I'm a little surprised no one is talking about Astro Boy's debut on the Nintendo Switch. Has anyone played it? It's a puzzle fighter with Astro Boy, Black Jack and characters from various indie games like Cave Story.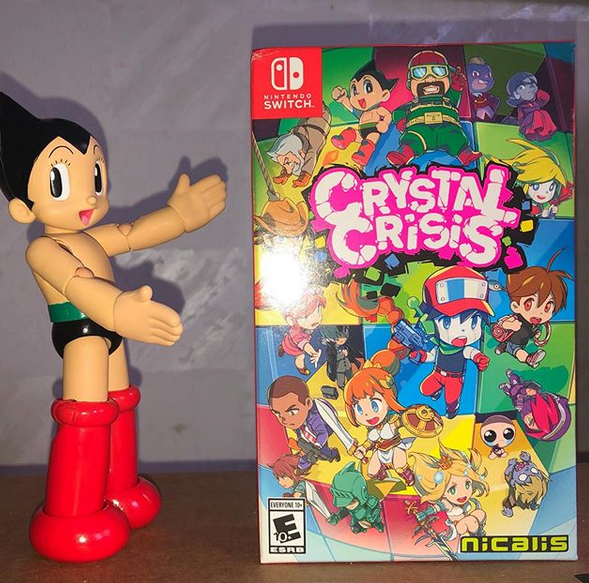 https://www.youtube.com/watch?v=C7tqYzA3sYo&t=3210s
This isn't my gameplay but here is some footage of it.