Atoman had showed me this episode long before I bought my own boxed sets, and a few of these images are double exposure, as they are from images captured while viewing for the 1st time. Given time, I will make new captures and replace the double exposed images.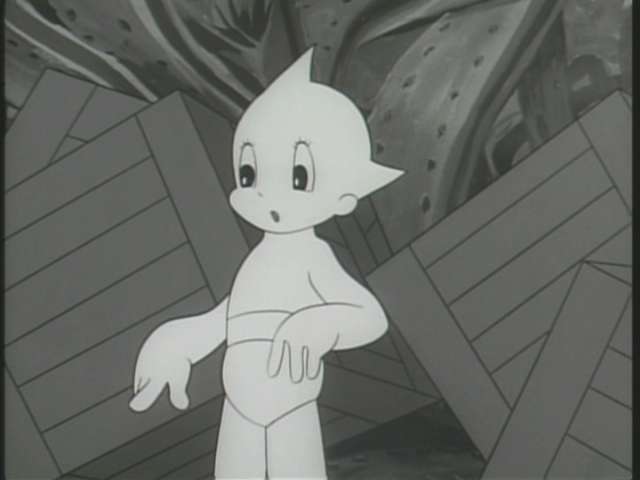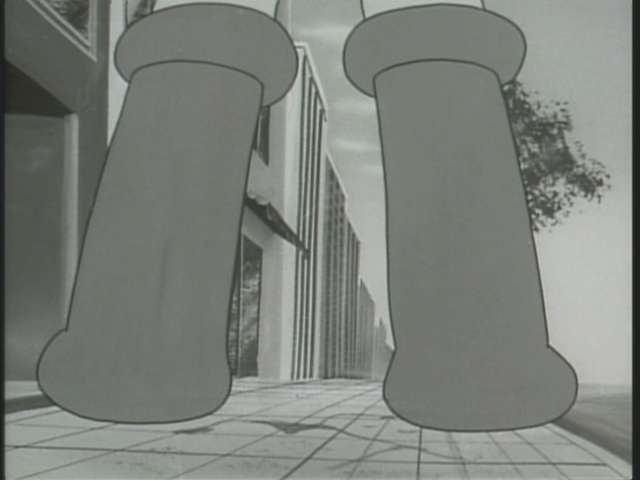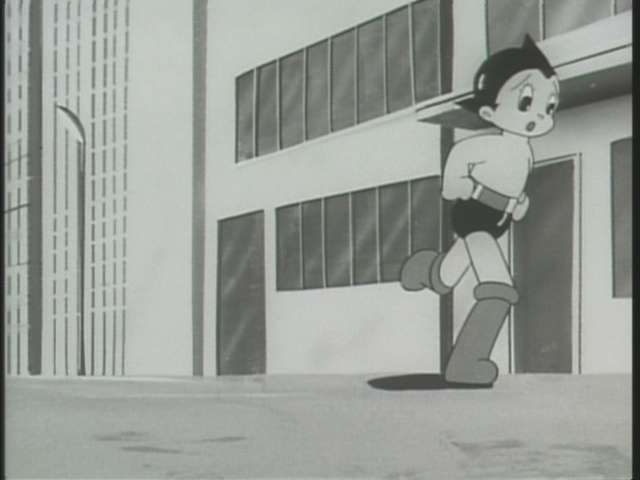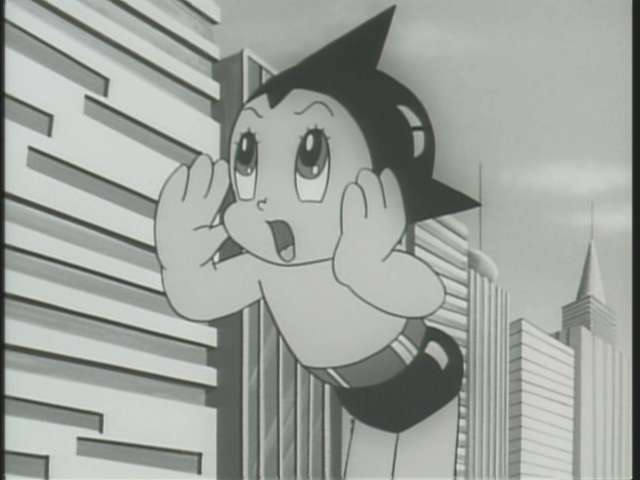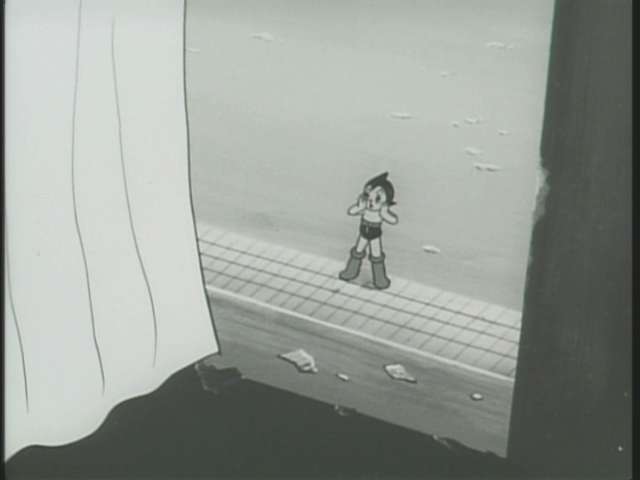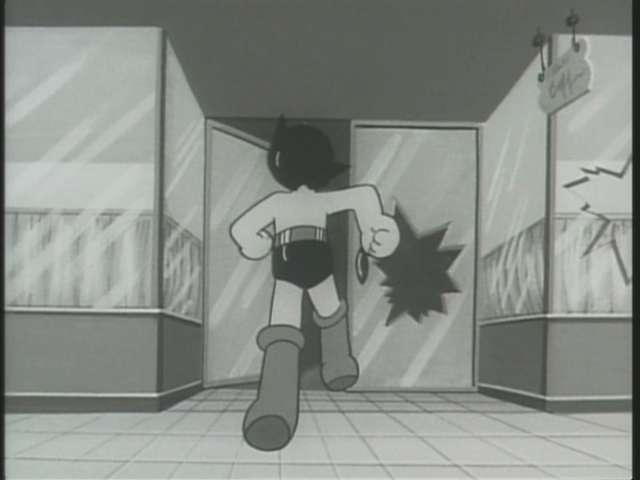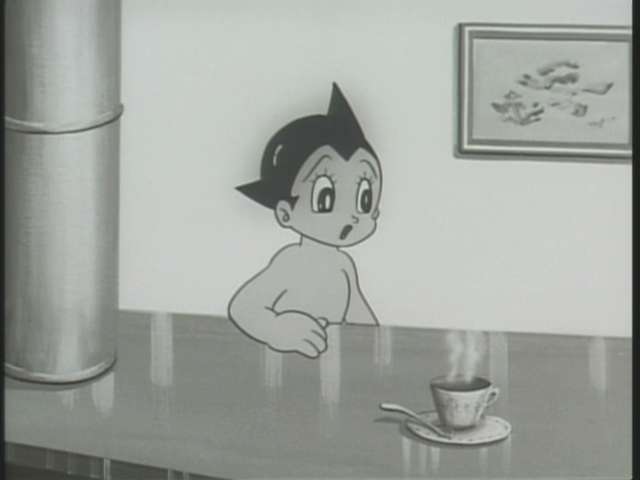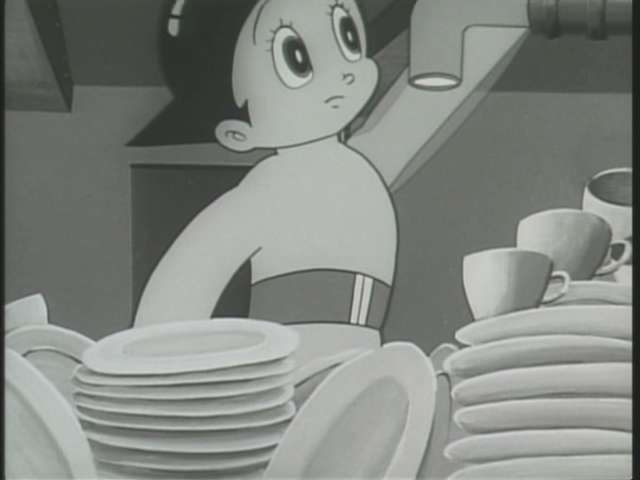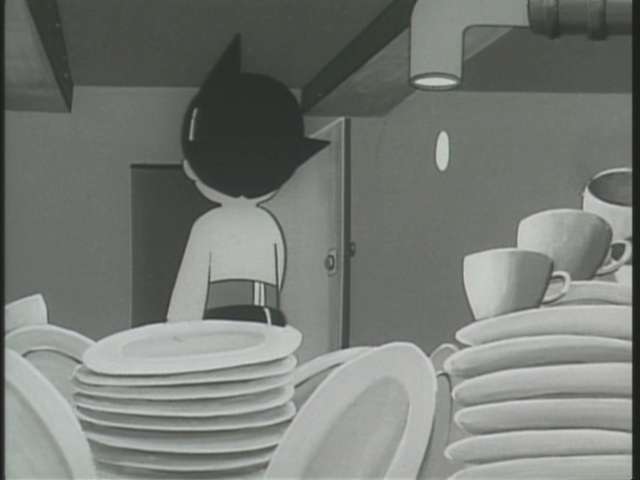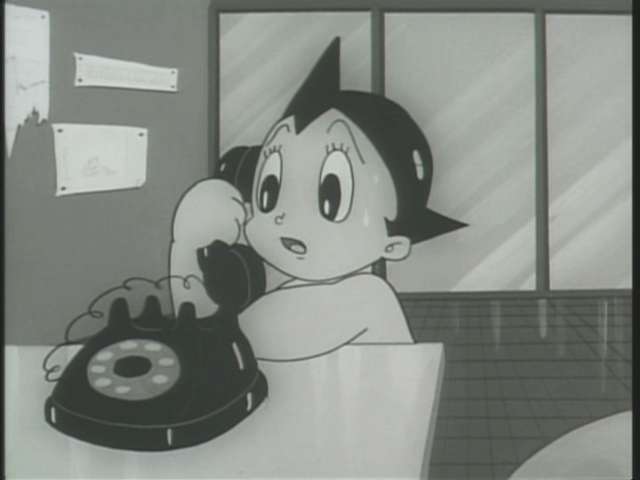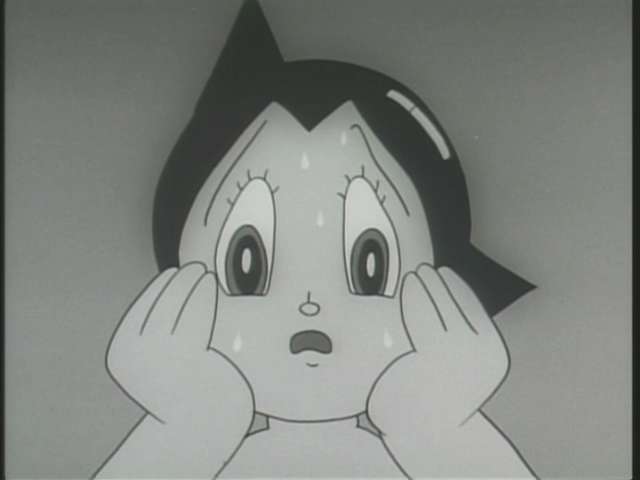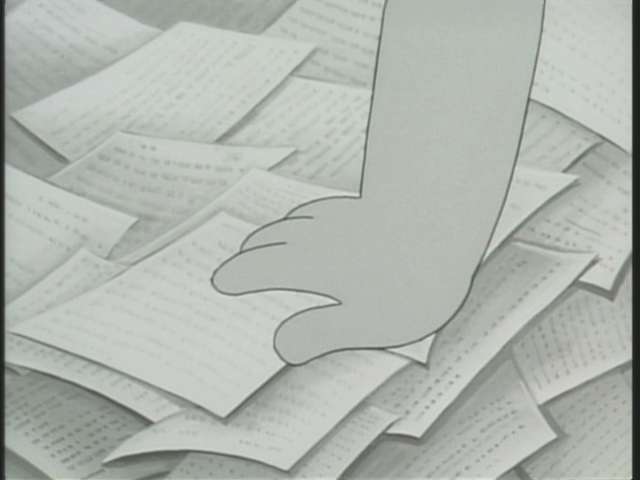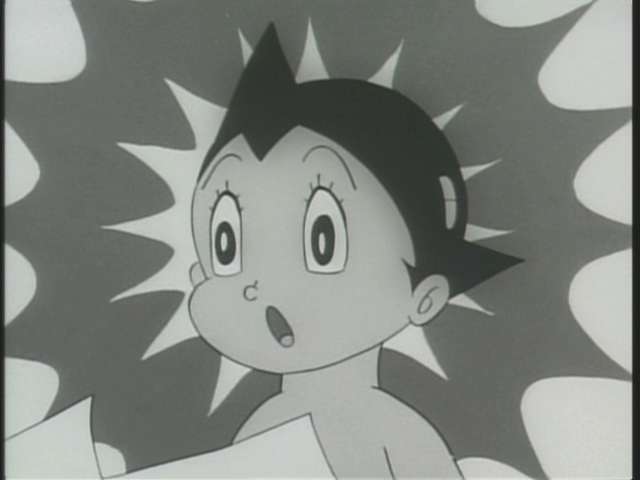 Atoman noted the similarity between this episode &
The Twilight Zone
's pilot: the protagonists both awaken to find themselves in a deserted town. They both hear noises, & hoping to find people, run to investigate; but find no traces of life.