I thought I already made a thread for this one, but, upon not finding it, here is a new one. This one is about miniature robots building a city right in the middle of THE MINISTRY OF SCIENCE, & Dr. Ochanomizu's hapless attempts to force them to move out.

Hover, it open with a family picnic: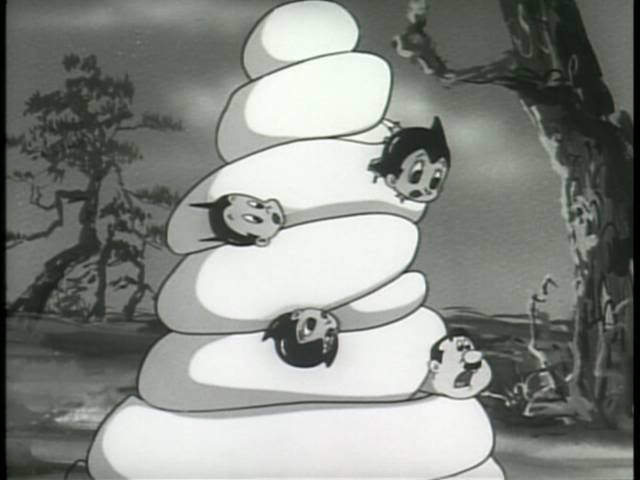 However, the tent suggests it is a bit more than a mere picnic.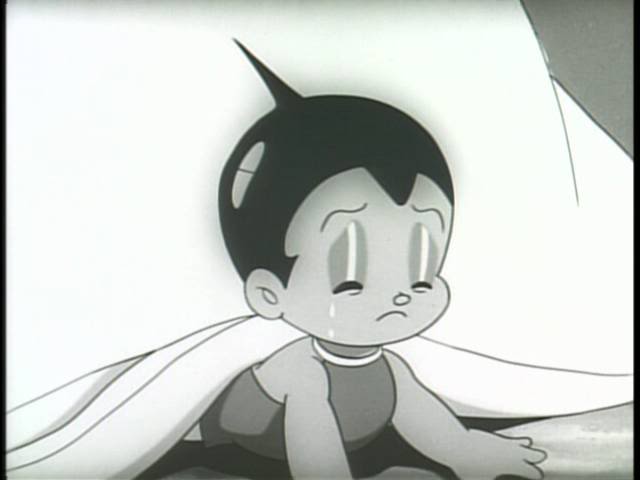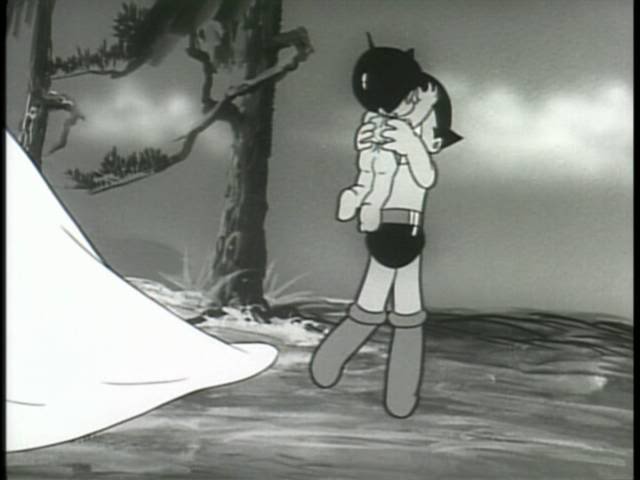 Notice the traditional Japanese baby garment: it is hardly a diaper.

I have seen these in other shows also; Ataru Moroboshi well knows that the fat little ax-wielding boy who rides the flying bear wears one; I believe his name is
Kentaro
, though it has been a few years since I watch
Urusei Yatsura
. Cub Daigoro (of Lone Wolf & Cub) wears one, as do a few minor characters in
Innuyasha
. I suppose on a practical basis, these have both advantages and disadvantages compared to diapers.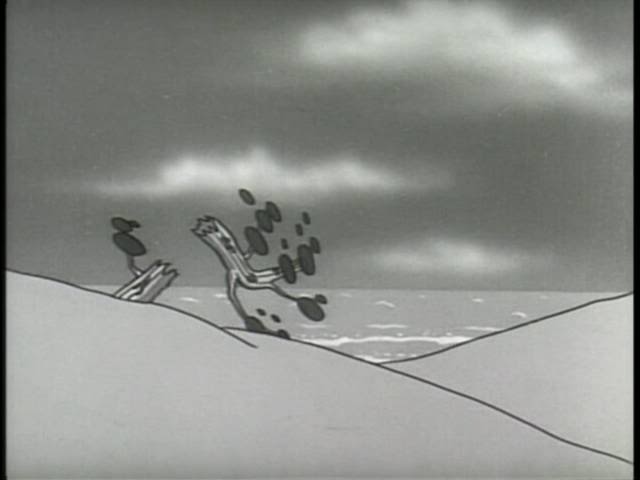 Chitan is starting to cry. He is VERY loud, so Atom must carry him away.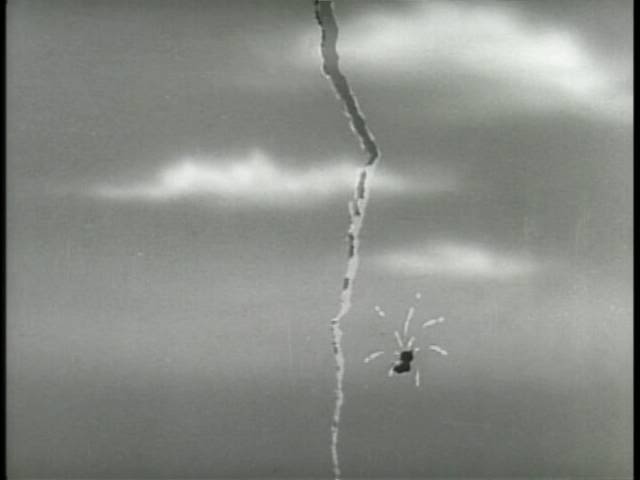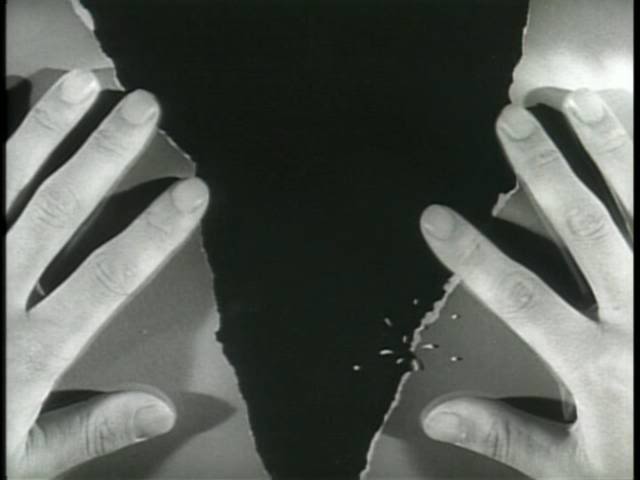 Here is one of my few attempts at pasting two images together: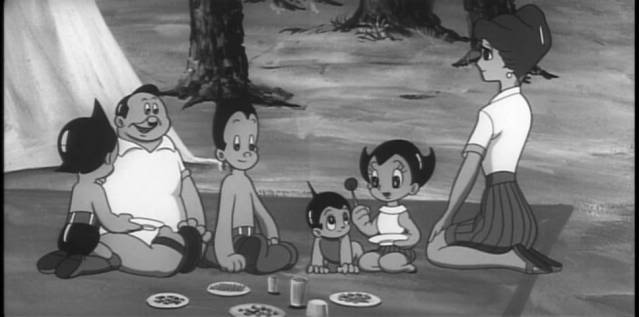 I guess PB resized it, as it should have been much wider 960 by 480.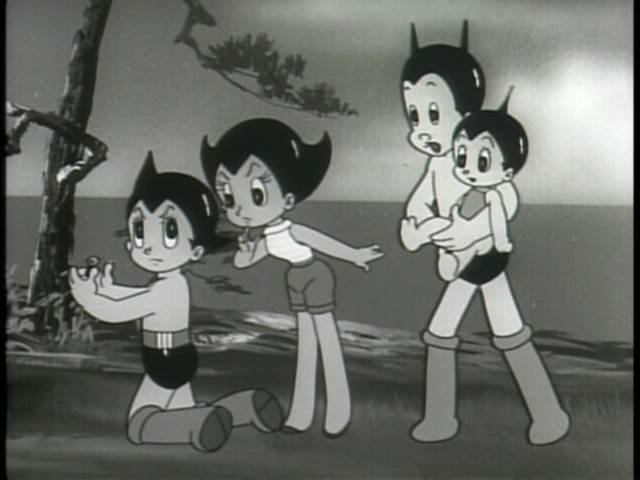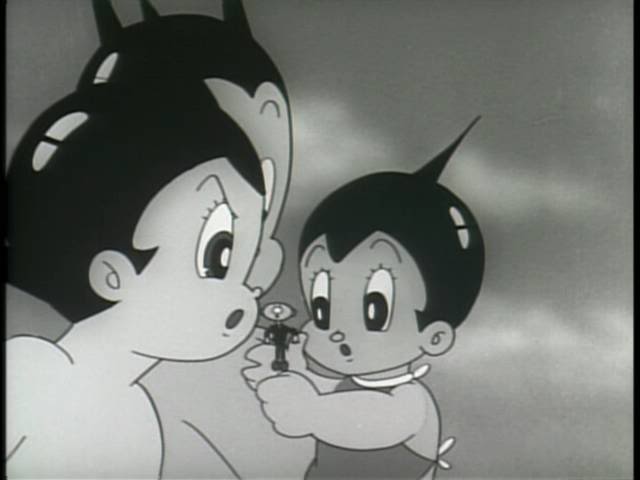 "look what I found!"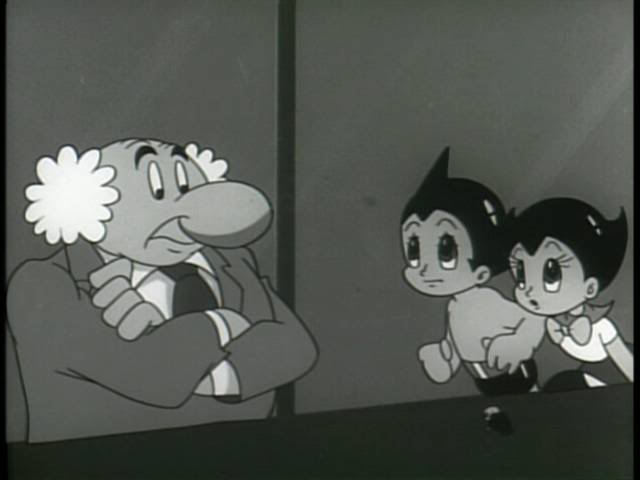 Robotty is one of a kind, & asks for a companion.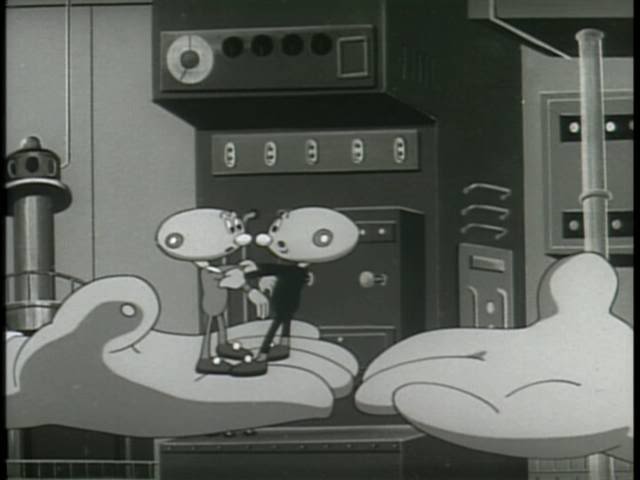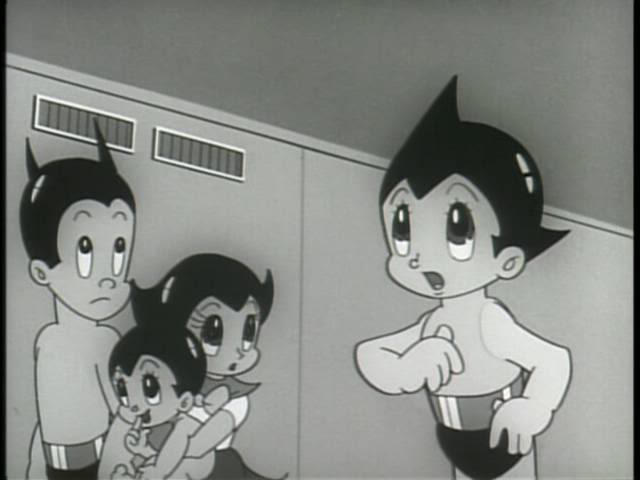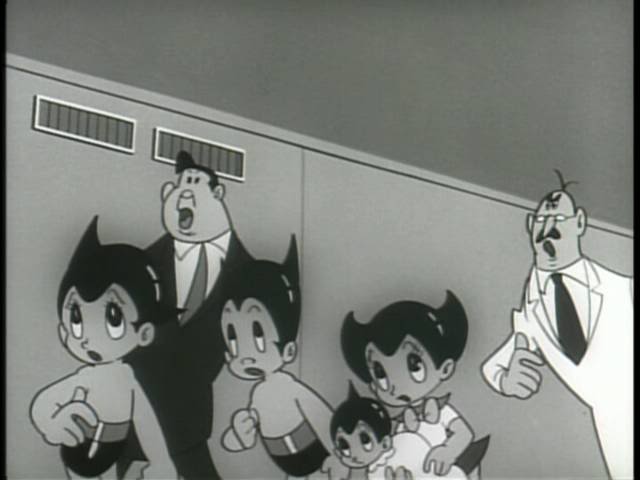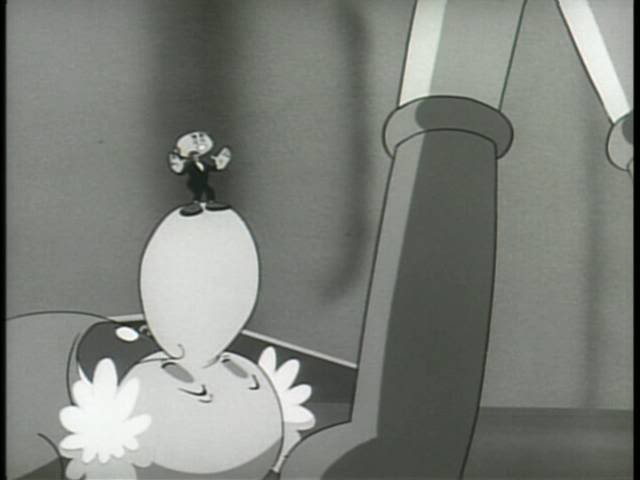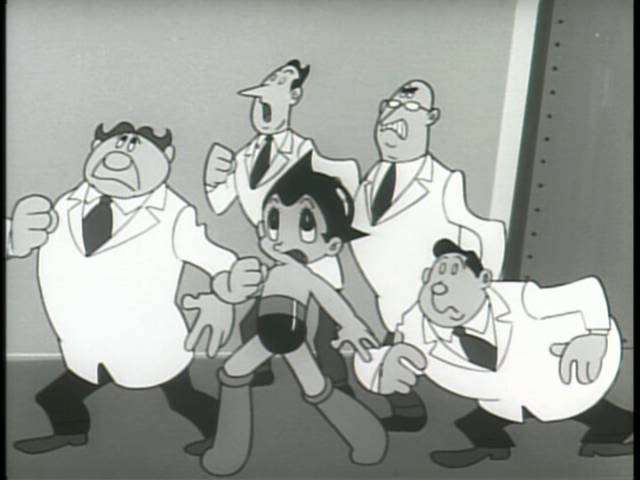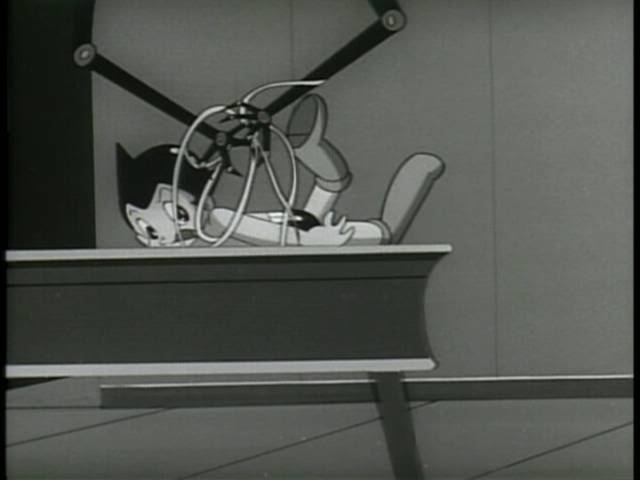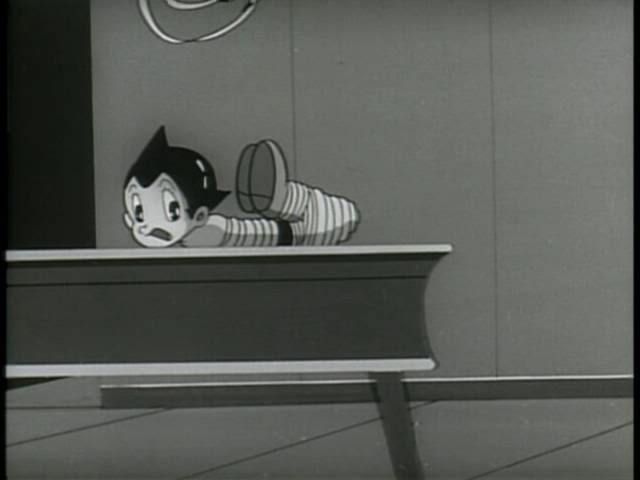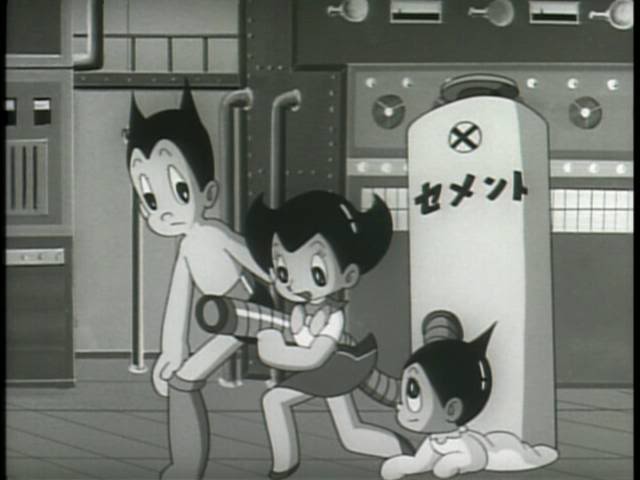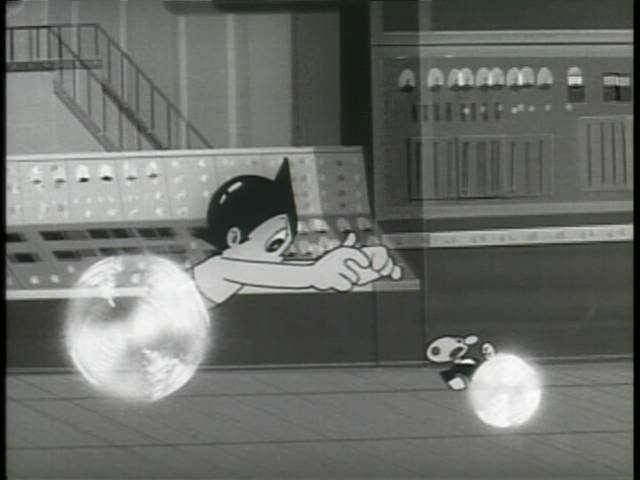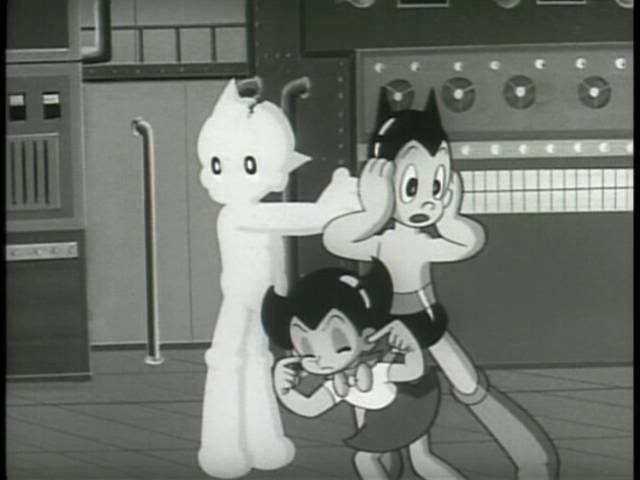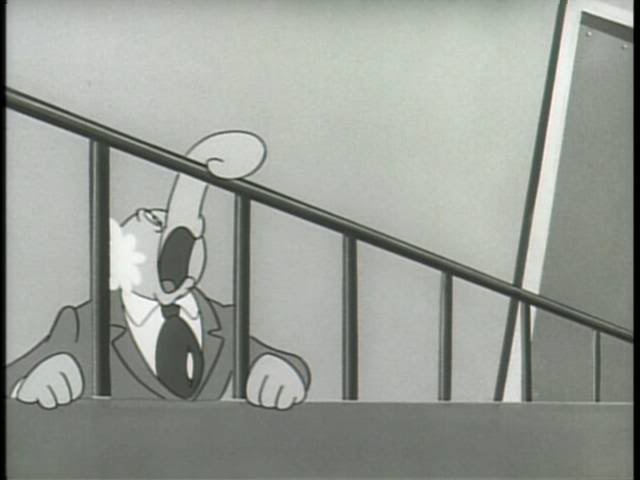 This guy has a very versatile nose.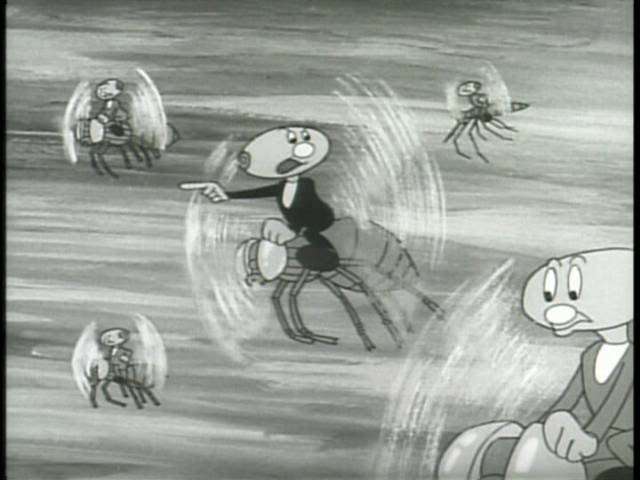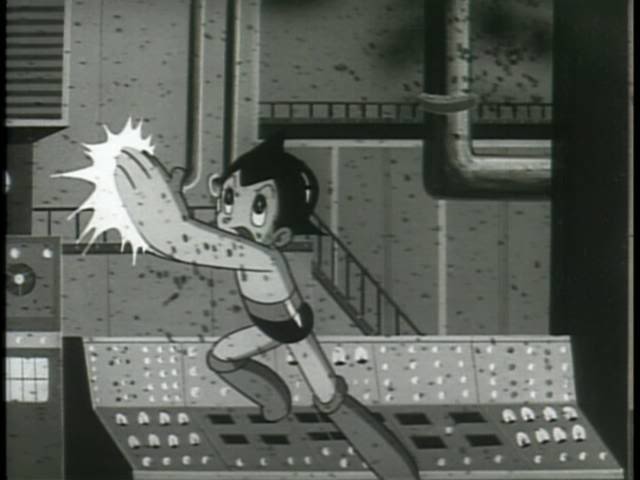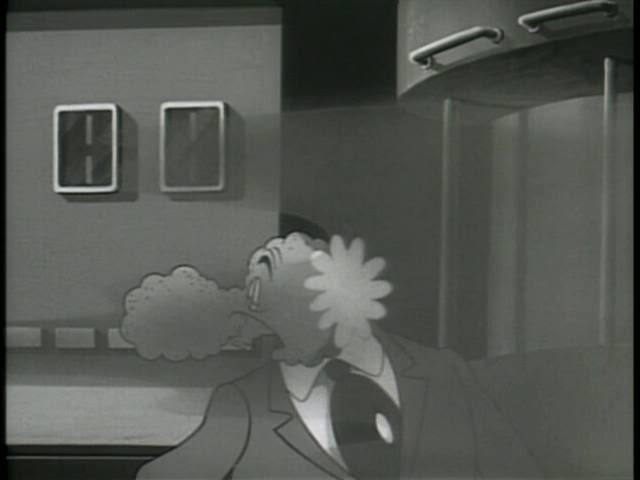 Ouch! When I was a kid, I stepped on a hornets' nest; I ran as best I could, but tripped. That actually must have saved me because I was stung only about 8 times. I guess they don't look down when pursuing their enemies.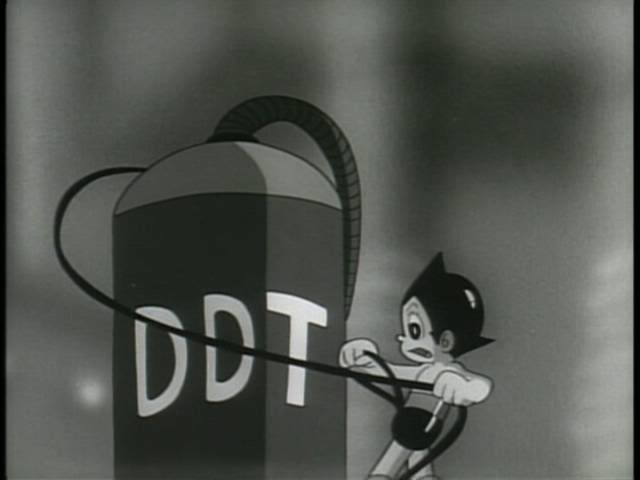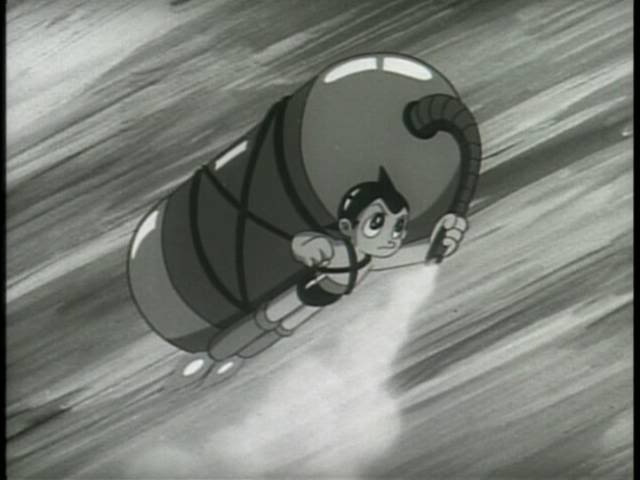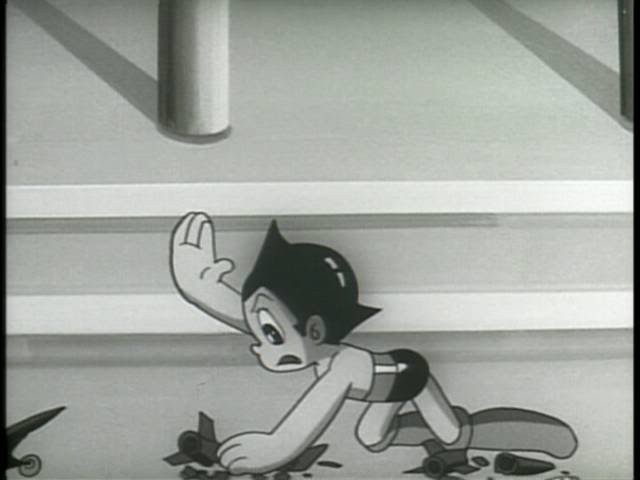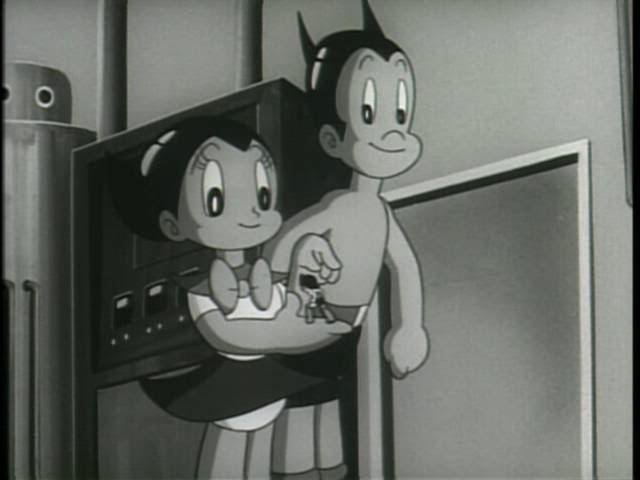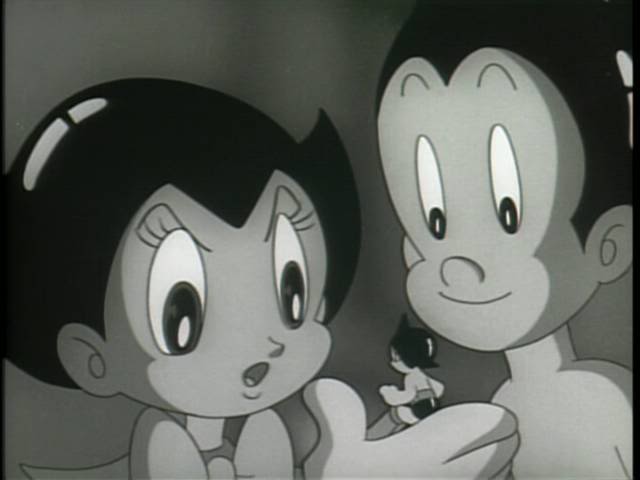 "Whose the littlest one, now?"