This episode bears a strong resemblance to
ITS A MAD, MAD, MAD, WORLD
; as those familiar with that film will soon see: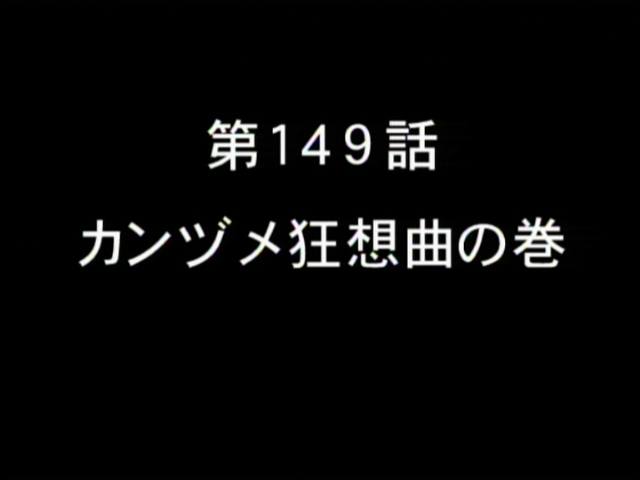 A rocket enters Earth's atmosphere, & ejects these two items: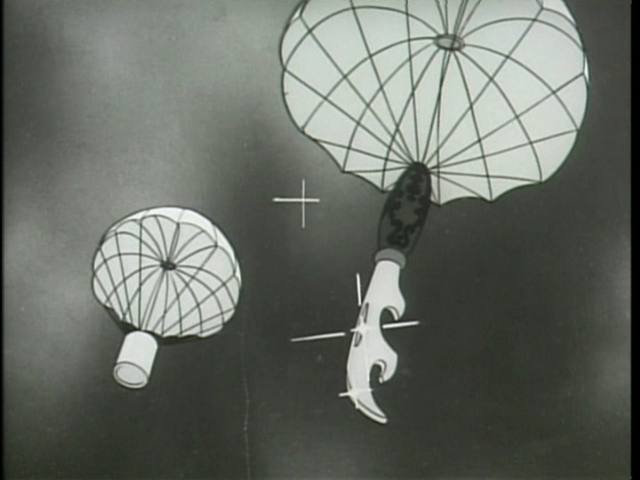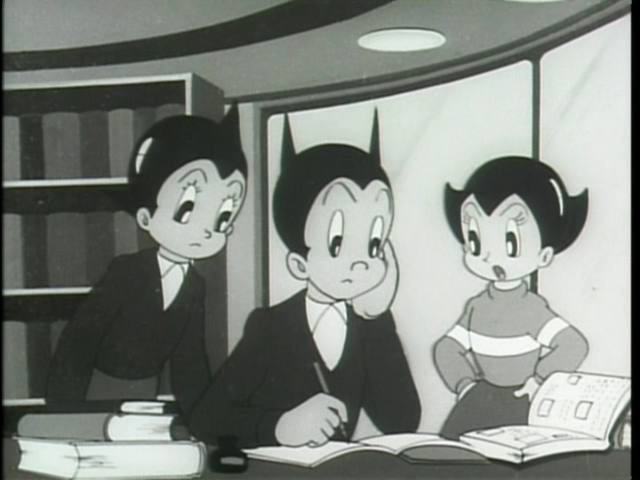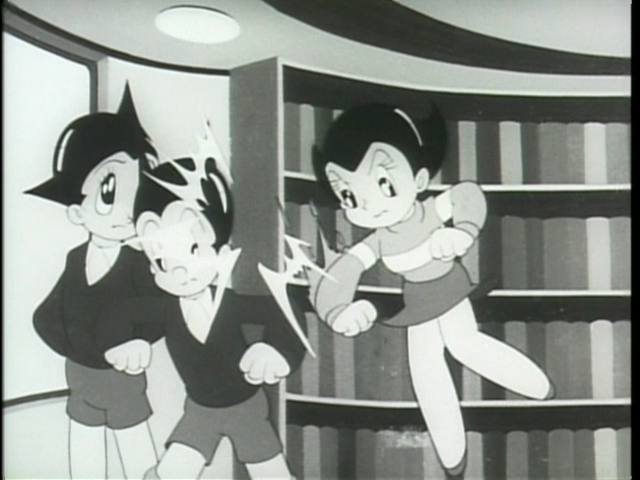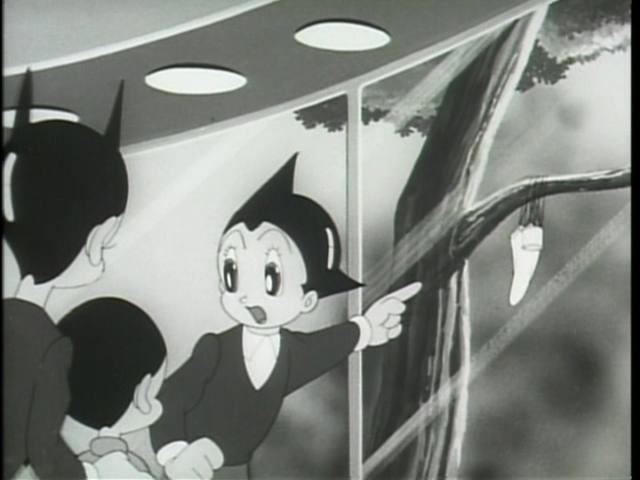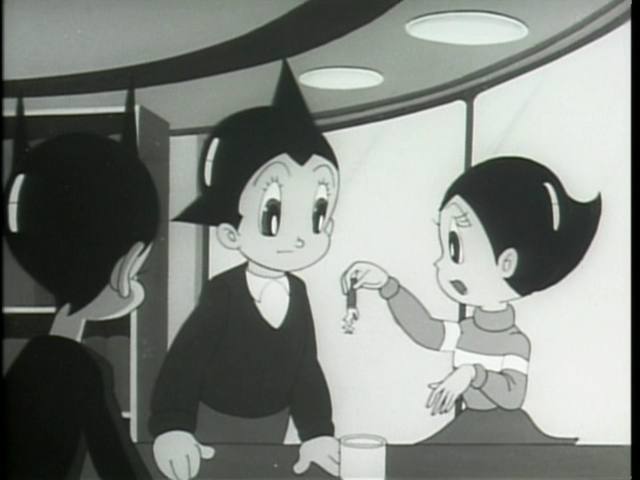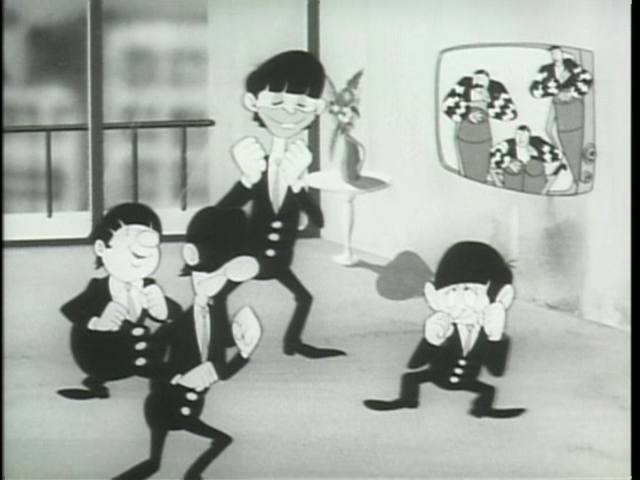 The first of 5 non-Tezuka guest stars. I have difficulty distinguishing between similar faces, so AprilSeven must tell us which is which.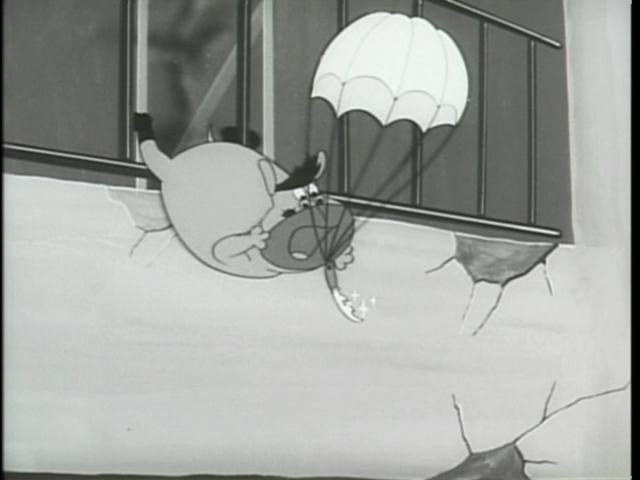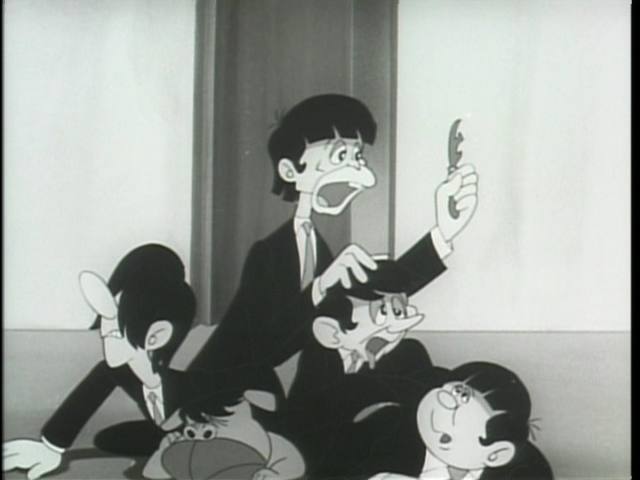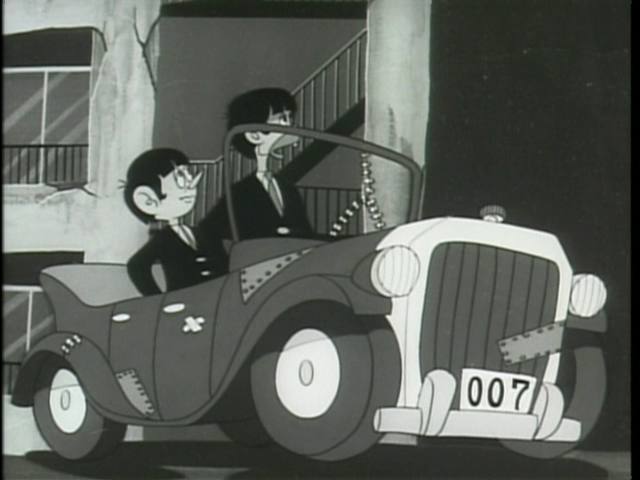 I do not know if the '007' has any reference to J. Bond.
In Professor Ochanomizu's lab, further efforts to open the can: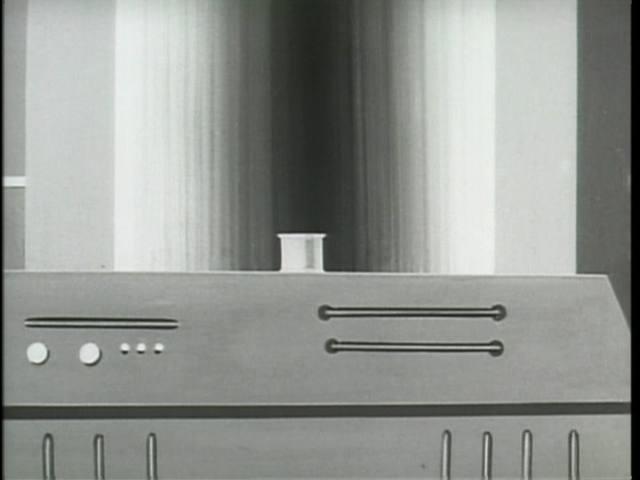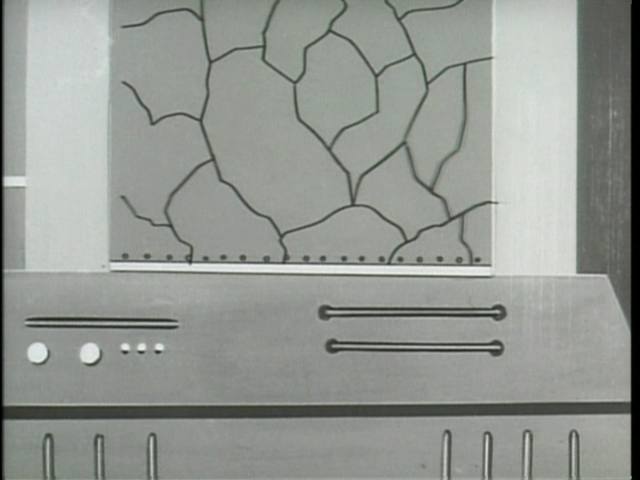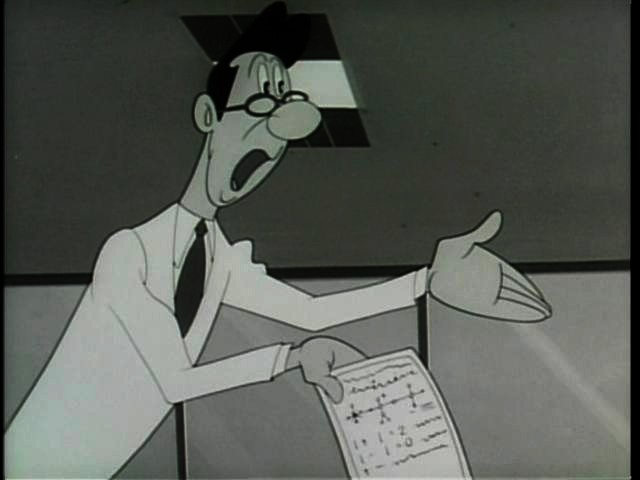 "Ive just discovered that 1+1=2 & 1-1=0!"
I really have no idea what is with this paper, other than the obvious!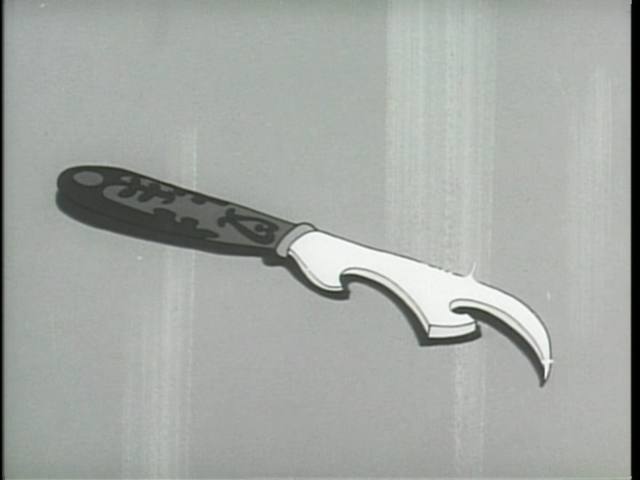 Now that they have both can & opener, it should be simple to ascertain what is in the can, but--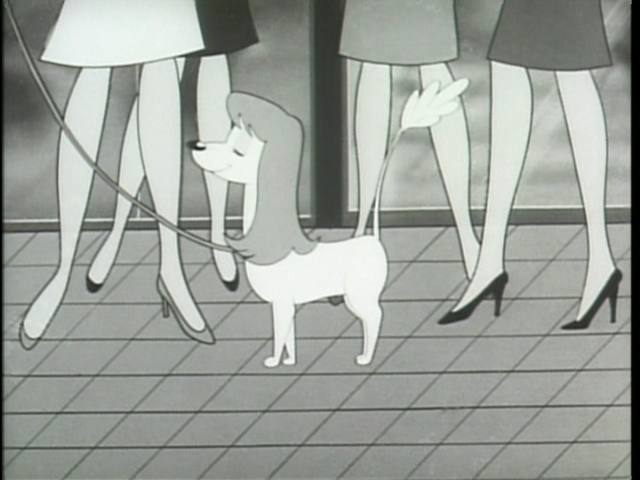 Here is the 5th non-Tezuka guest star:
Sweet Polly Purebred
The mad scramble for both objects has already begun.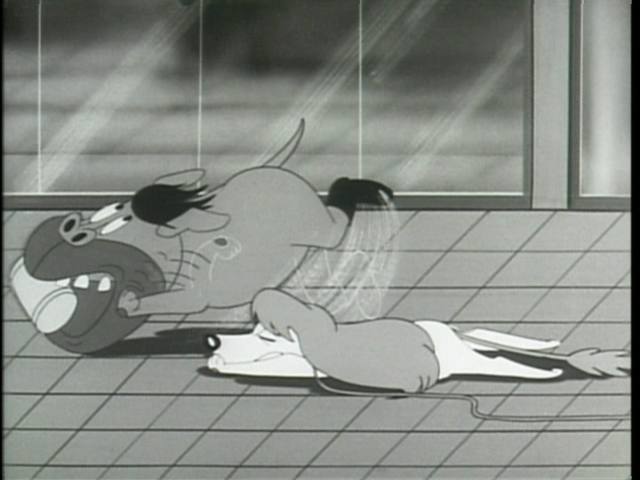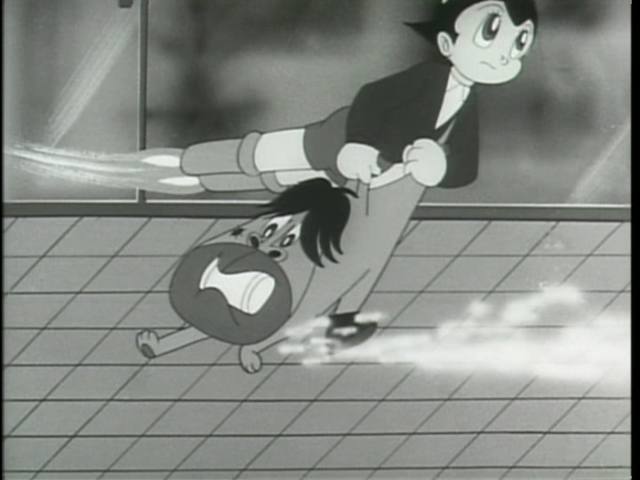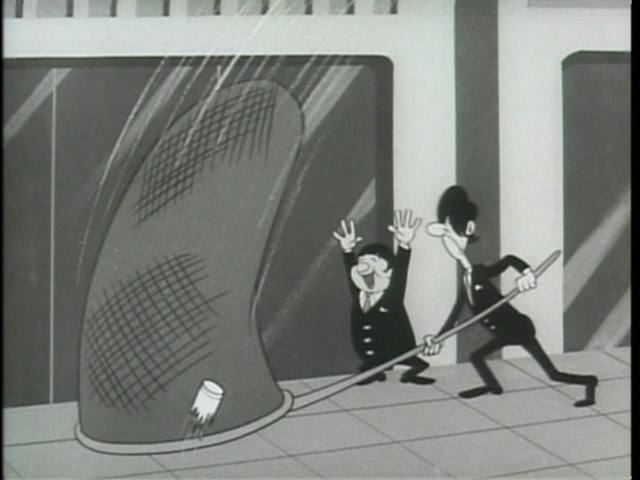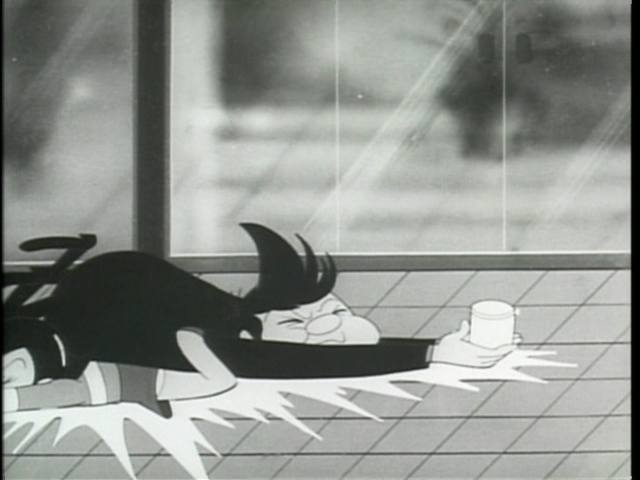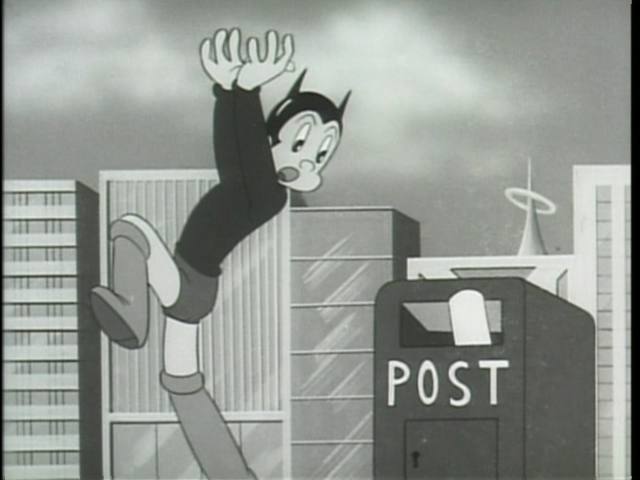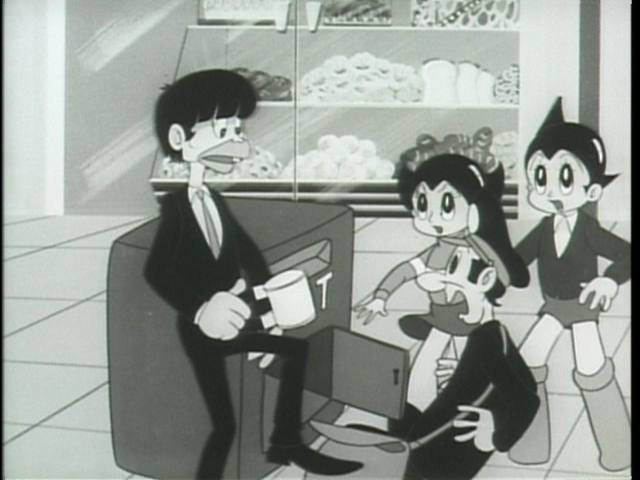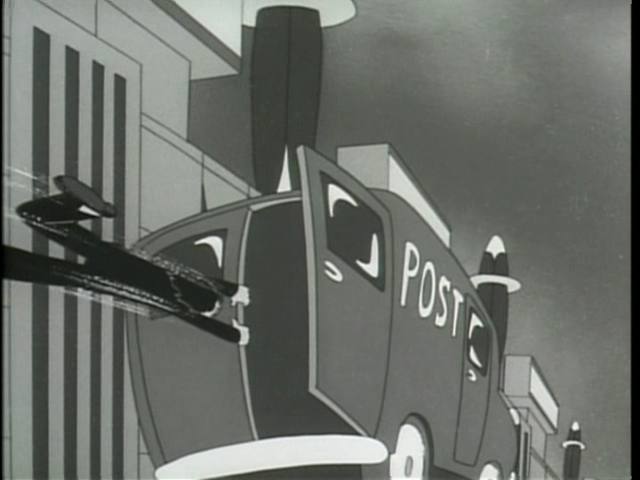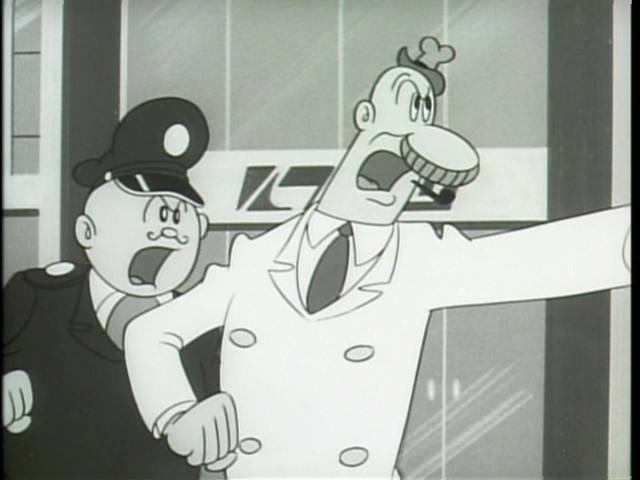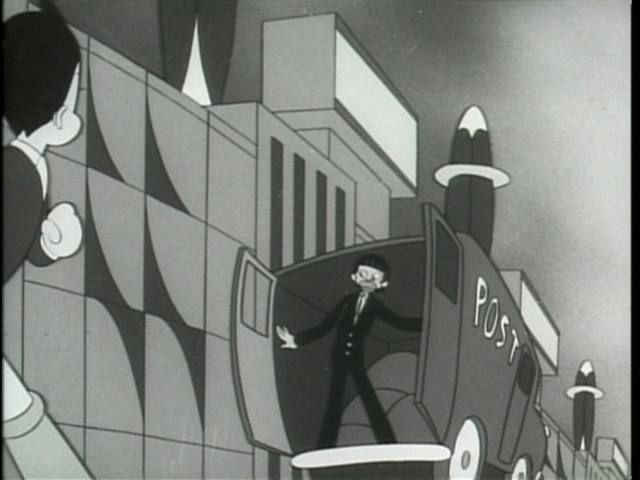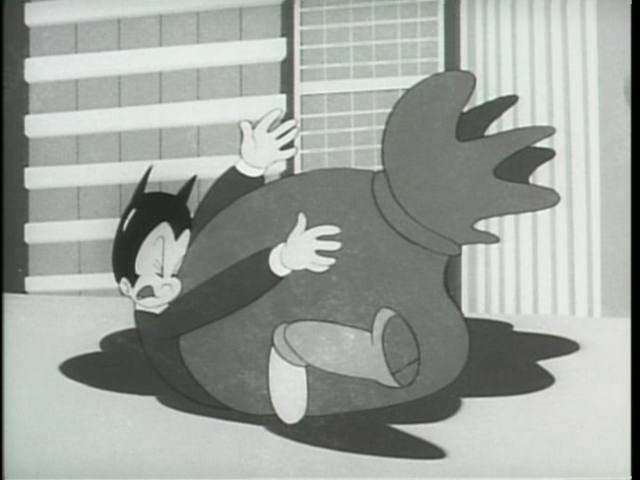 I must skip some, but the Beatles have just chased the kids into the museum: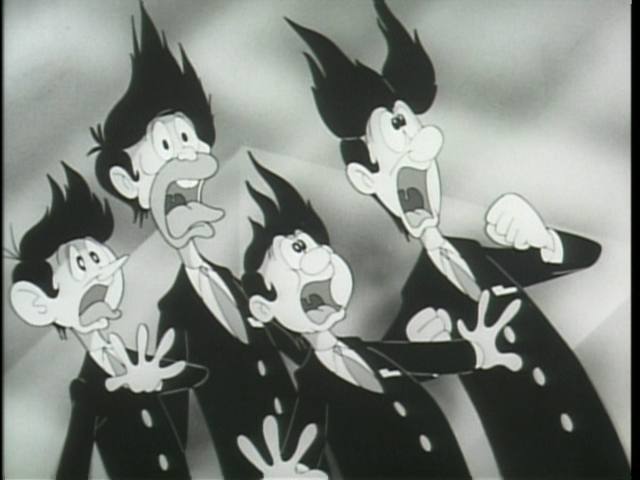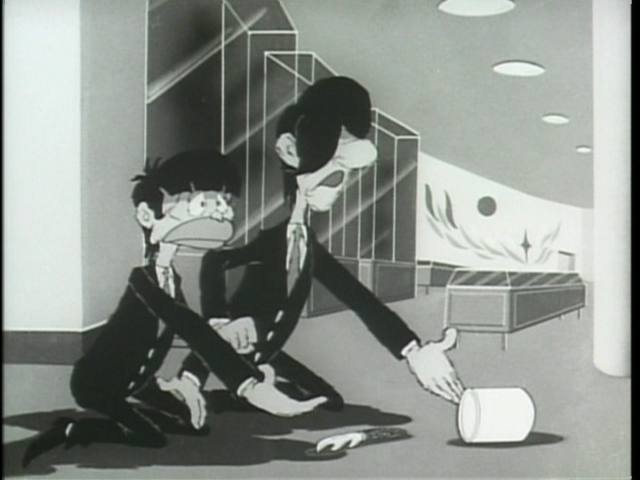 "O.k., you win; take it."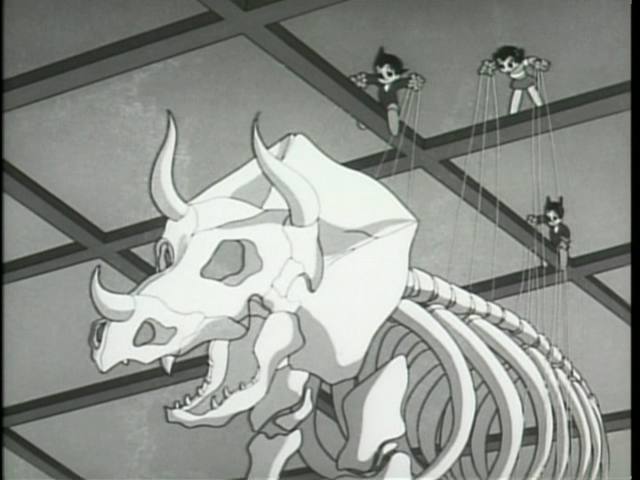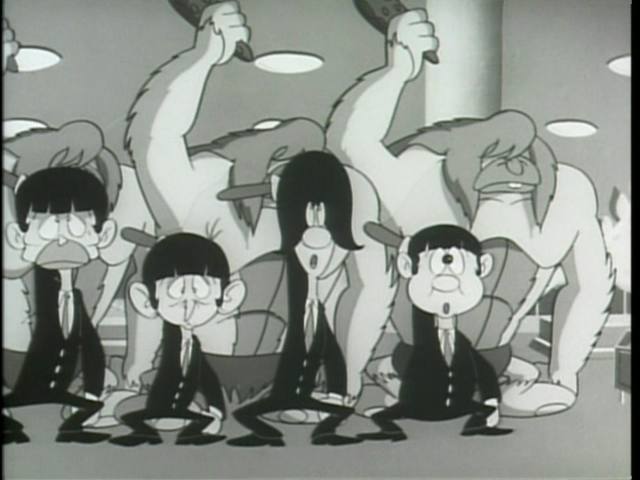 Again, I skip some; the cahse has moved outside, & the can has crashed into a truck full of similar cans.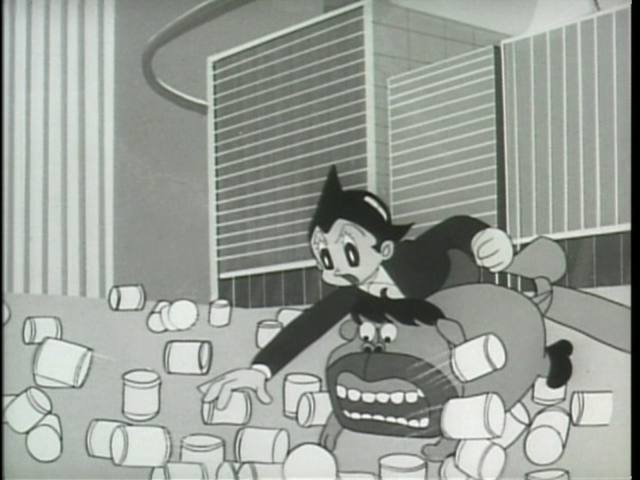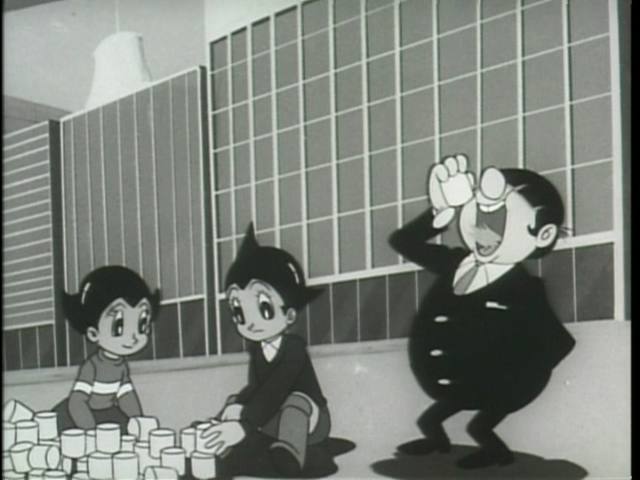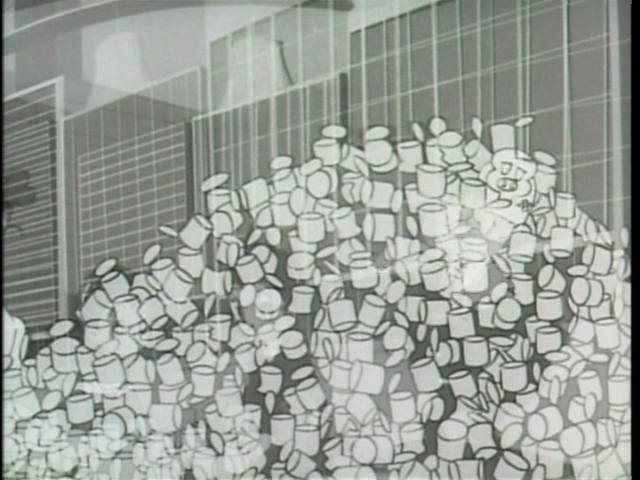 Wouldn't you just know it; the one that remains
is
the one sought.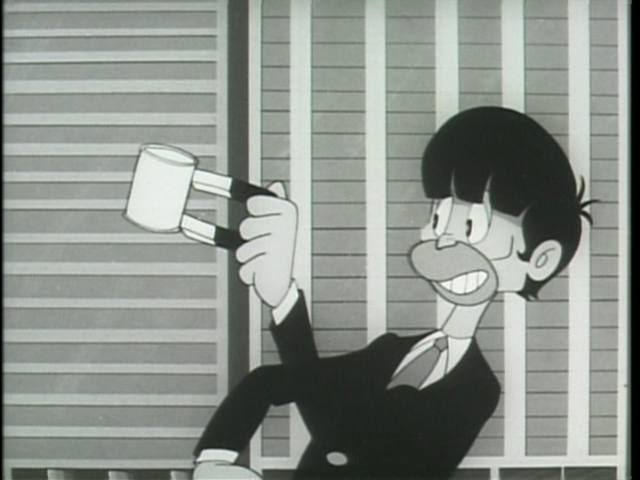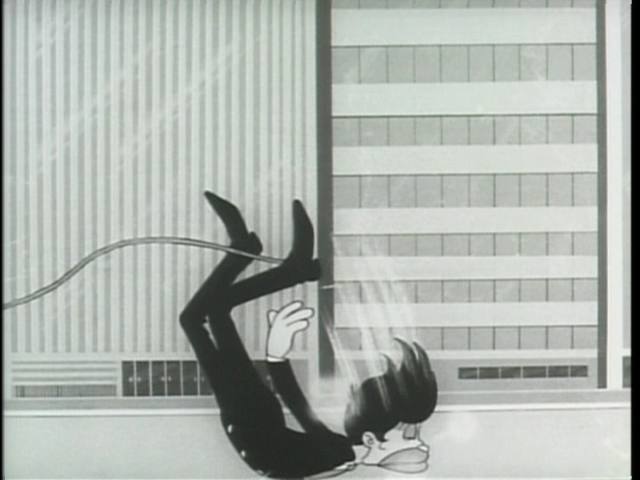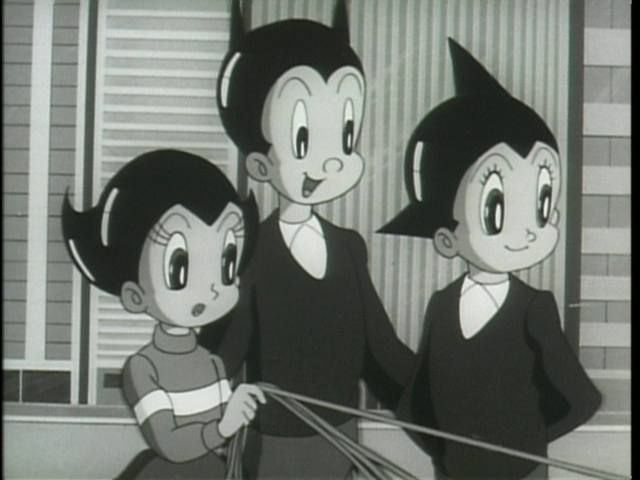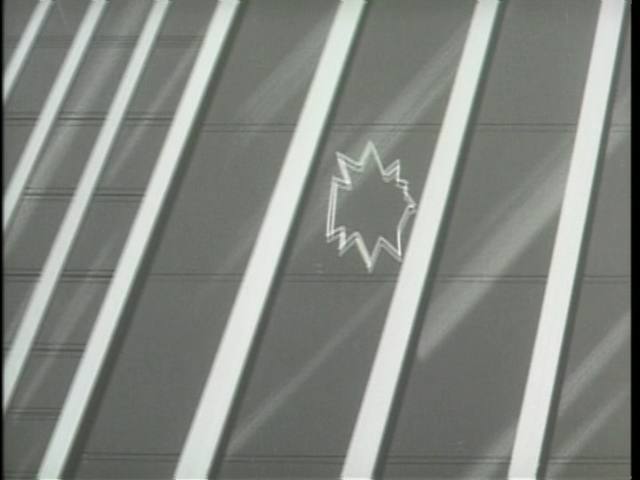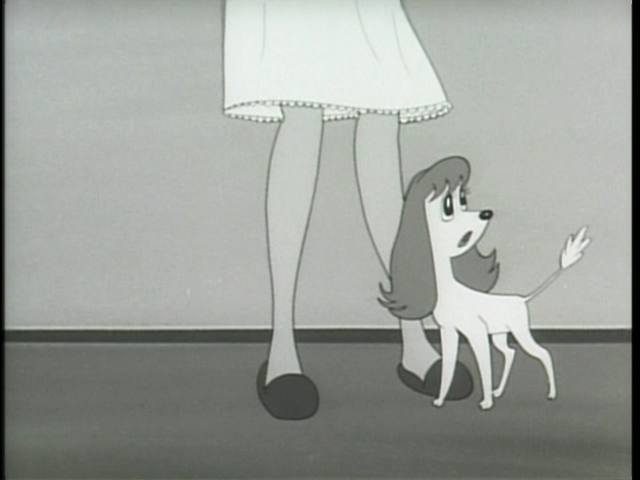 Sweet Polly is all over this episode.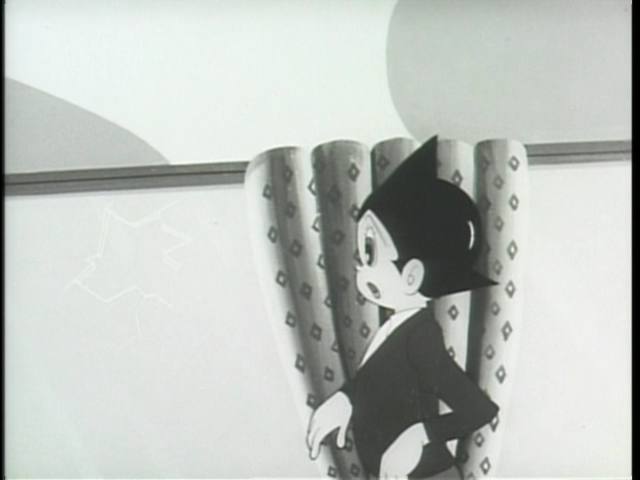 Atom enters the apartment unbidden, & is confronted by Polly's owner, who just throws the can out again. Strangely, Polly is more significant than her owner, whose face we see only once, & in the background.