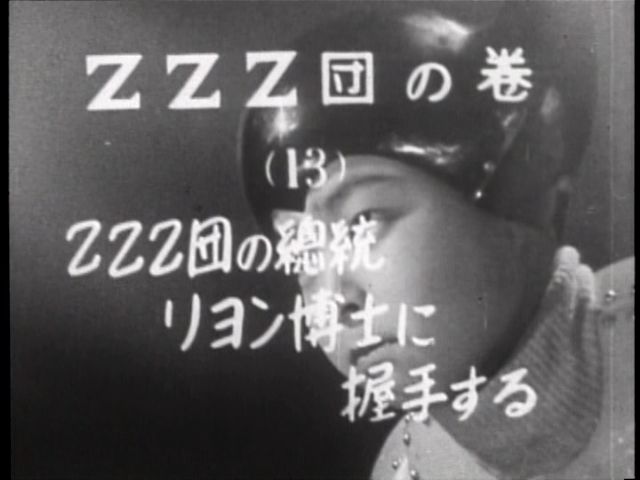 At last, the thrilling conclusion. In the last segment, #12,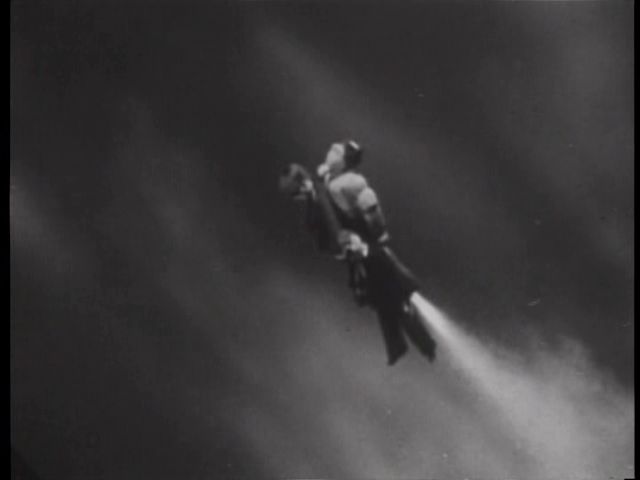 ZZZ had shot President Lyon.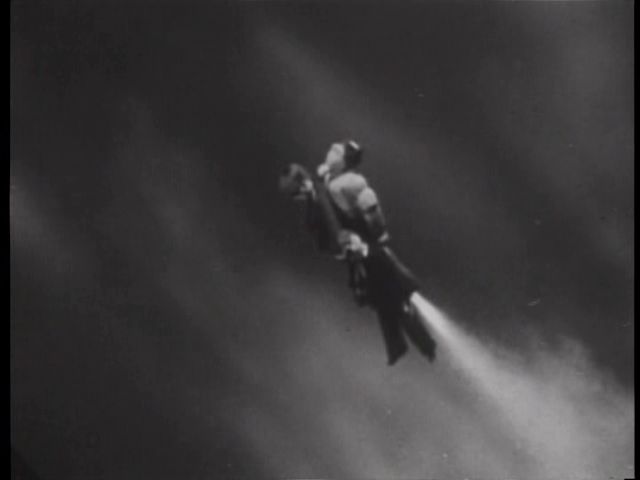 For some reason,

flew away with a henchman, instead of taking Lyon to the hospital.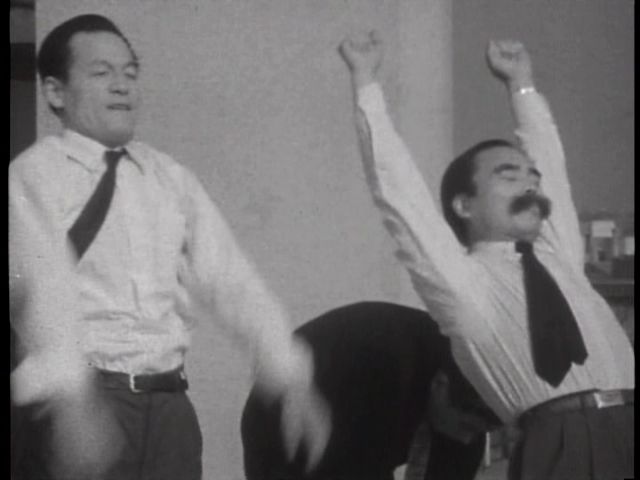 Morning calisthenics.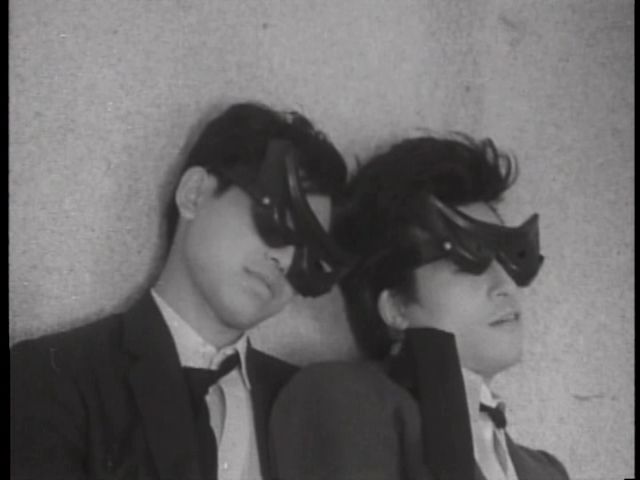 Conked!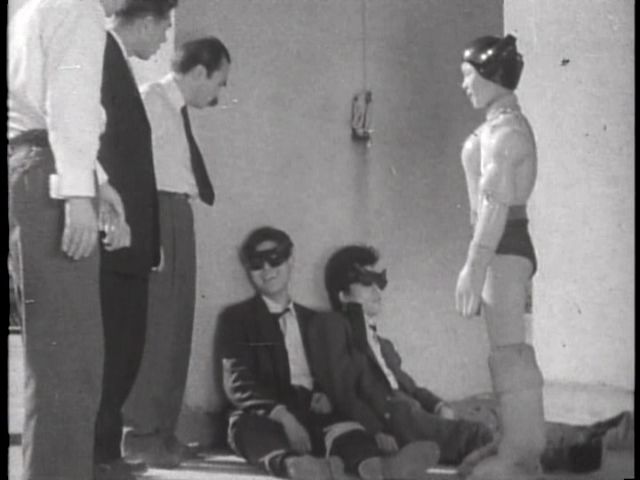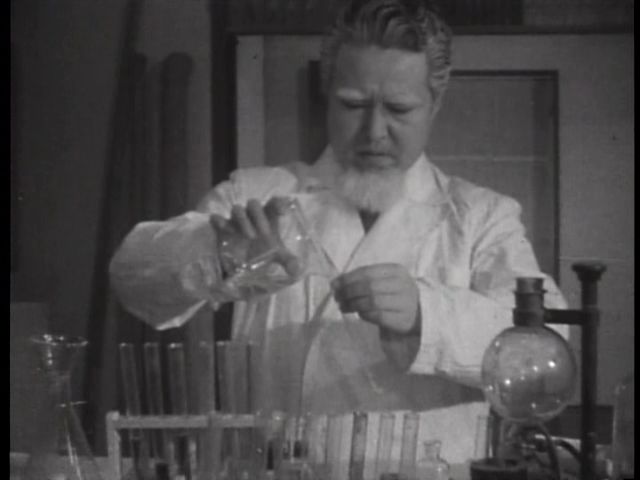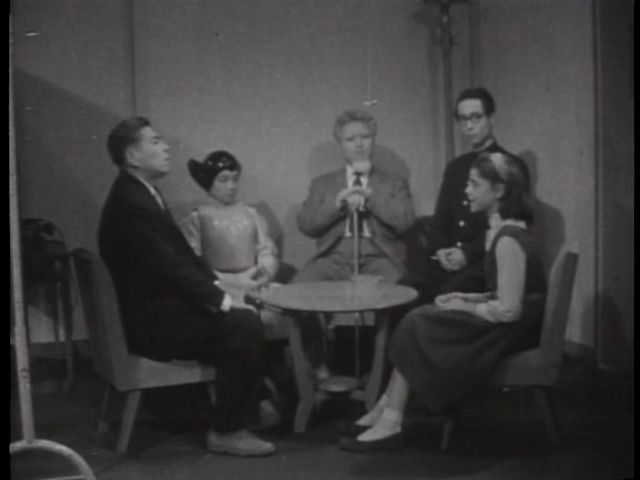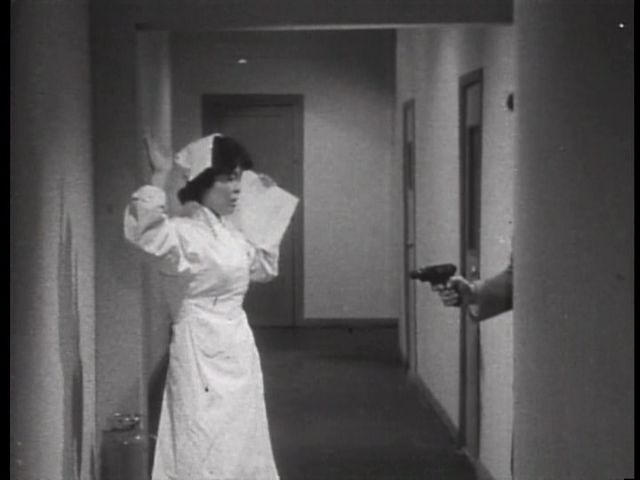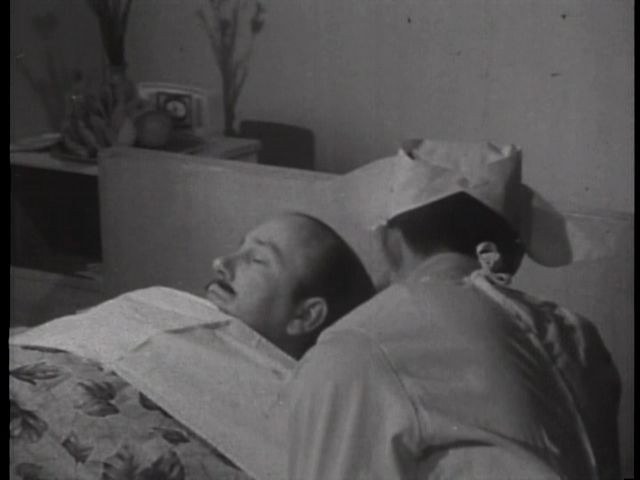 Knowing that ZZZ is worried about his brother,

waits to catch him when he visits.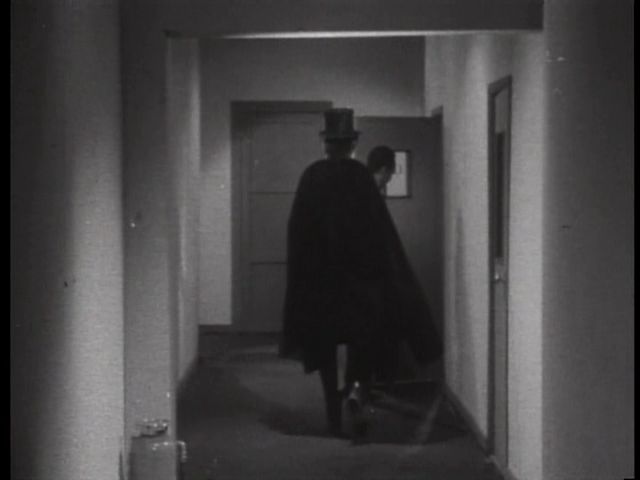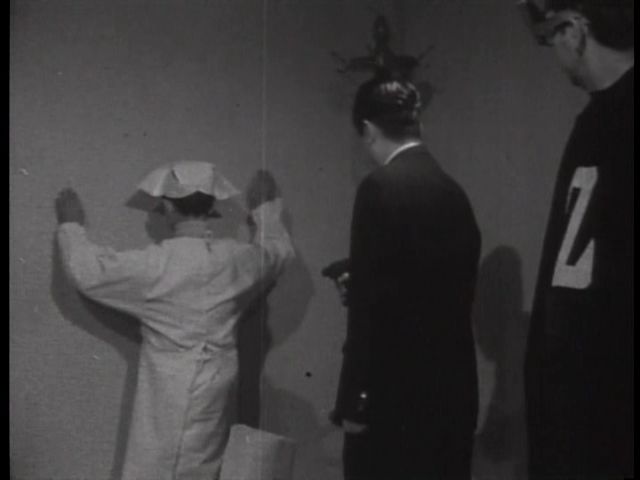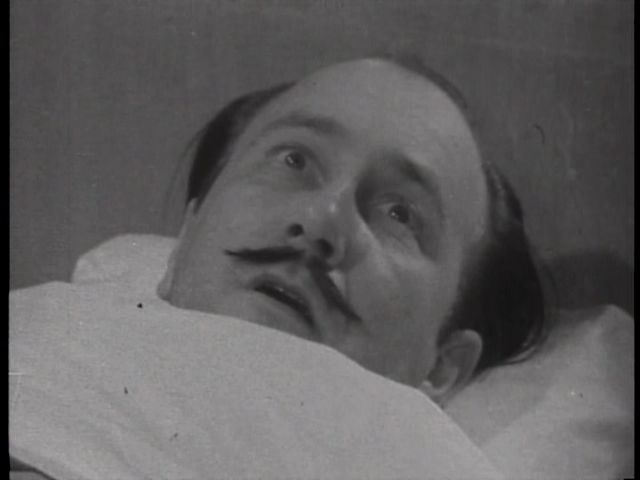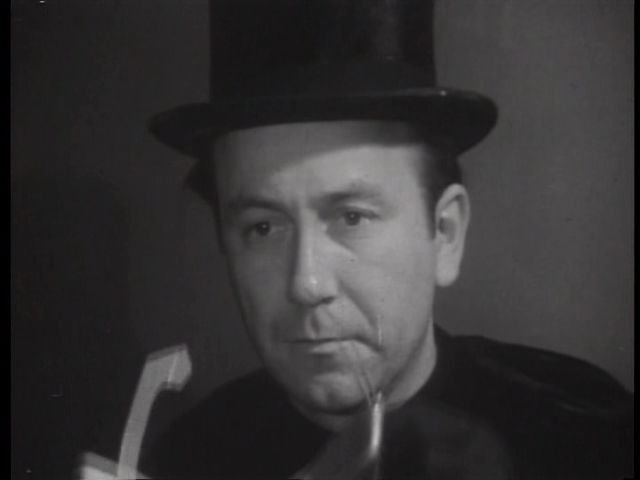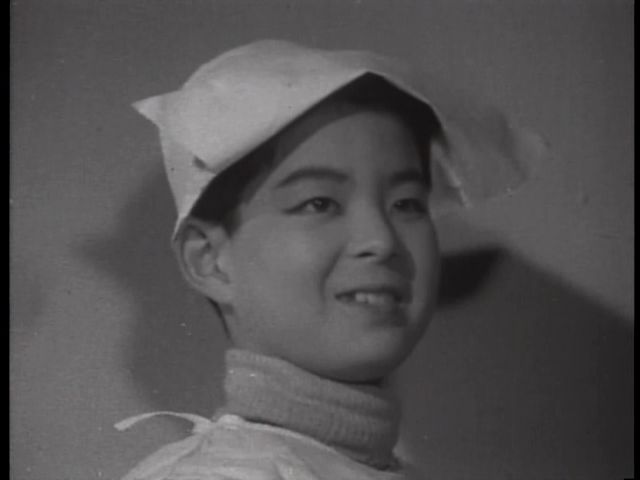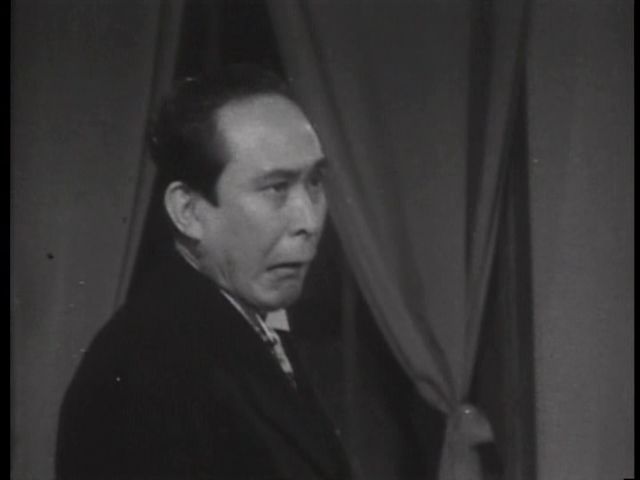 "Uh-oh!"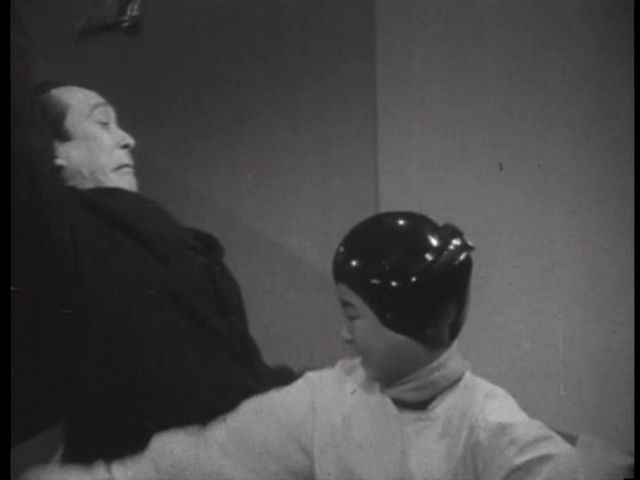 "It's clobberin' time!"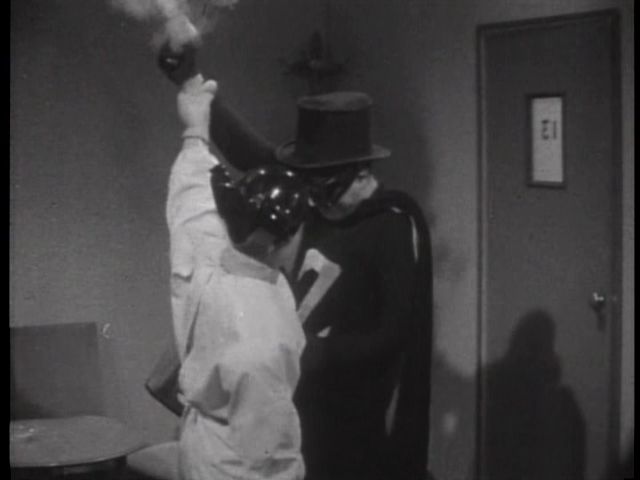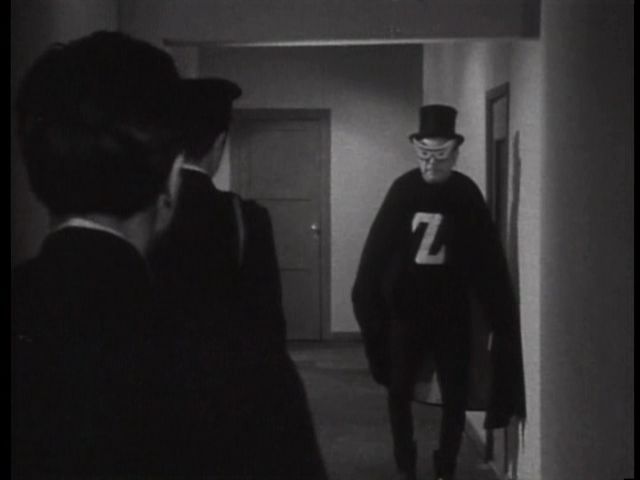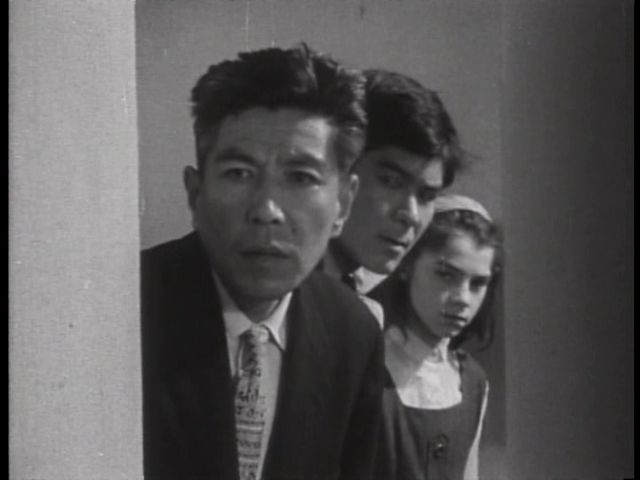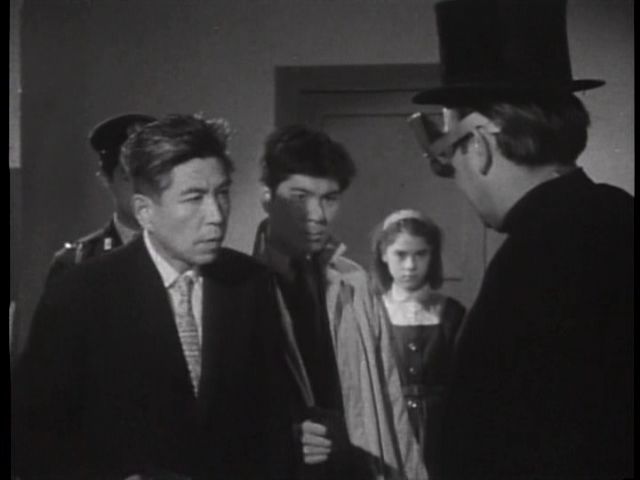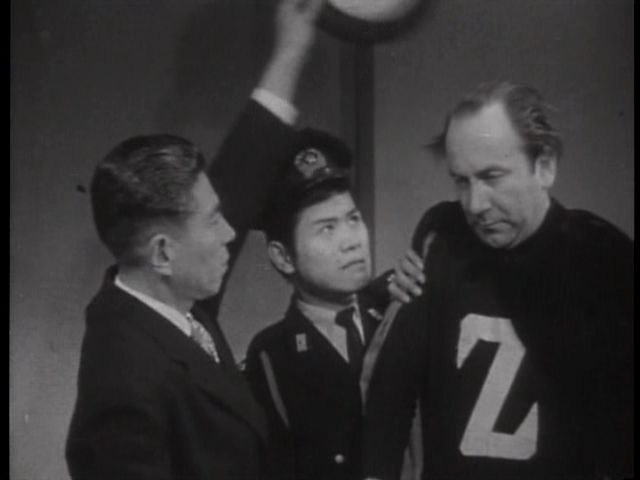 "Uncle, how could you?"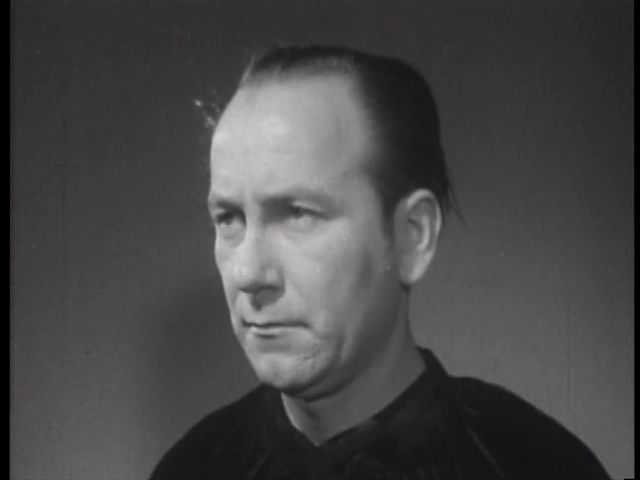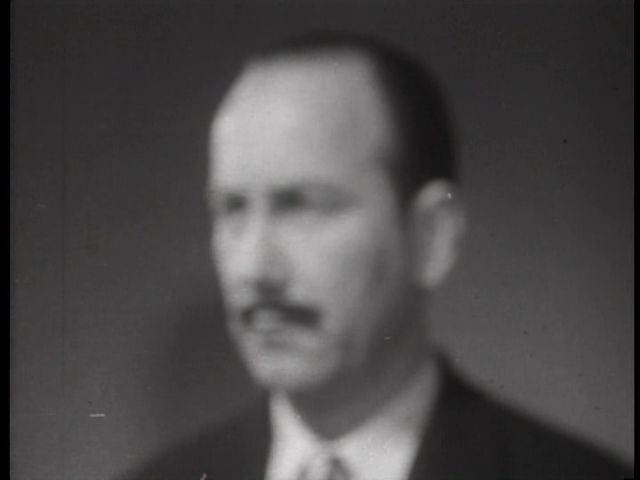 This is the image that Michelle is seeing: the striking resemblance between her papa & uncle.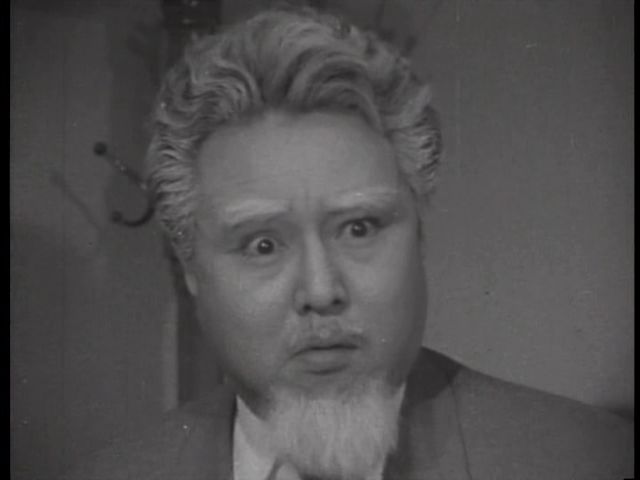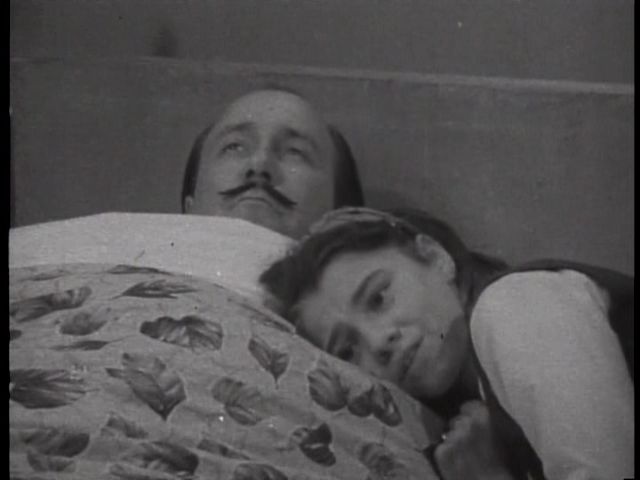 ~~~~~~~~~~~~~~~~~~~~~~~~~~~~~~
Now, Do not ask me about these next few & final images, as I am also confused: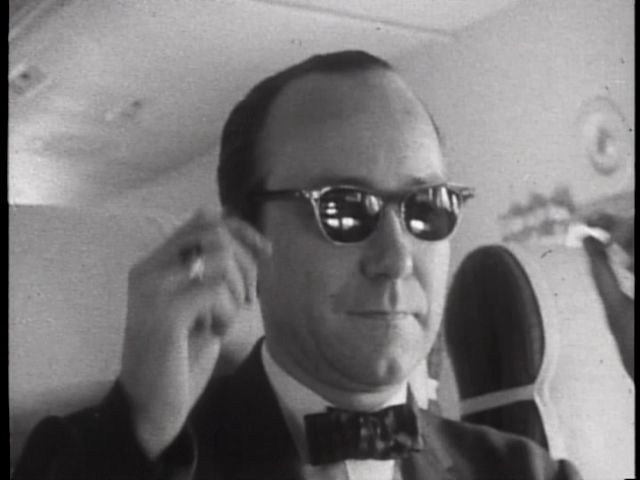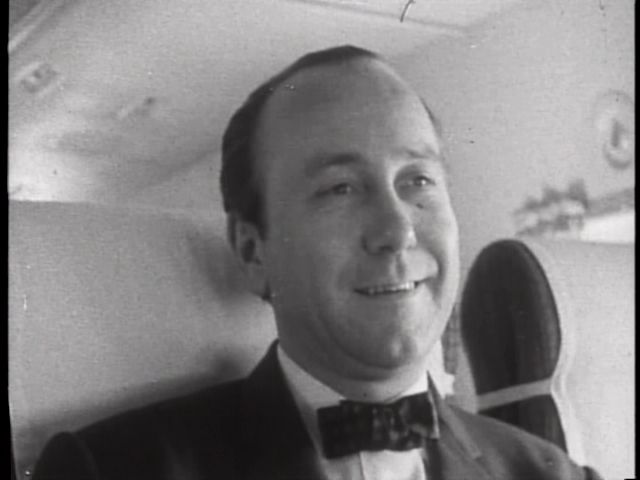 It appears that the leader of ZZZ just went back to France with his brother & niece.

hmy: