It has been a while since I last made a JM episode thread, so here is #7!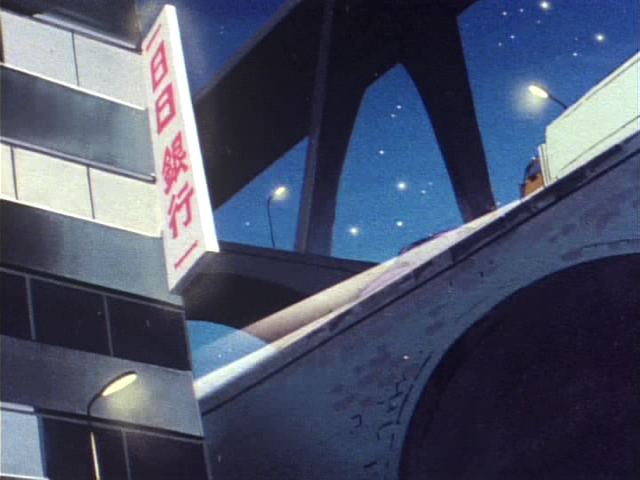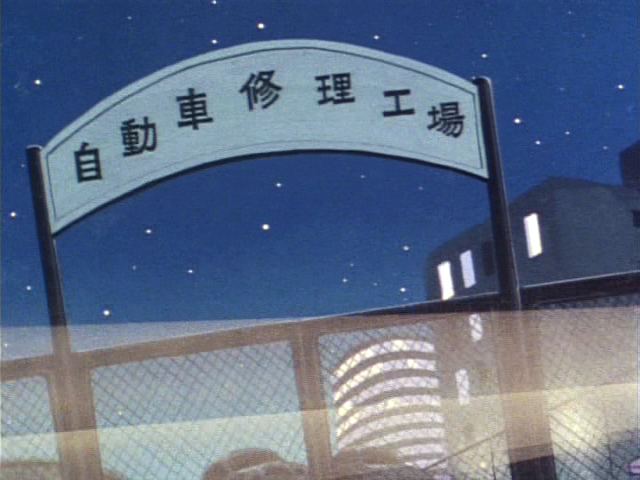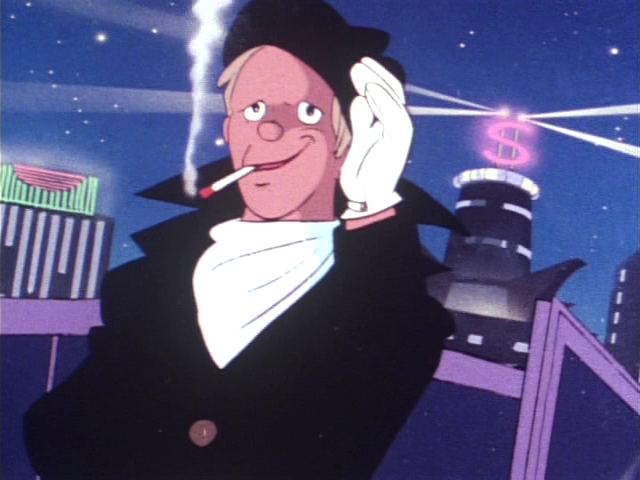 Just too cool!
I thought I already did a thread on this ep, but--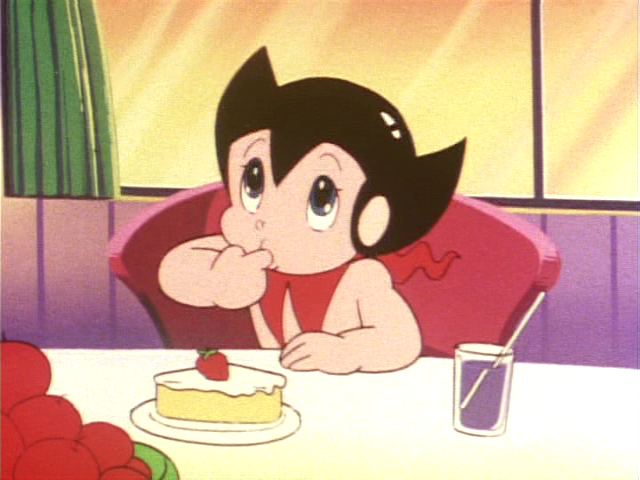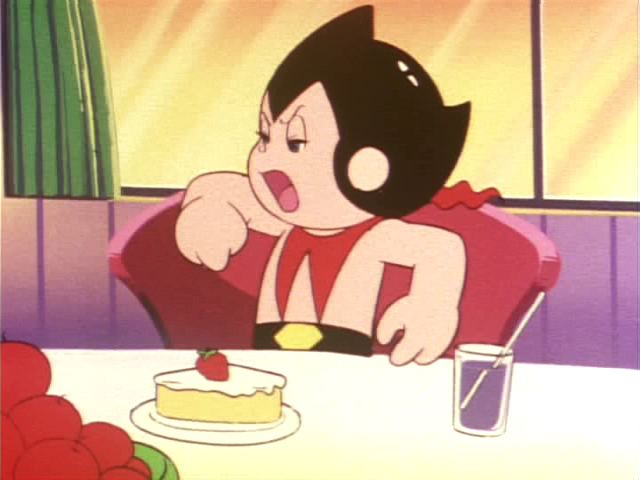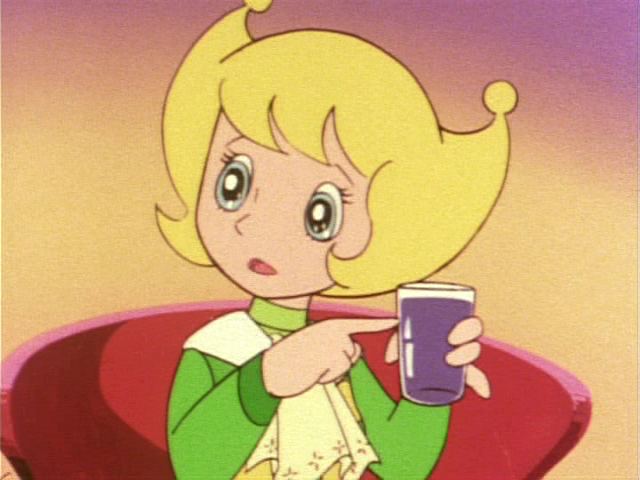 "Robots like this juice."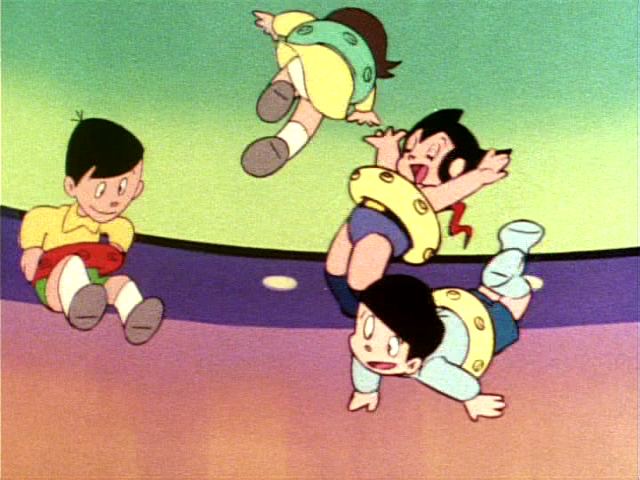 CHUCK E. CHEESE will never touch this!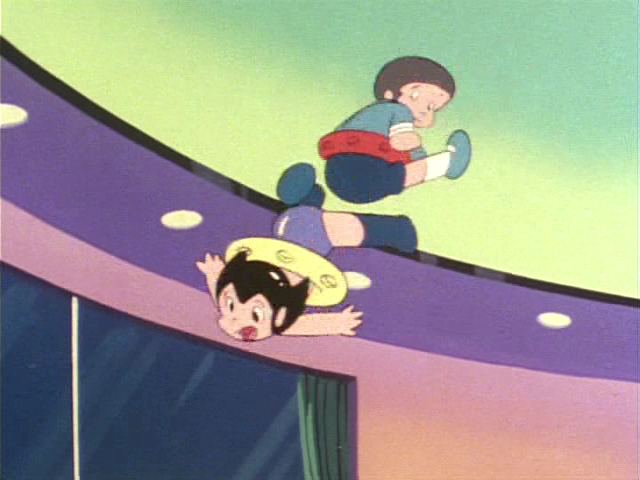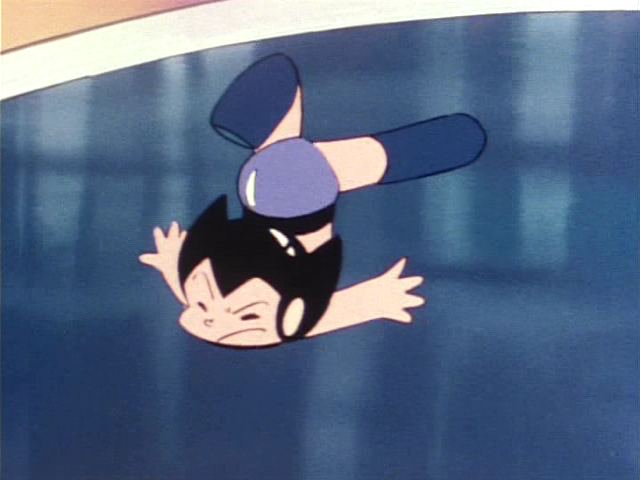 An innocent bump causes our little hero to lose his temper.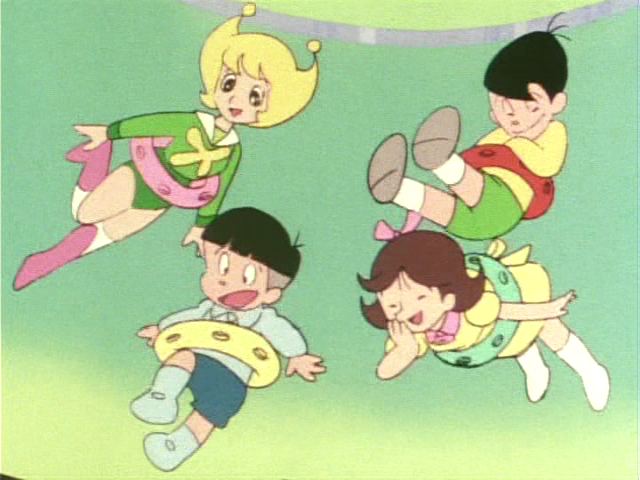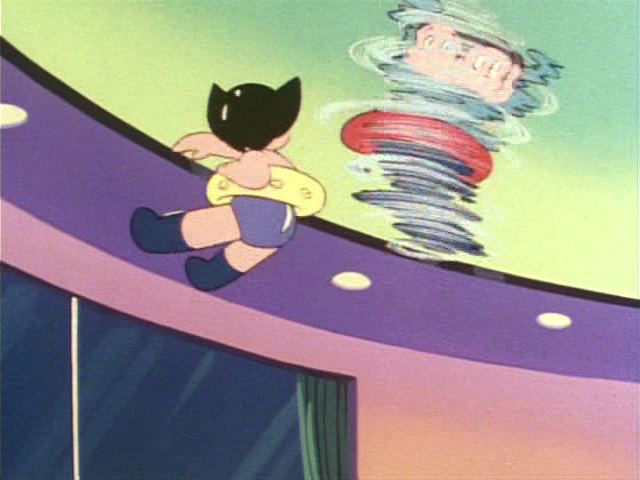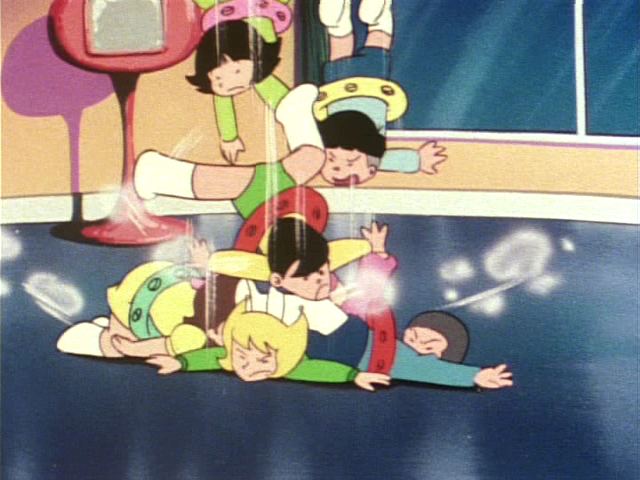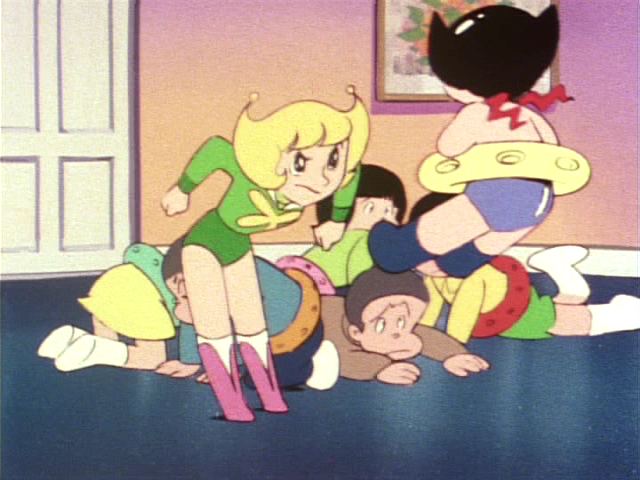 Later that night: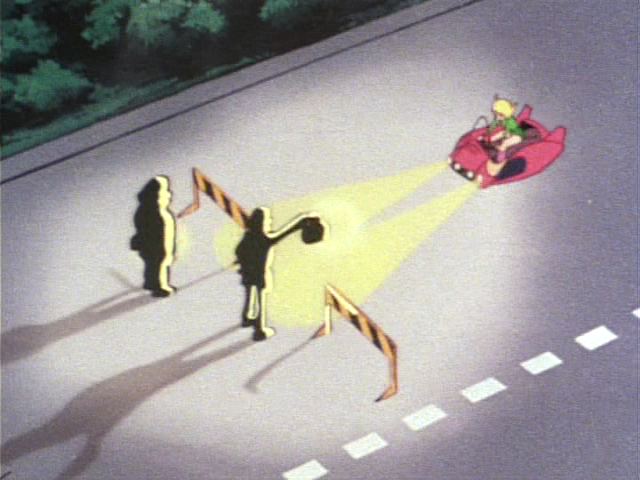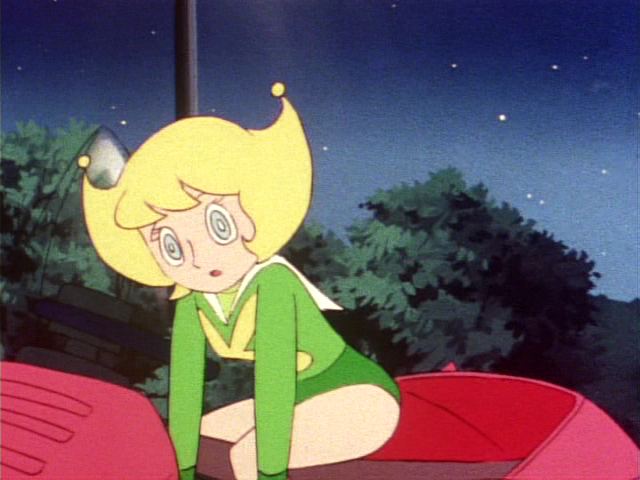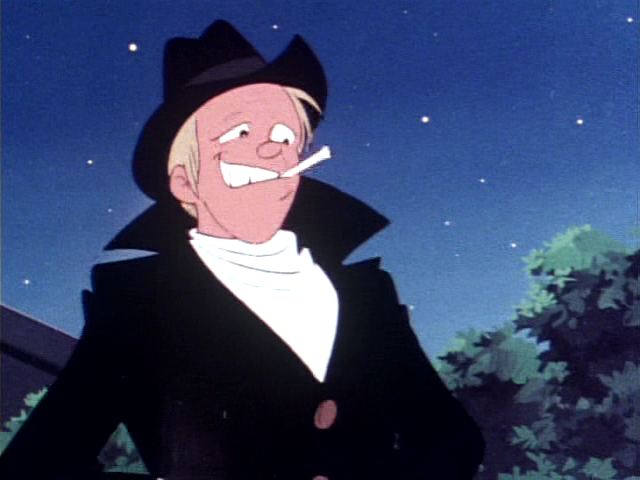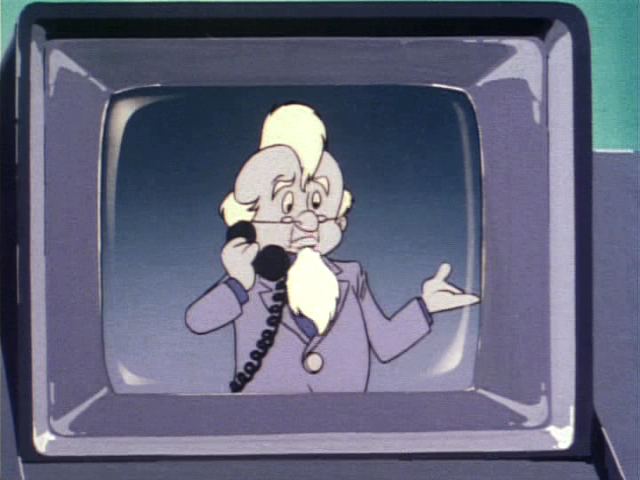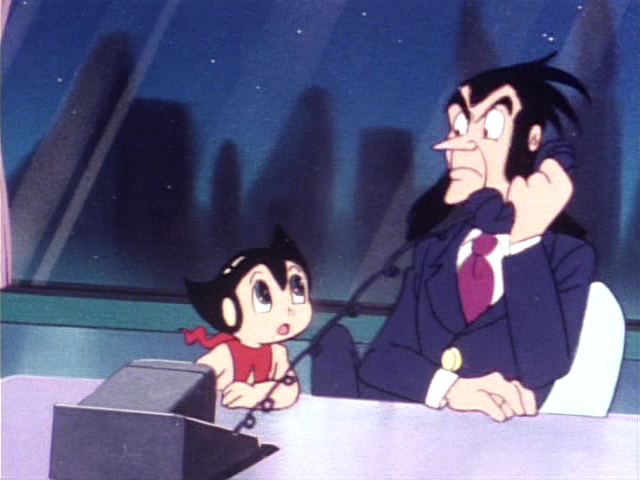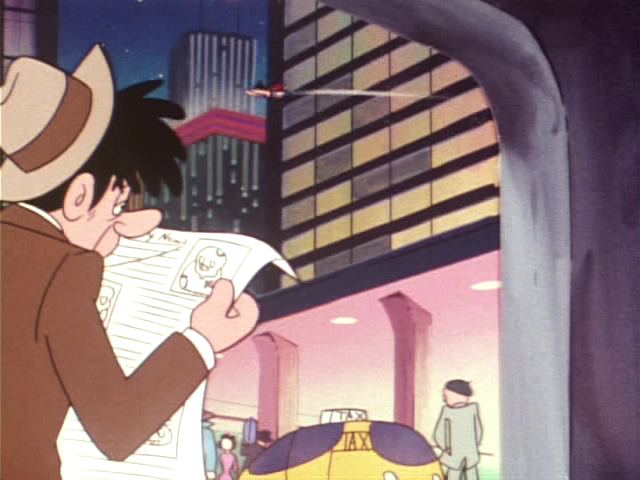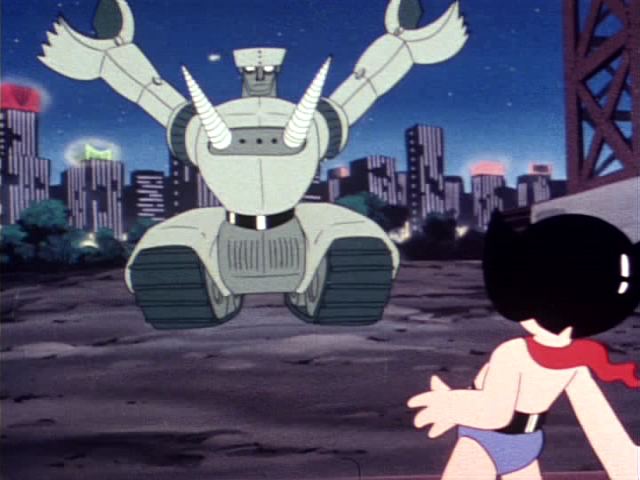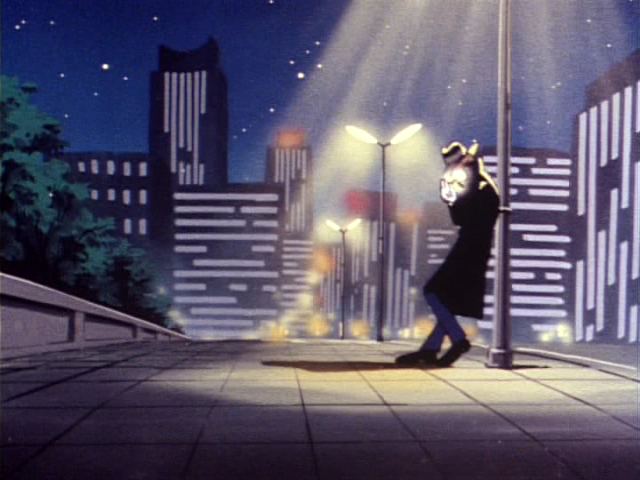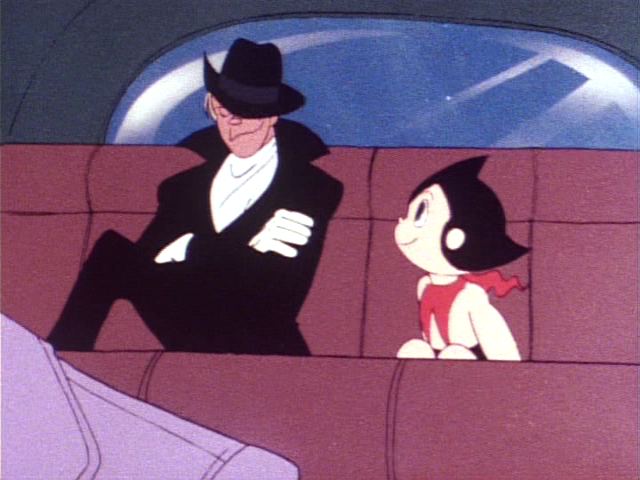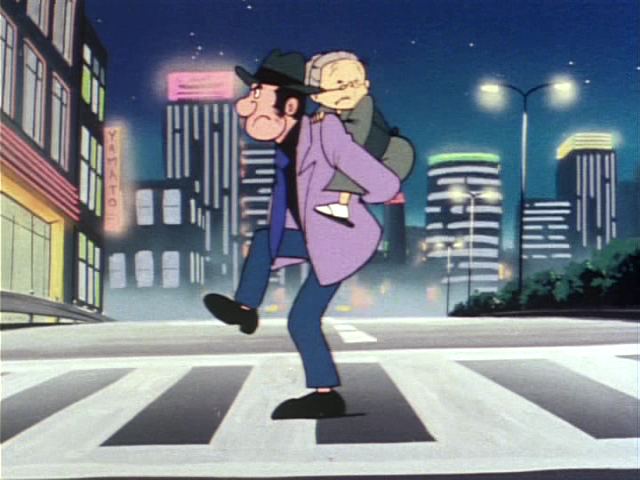 Even Yakuza need Brownie points.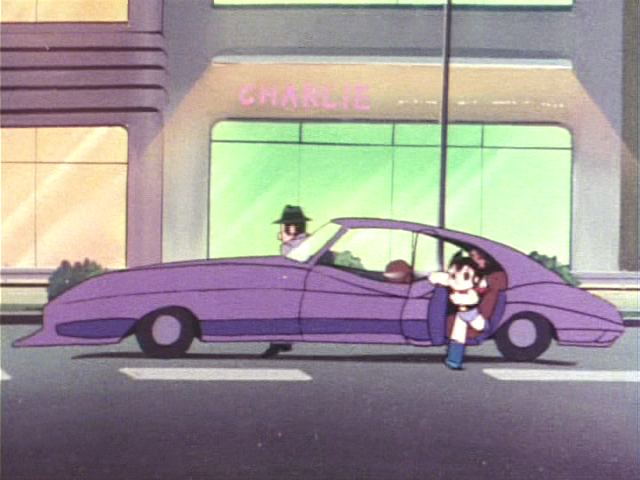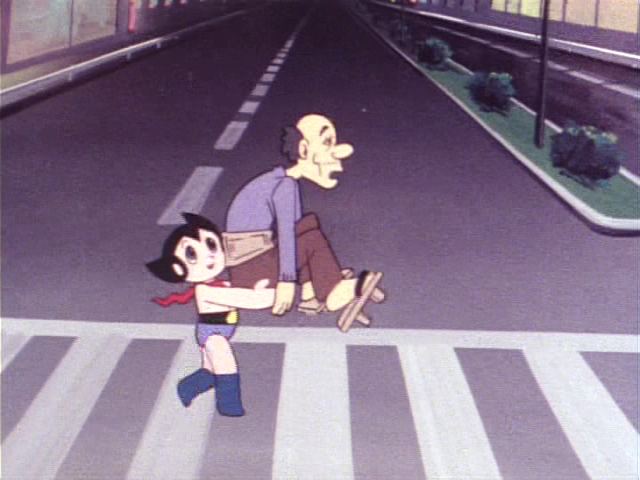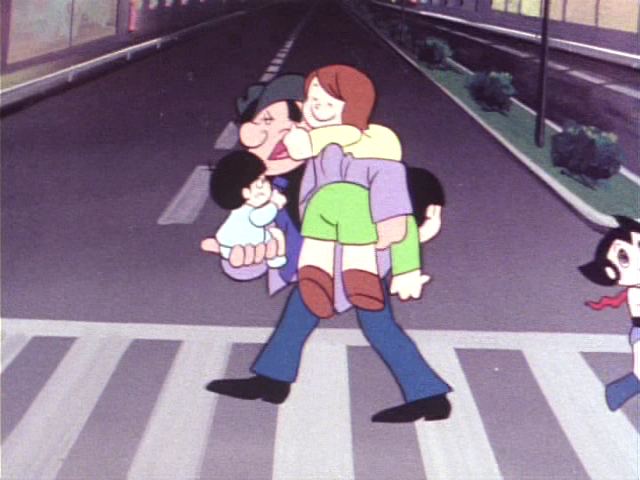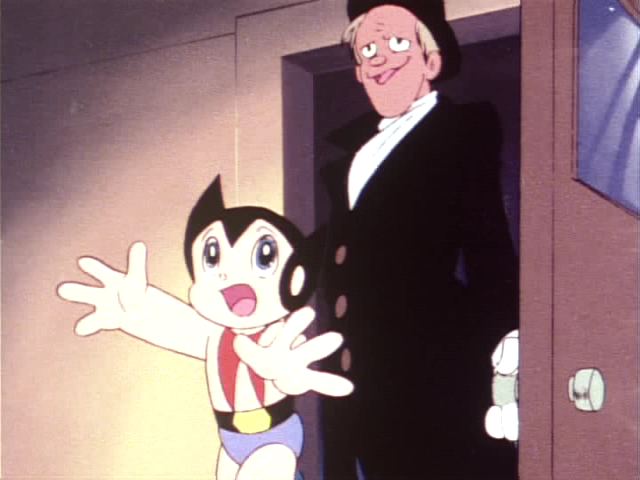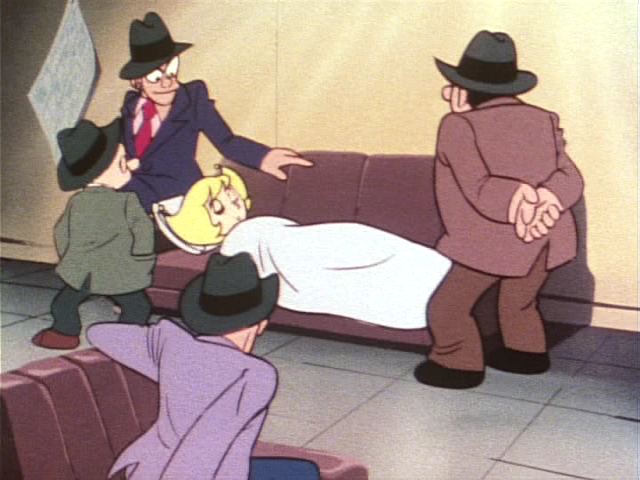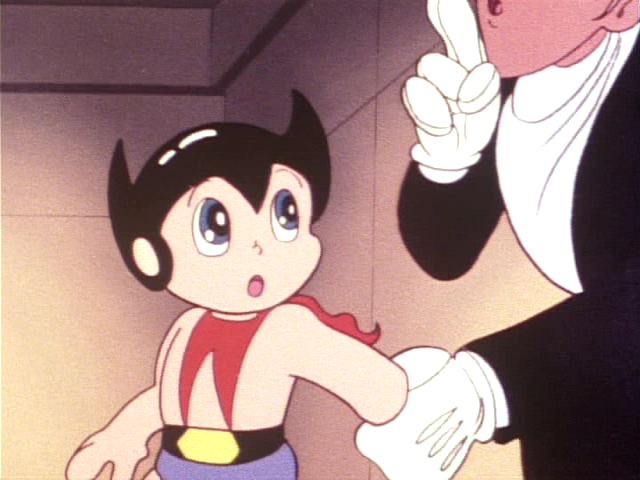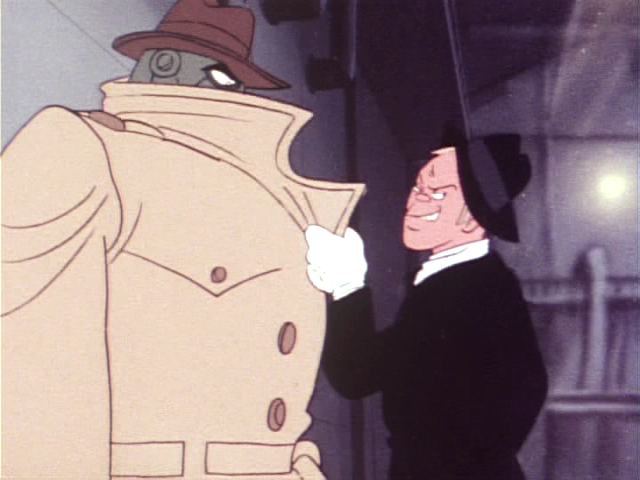 Skunk's robot hesitates to obey.