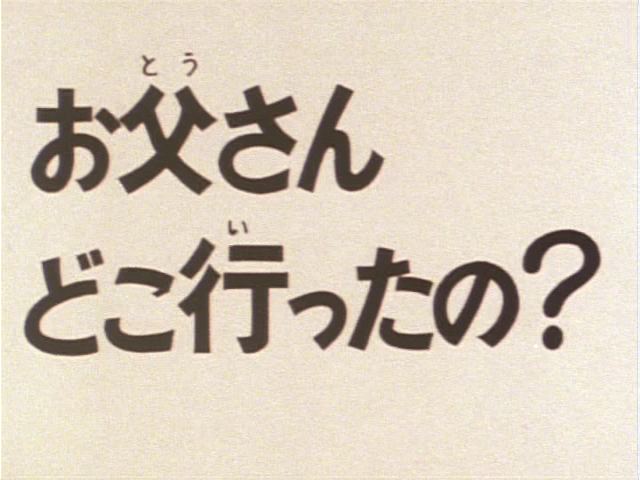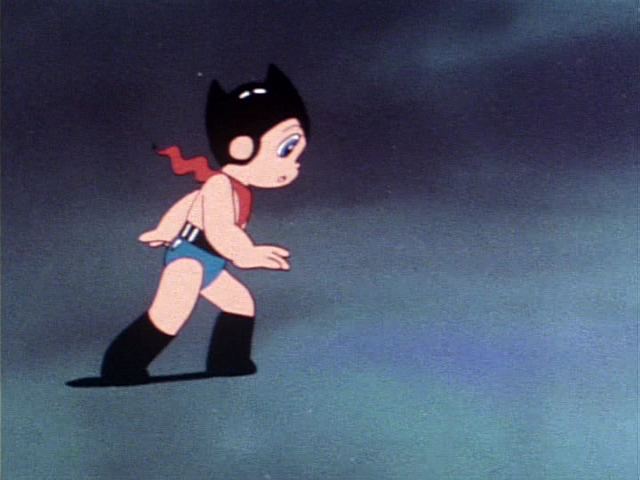 Mars is trying to sneak away from the education booth.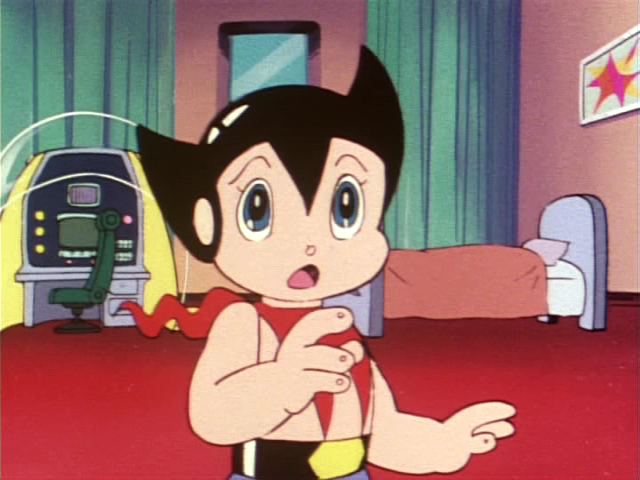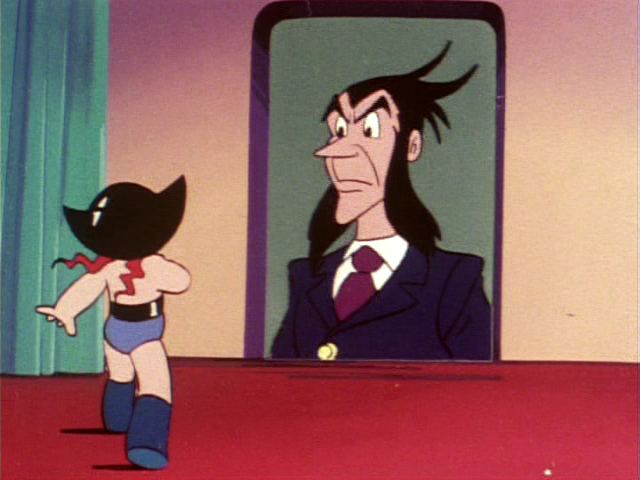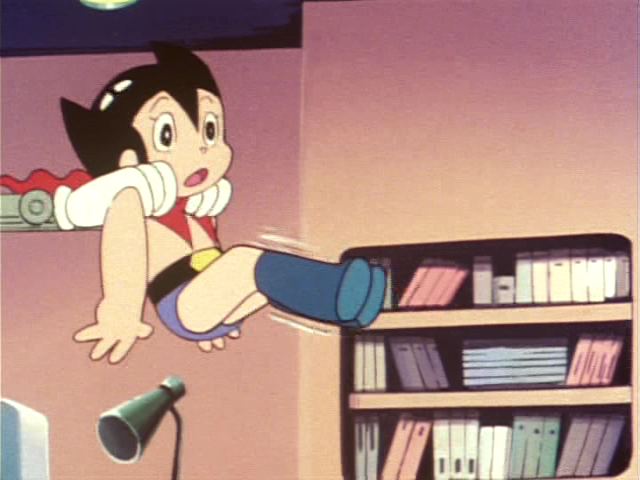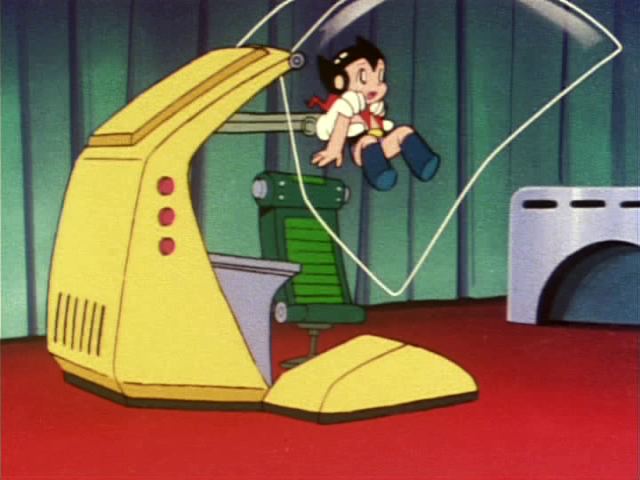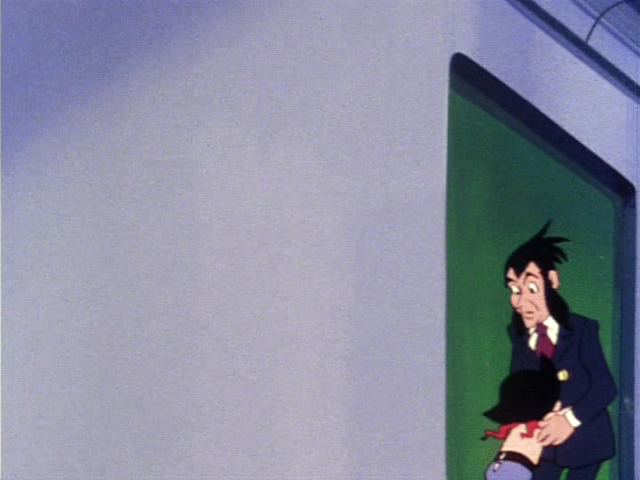 I hope this one is not deemed offensive: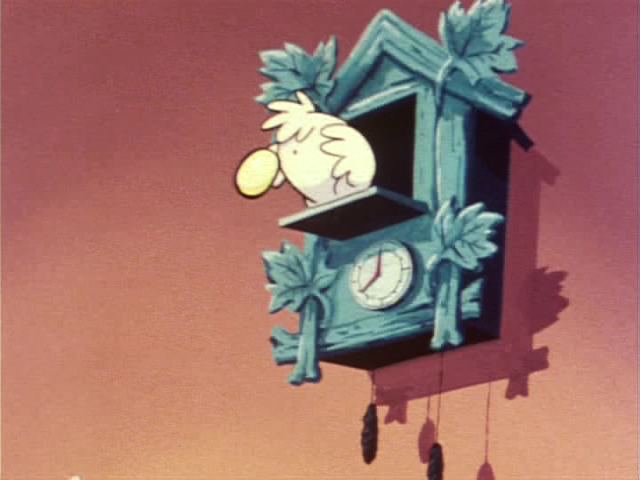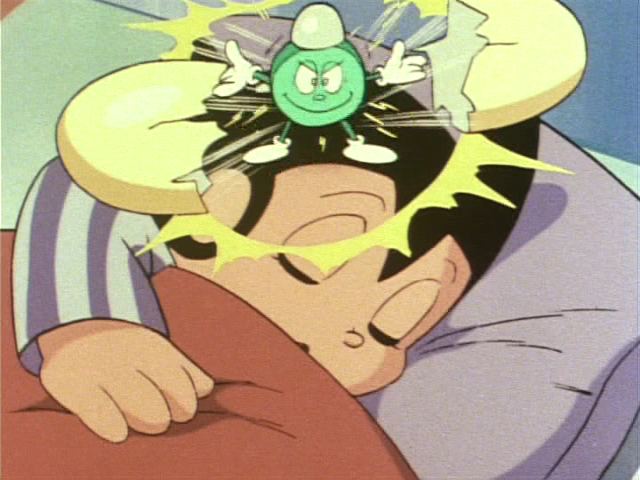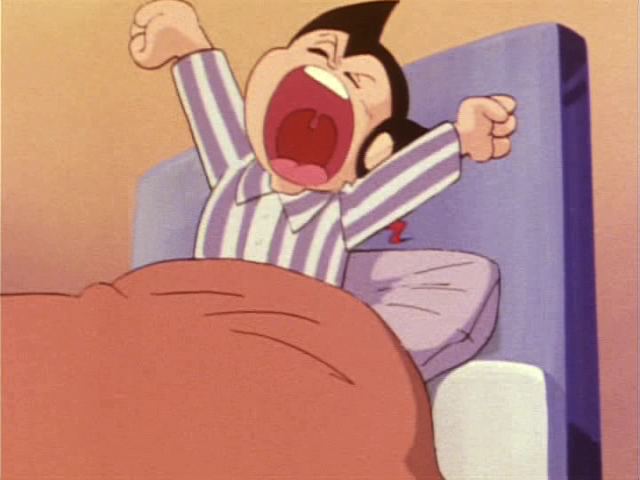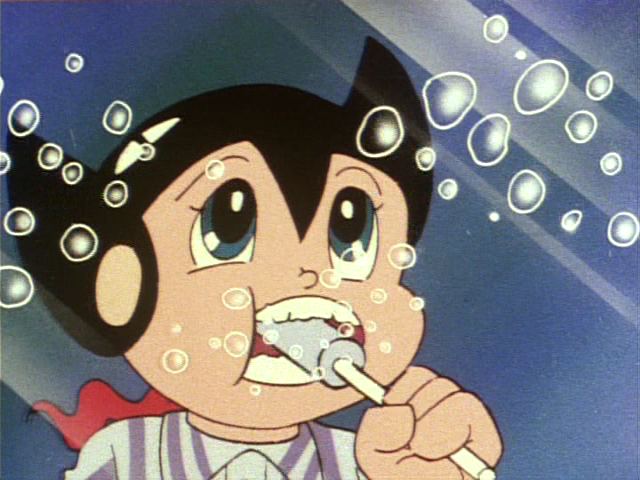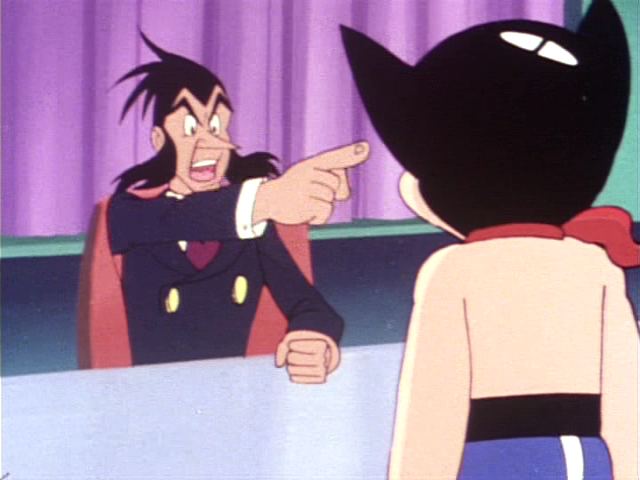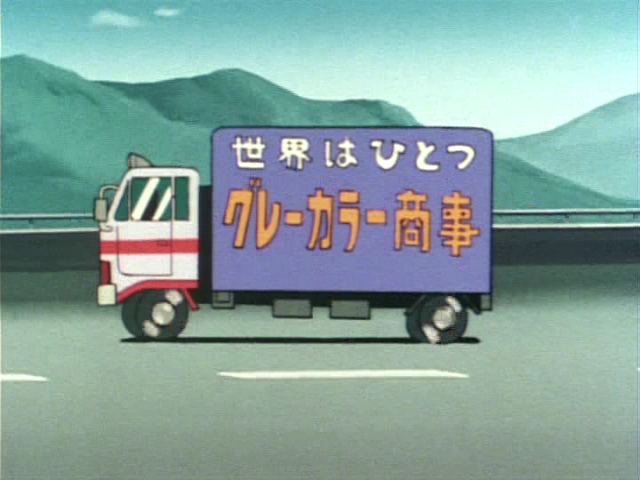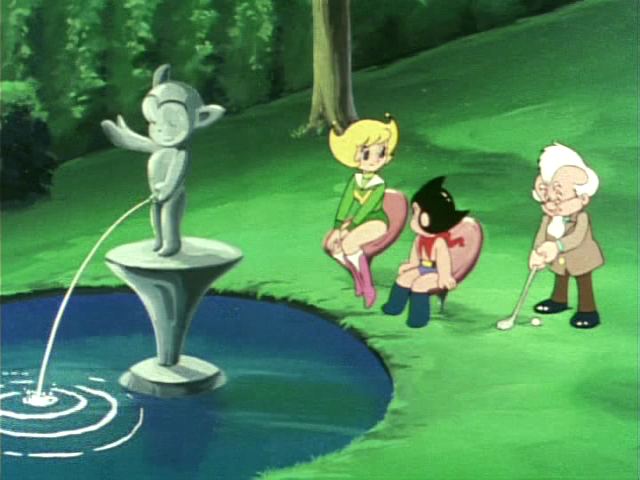 I cannot figure out what this this was supposed to do: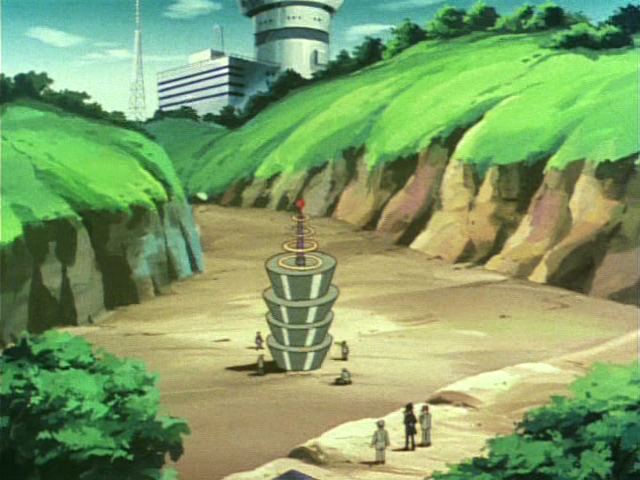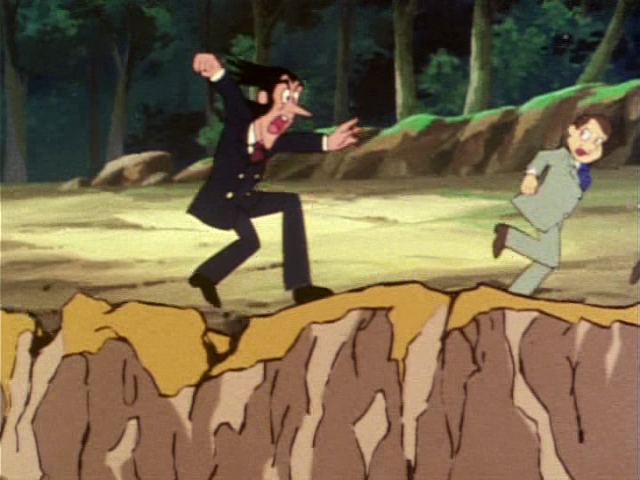 Regardless, it goes out of control!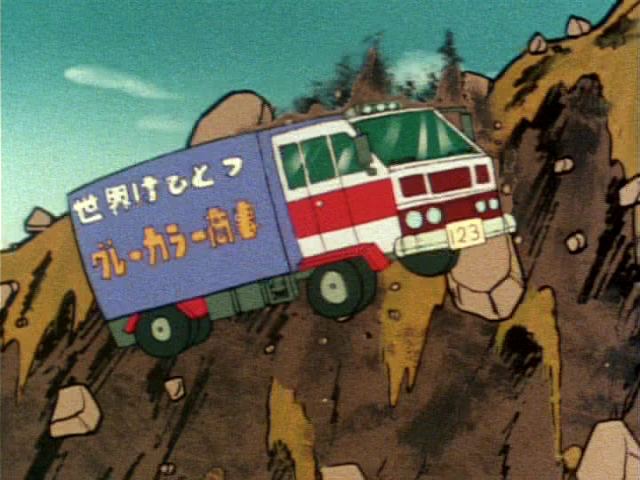 Dr. Yamanoue is in that van, trying to outrun the collapsing embankment.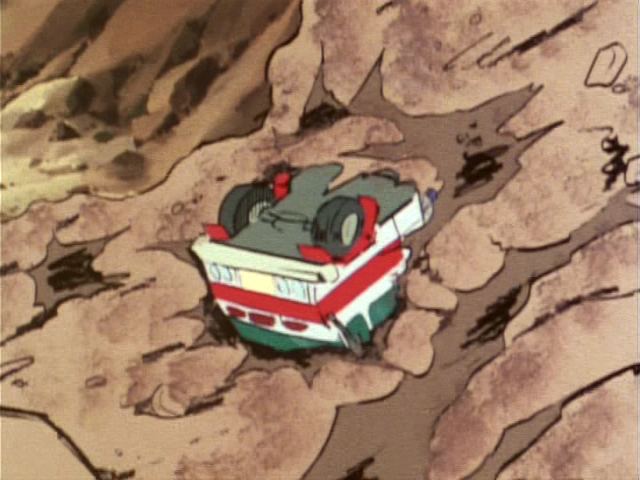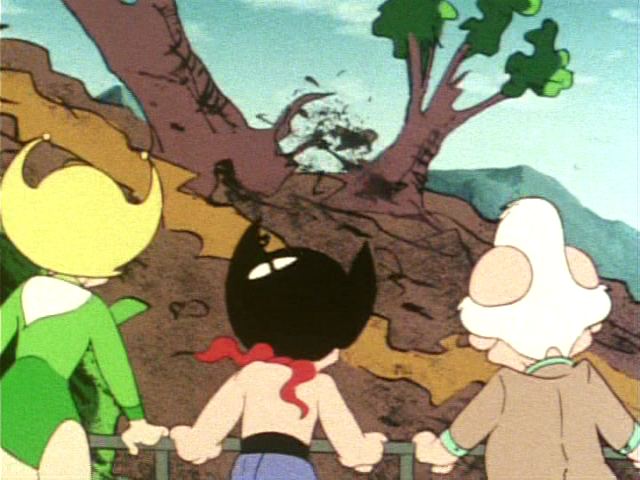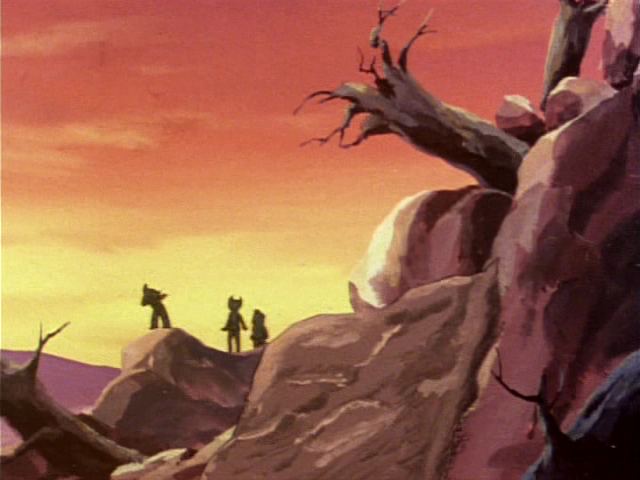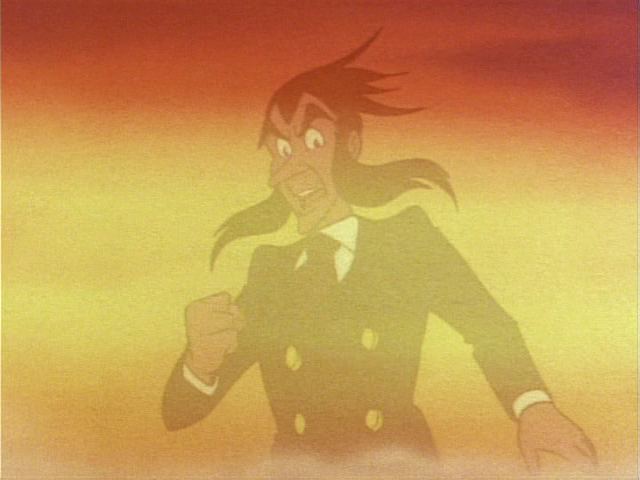 It appears he has perished.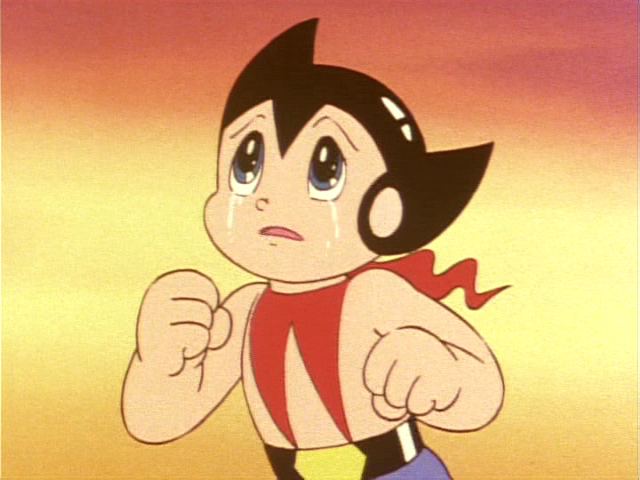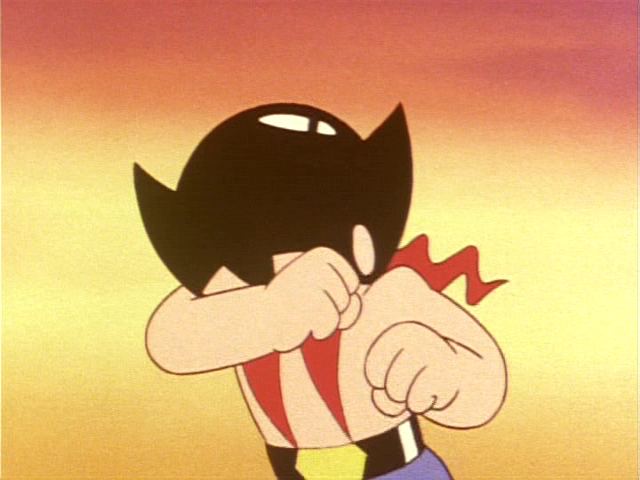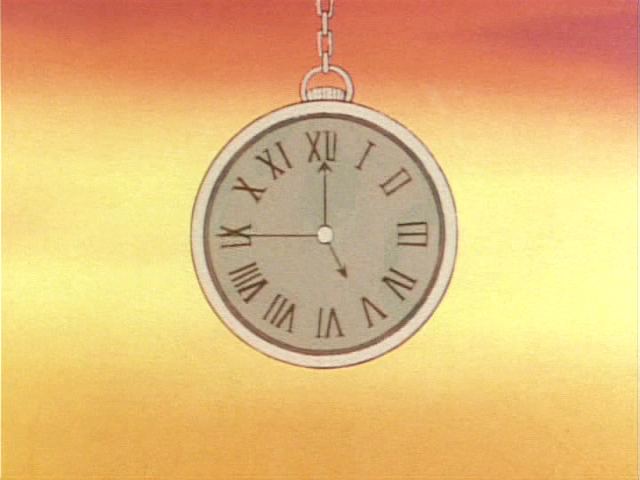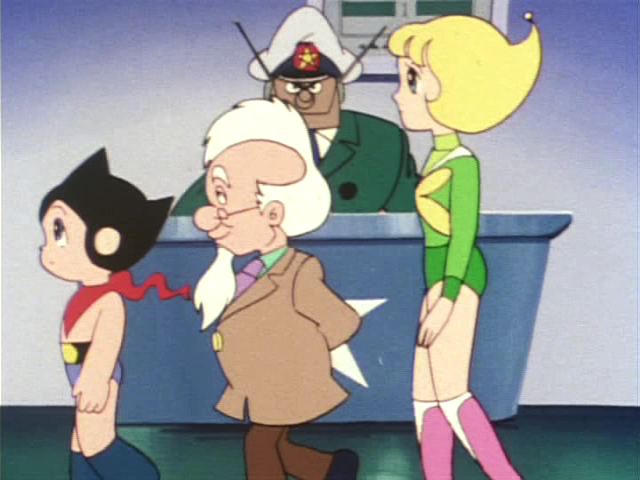 At this desk, they ask for the director, or whatever title Dr. Y held.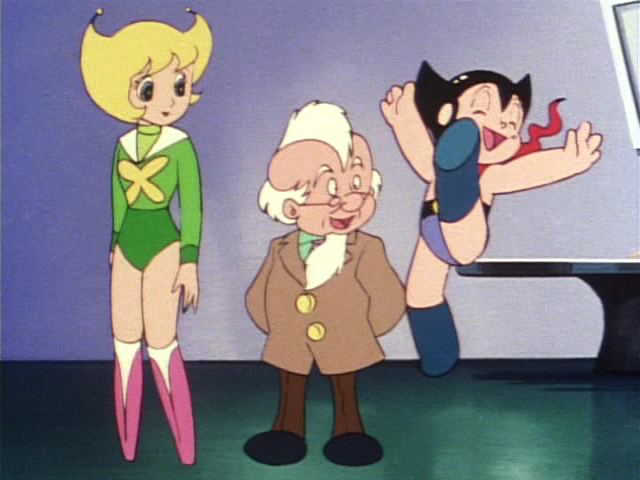 Being told that he is in his office, Mars interprets it as meaning Dr. Y is in his office.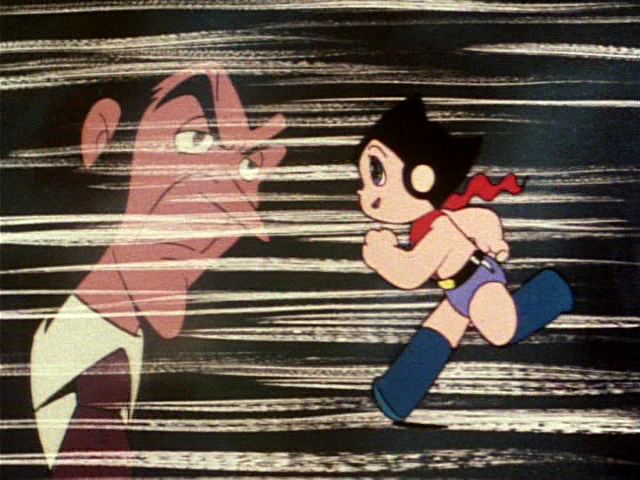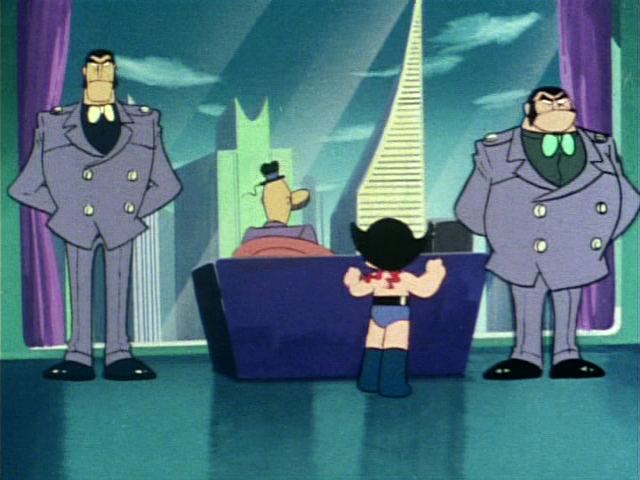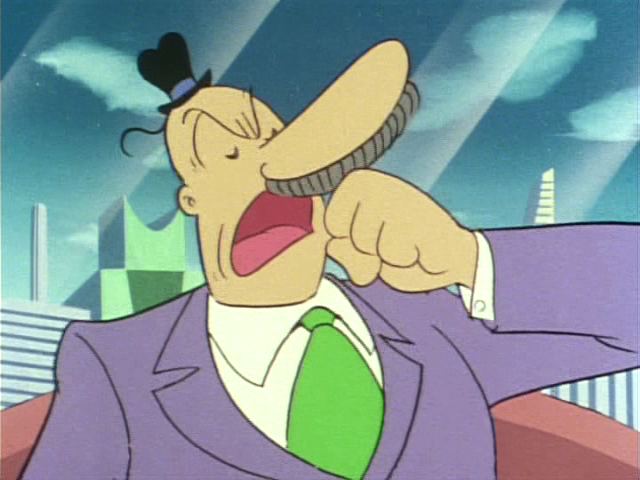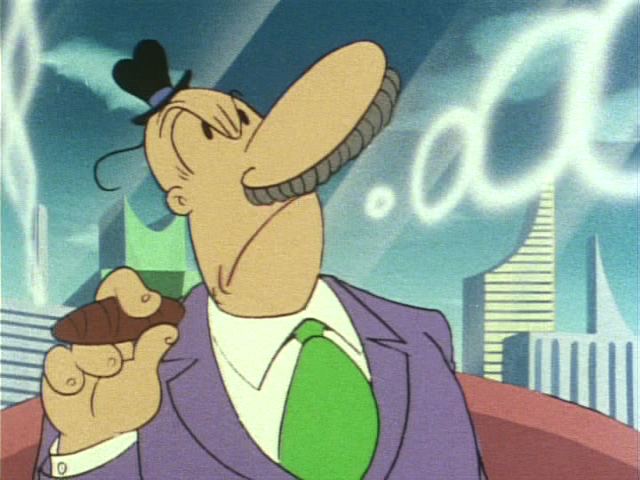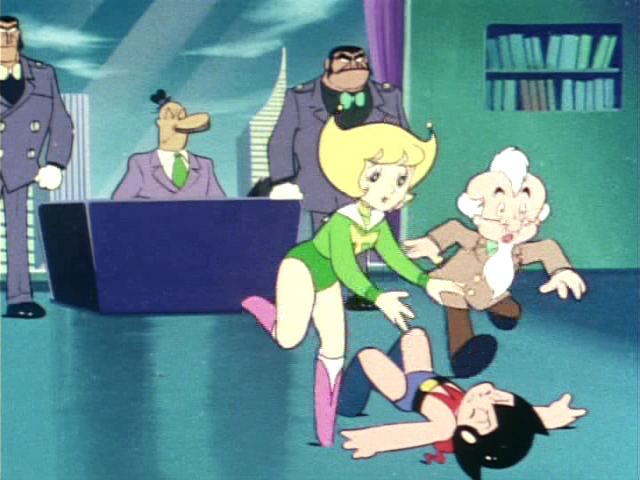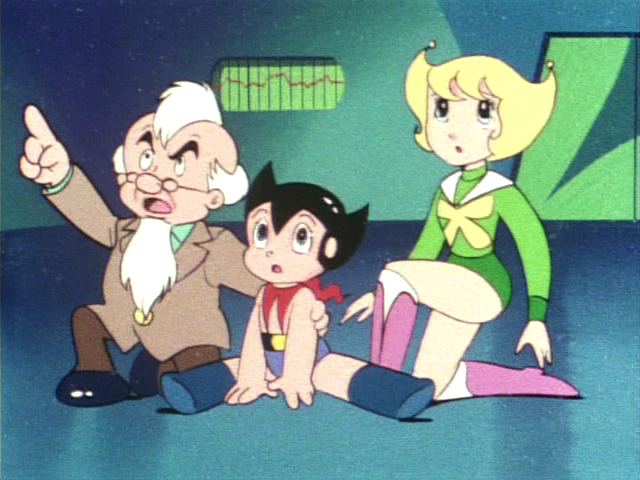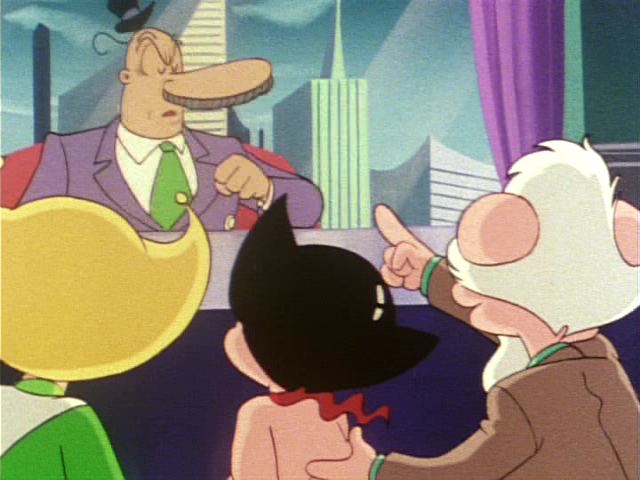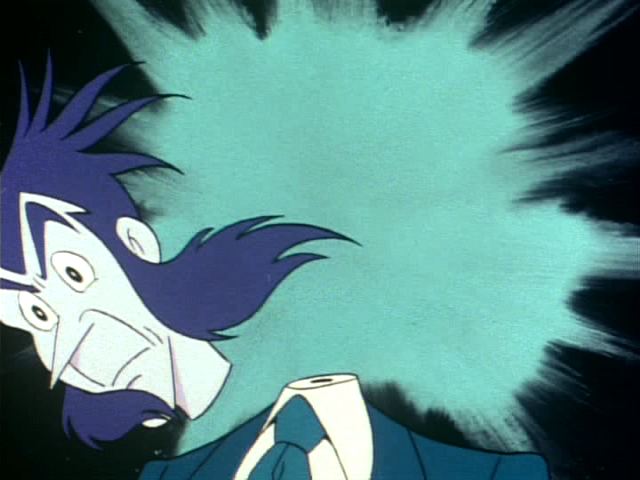 Mars learns the hard way that Dr. Y is done.