While I do not think this is the 2nd of a two-part story begun in #
171, Kutcher Forever
, it
does
include elements of that story.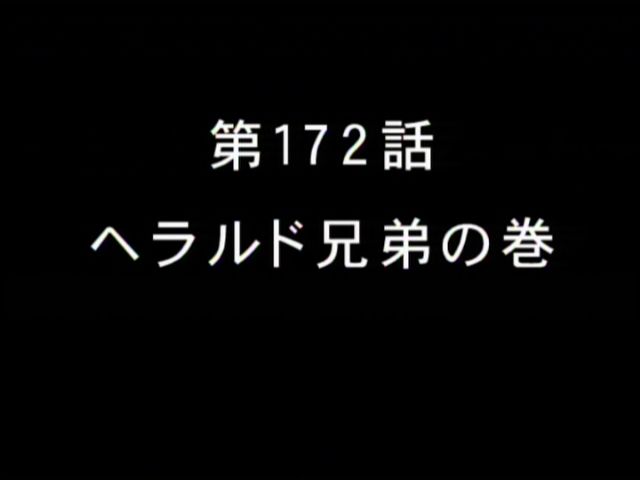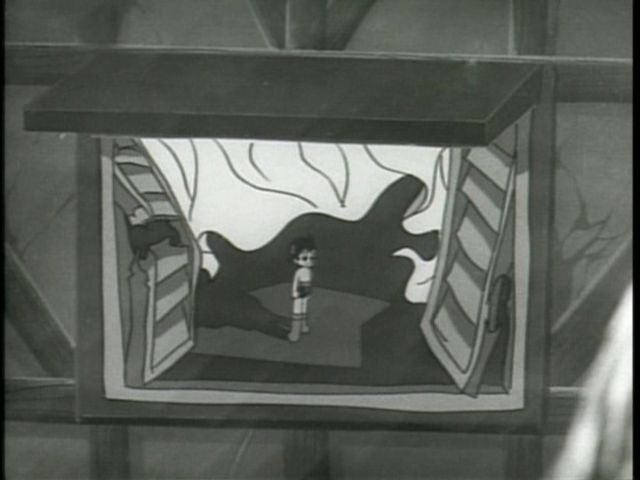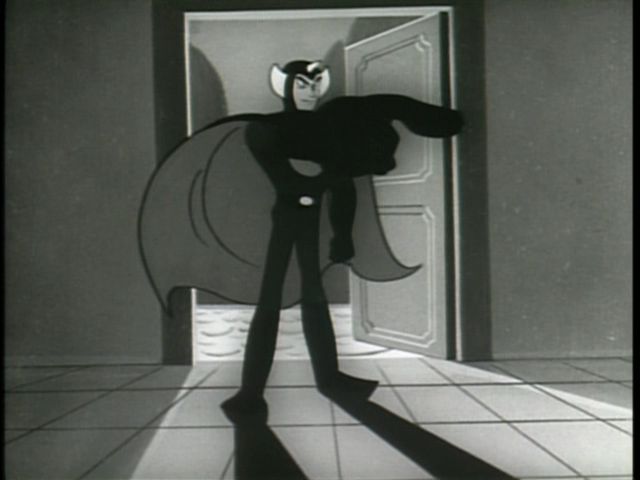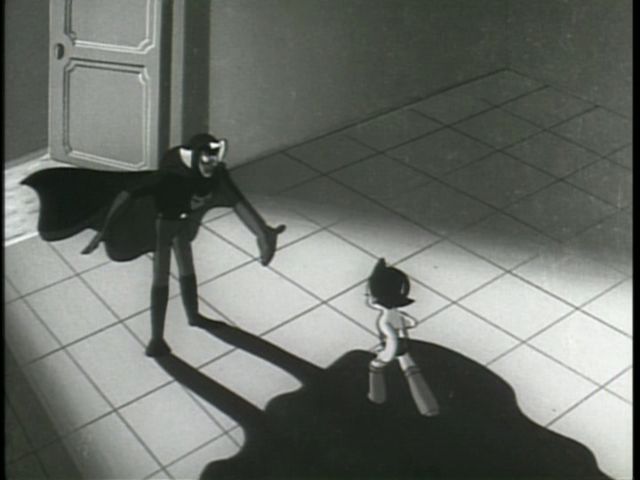 There is a controversy between this guy & Atom. I am not able to comprehend it, though.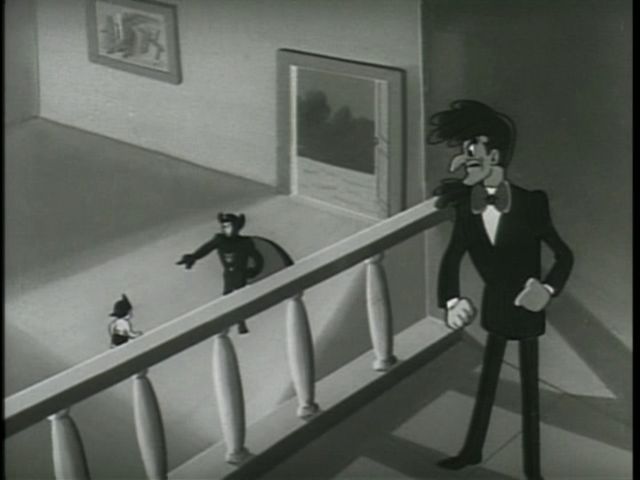 I do not know why Tenma is present, except that in a previous episode, he promised he would always be ready to help Atom. I believe it was
Egyptian Conspirators
, though not the animated version, in which he stated this. Anyway, later, the conflict will expand to involve others.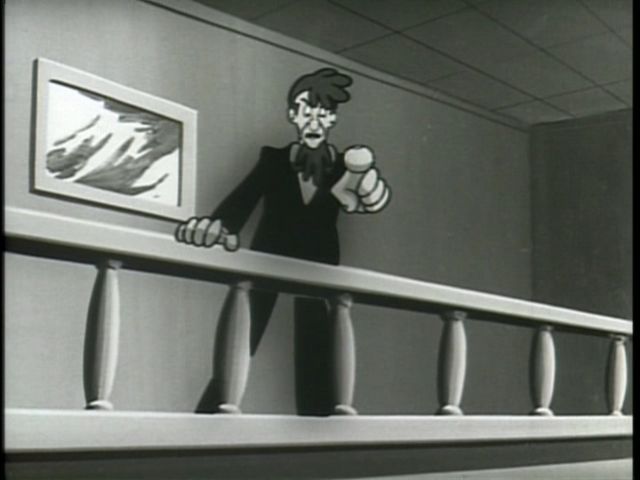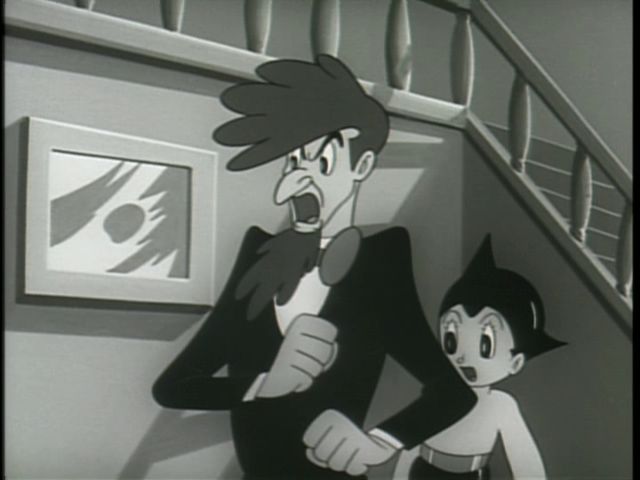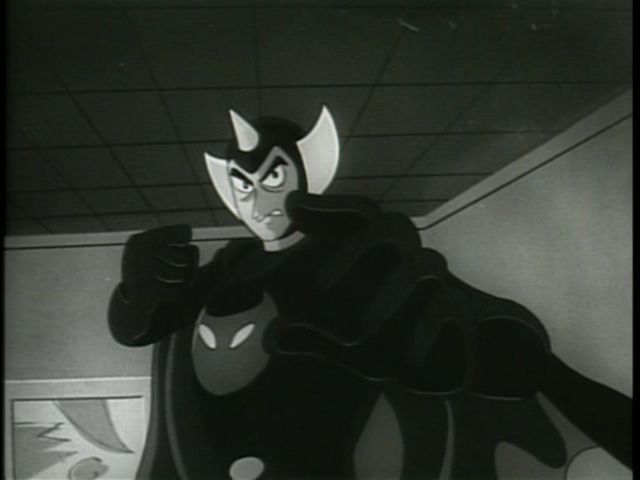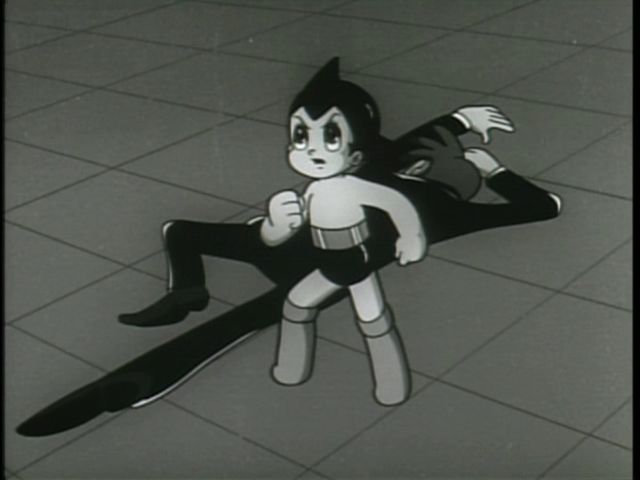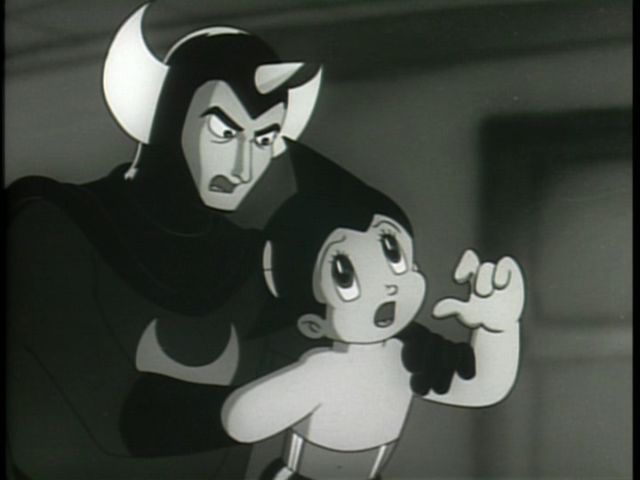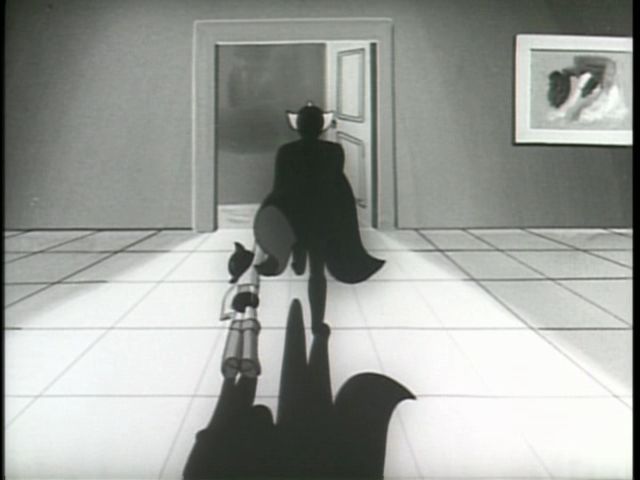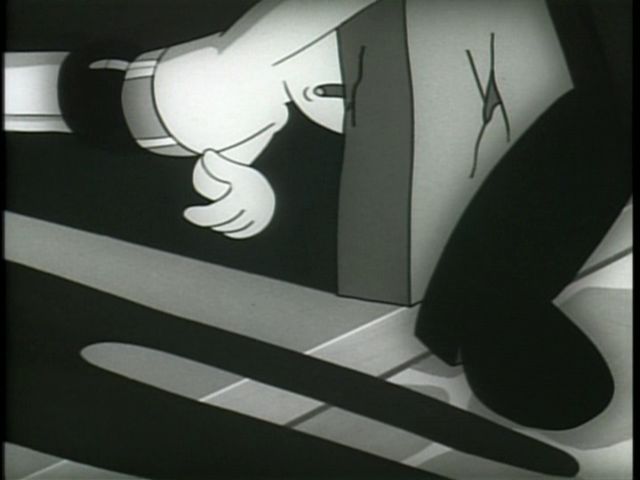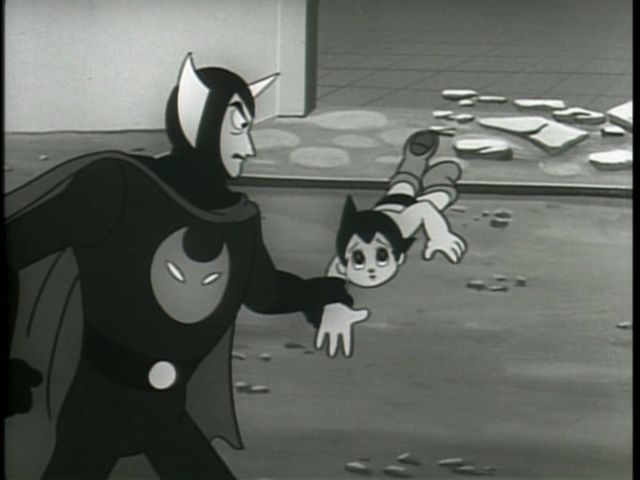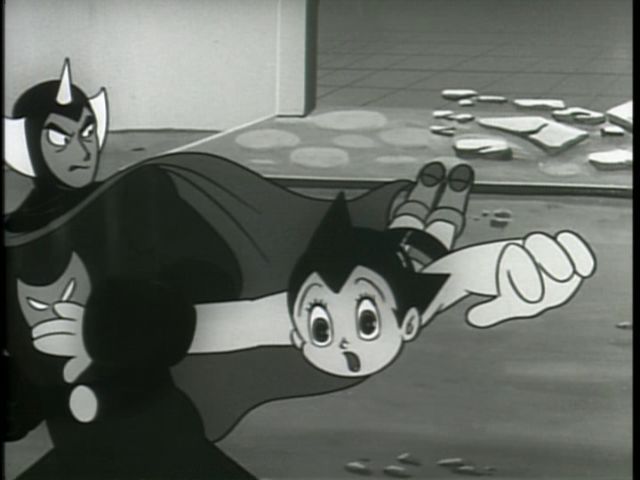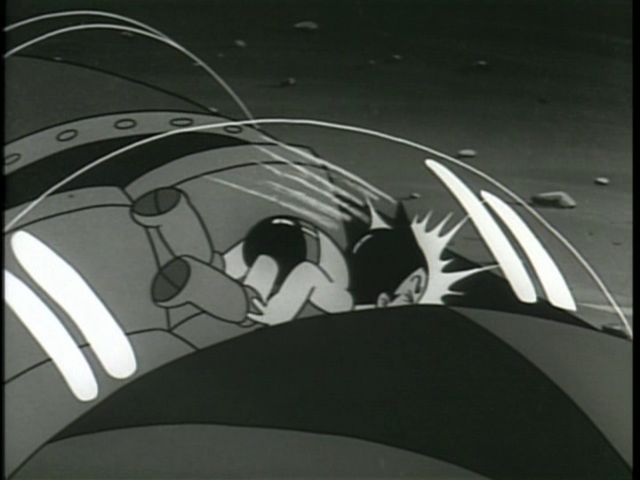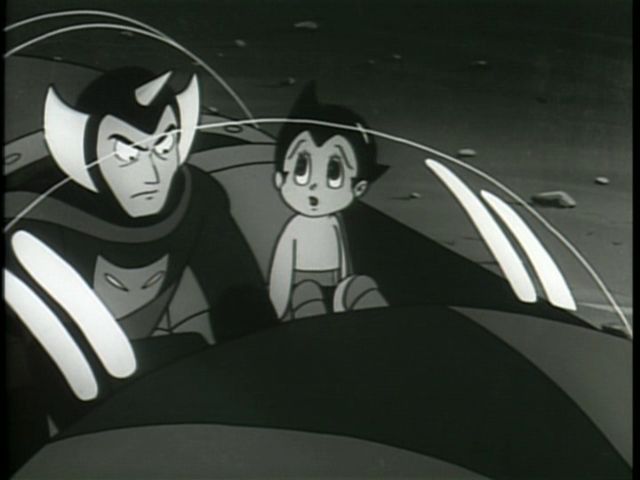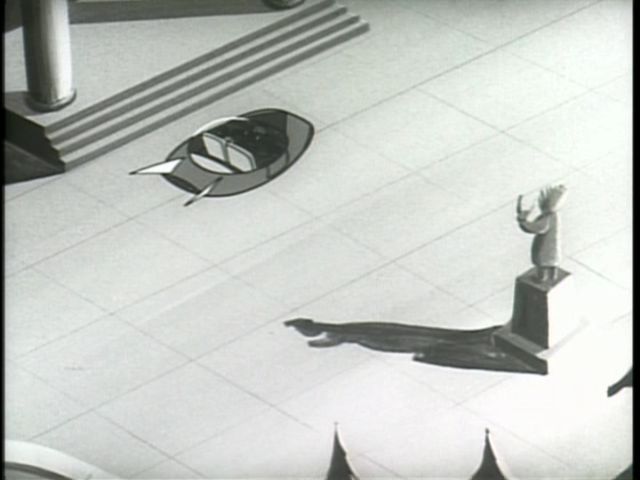 This is where the reference to #171 starts, at least, as far as I could tell.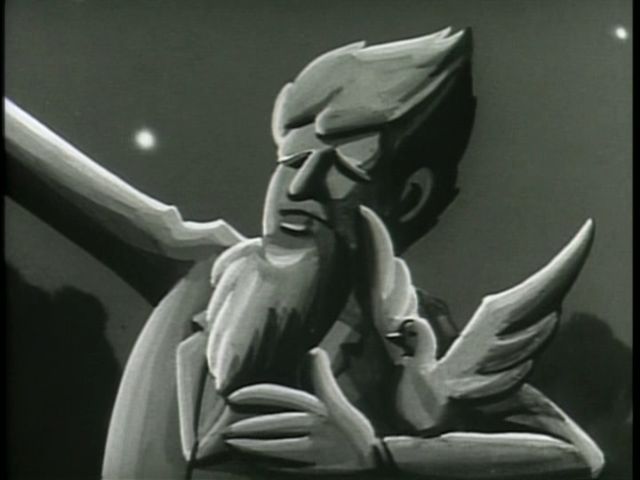 The statue is of Dr. Kutcher, who as detailed in #171, created the AI that all robots use.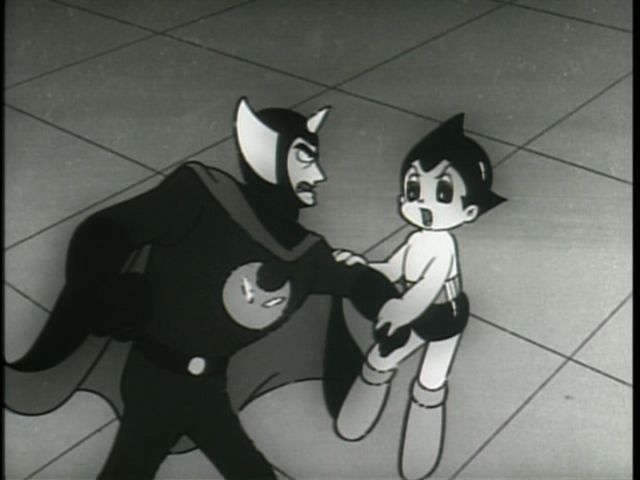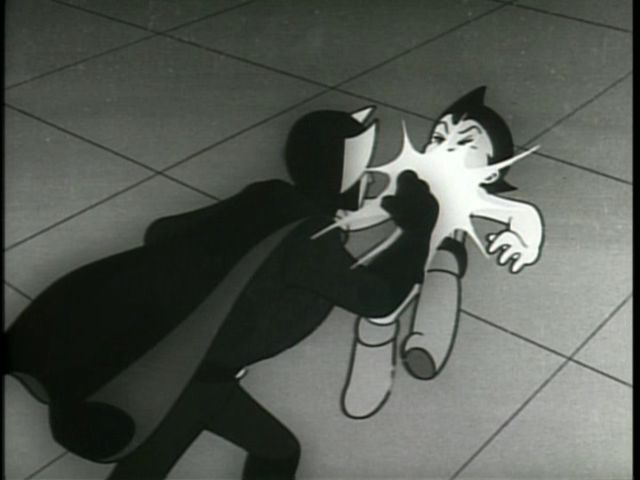 "HERALDO-HAKASAN" wants Atom to destroy the statue.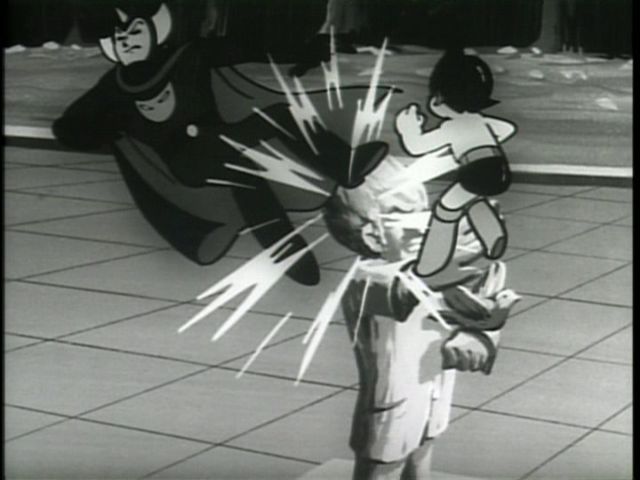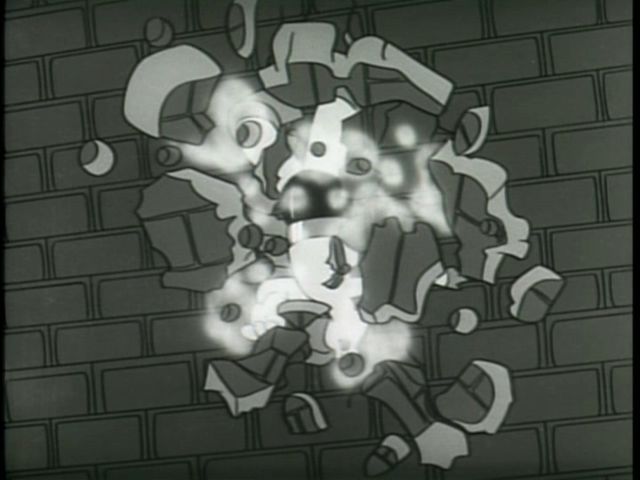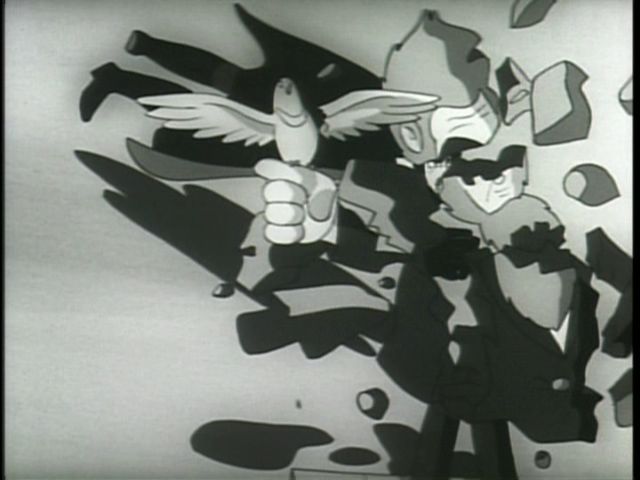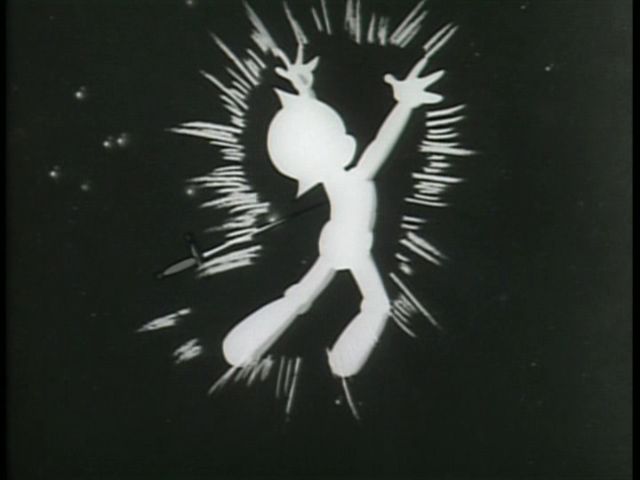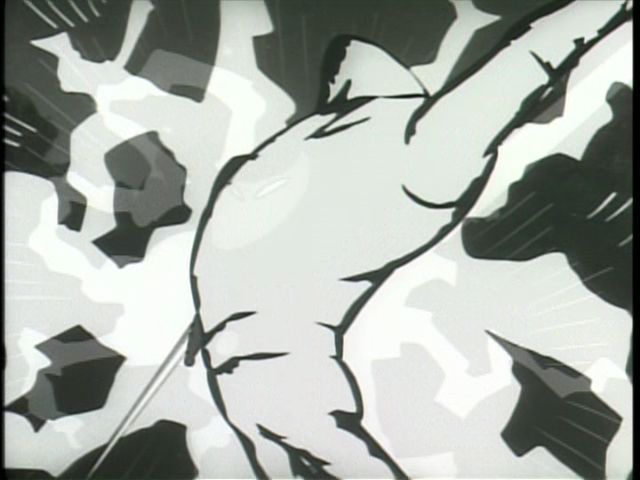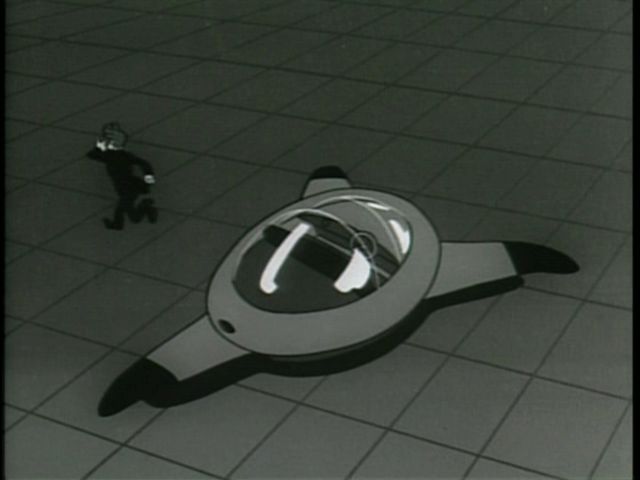 I think this is the same vehicle that Tenma used in
Atom Reborn
(which was not featured in this anime). Thus, there seems to be a continuity between this series & the Shonen manga series.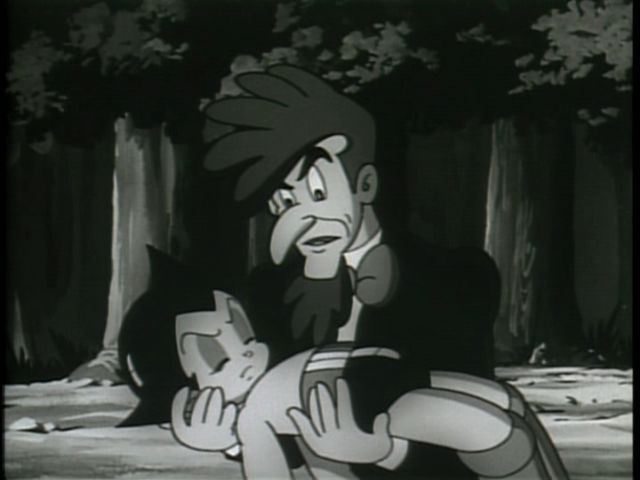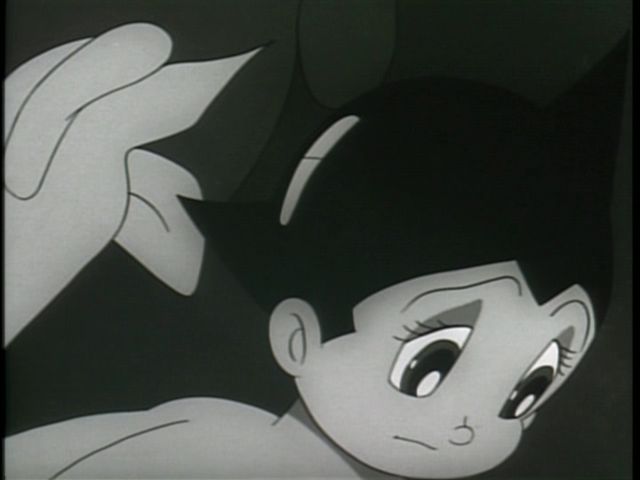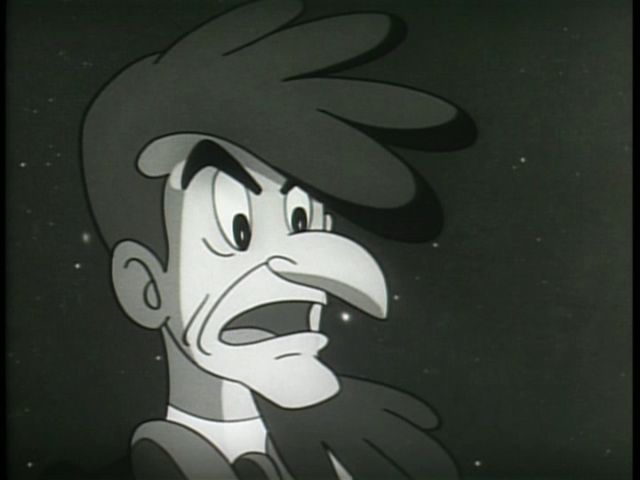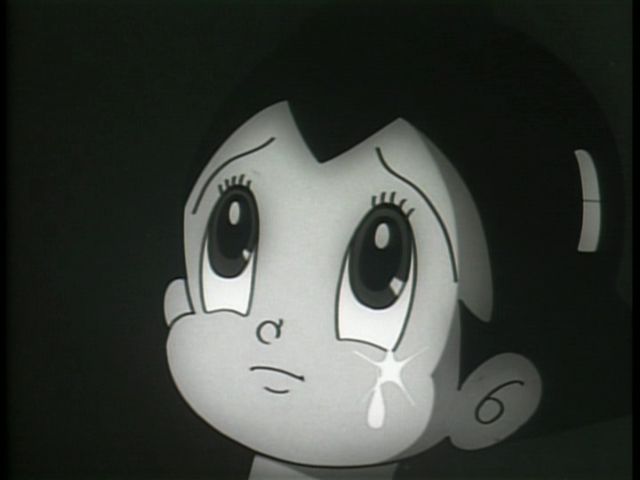 As near as I can tell, Tenma wants Atom to be his son, but Atom says he already has a family.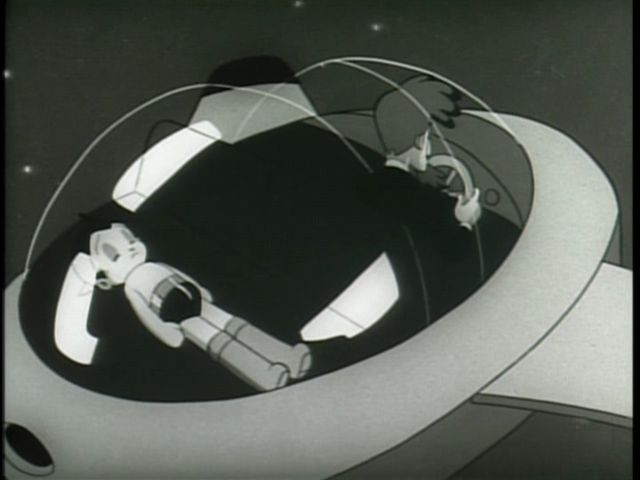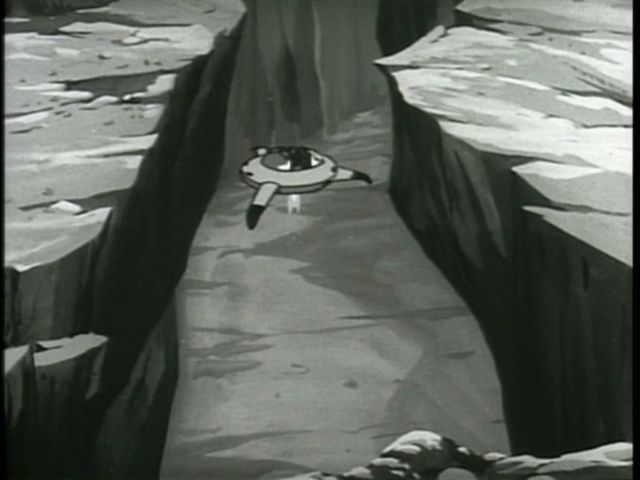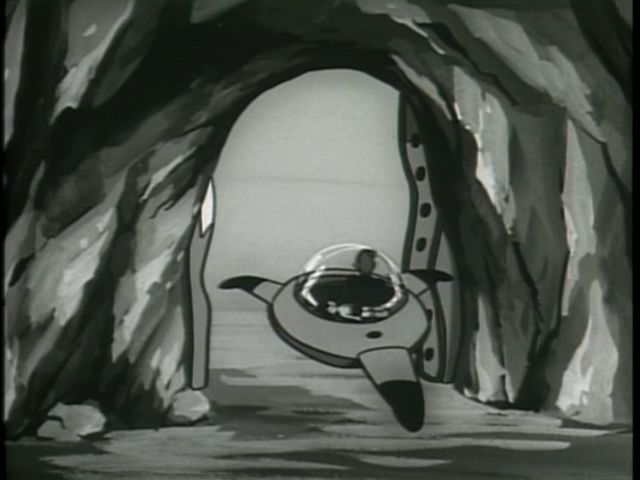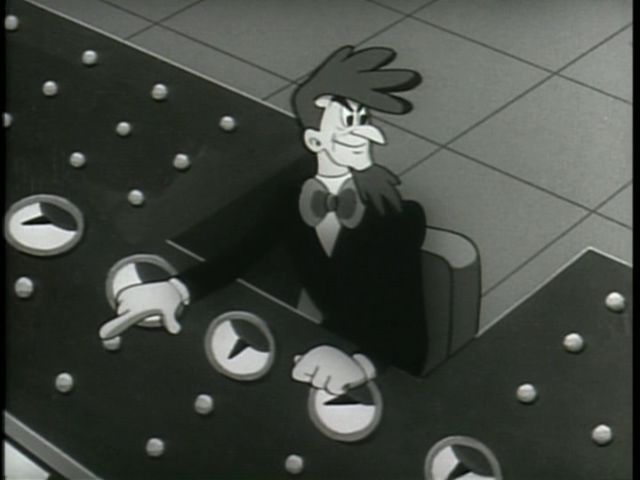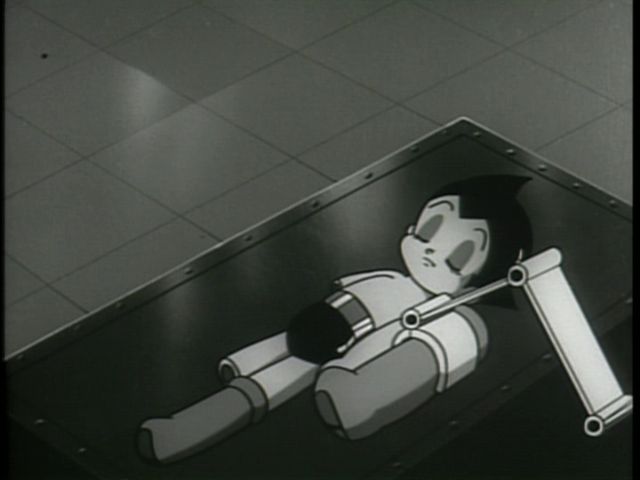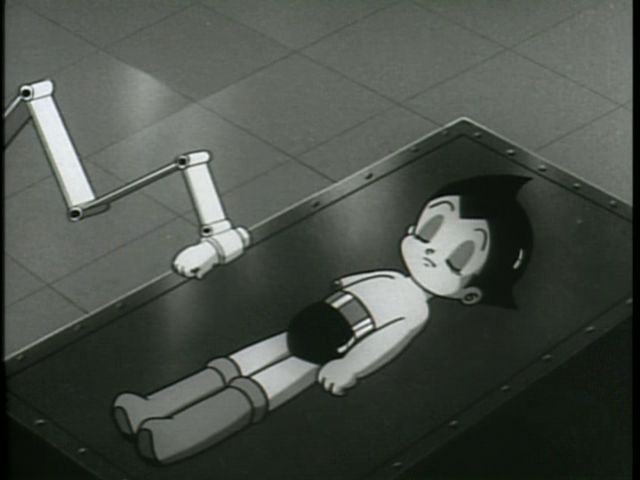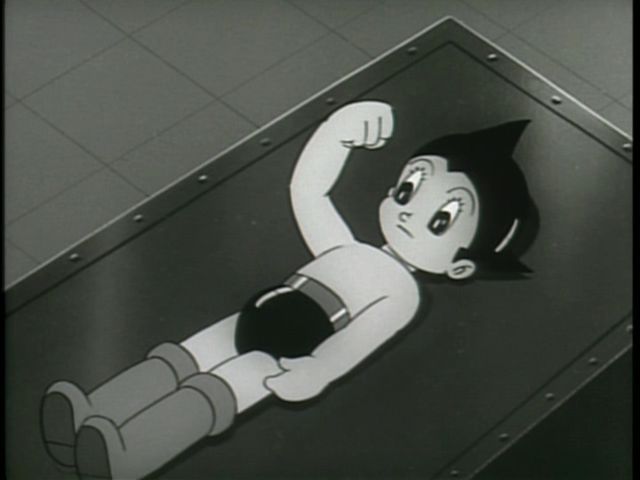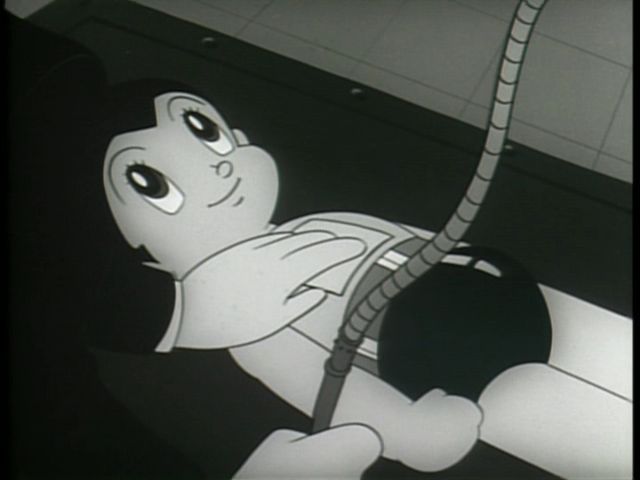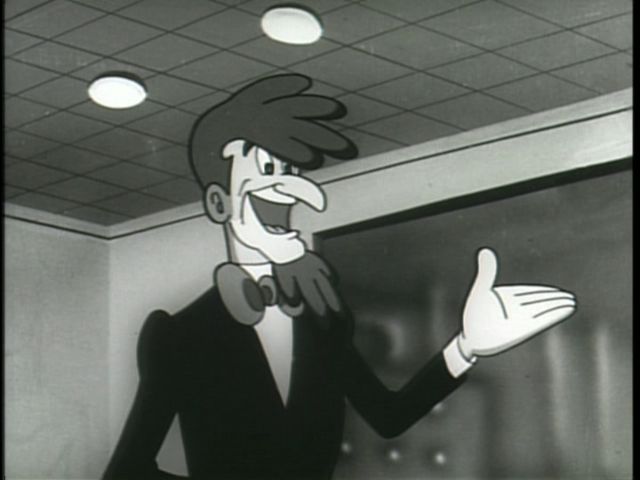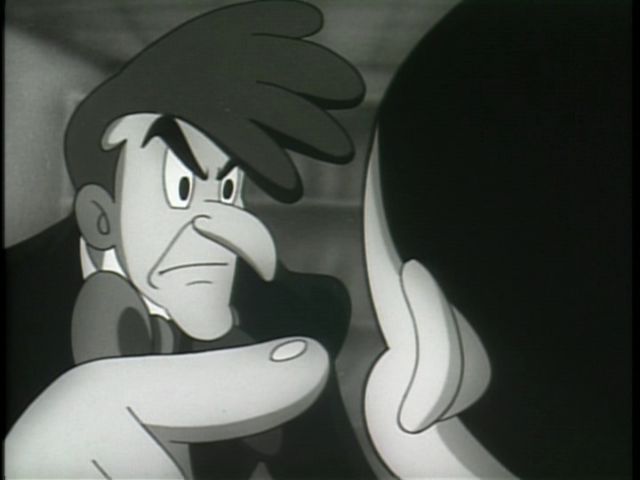 Now, Tenma is explaining Herald's history.