Yes, this is indeed a version of COUNT BAT; though with the usual differences found in JM versions.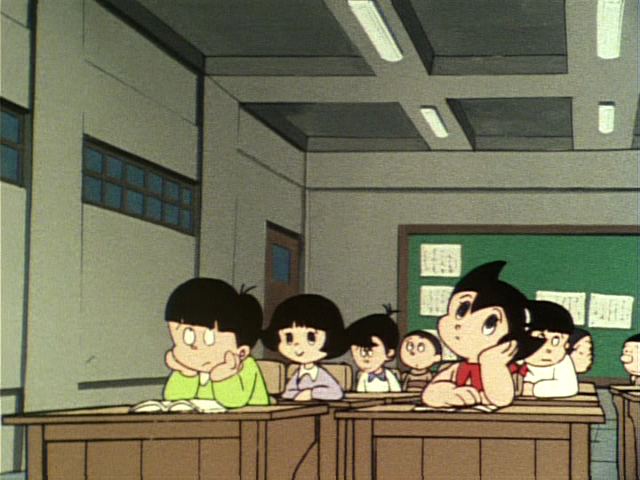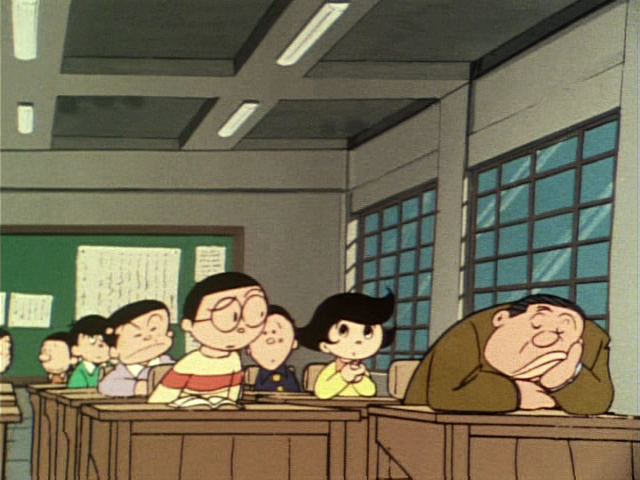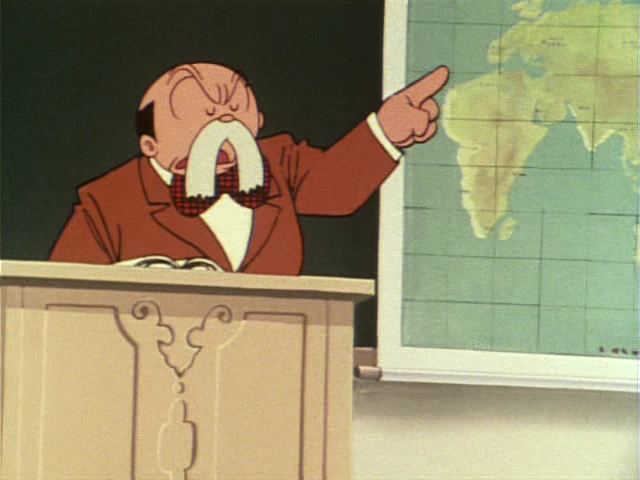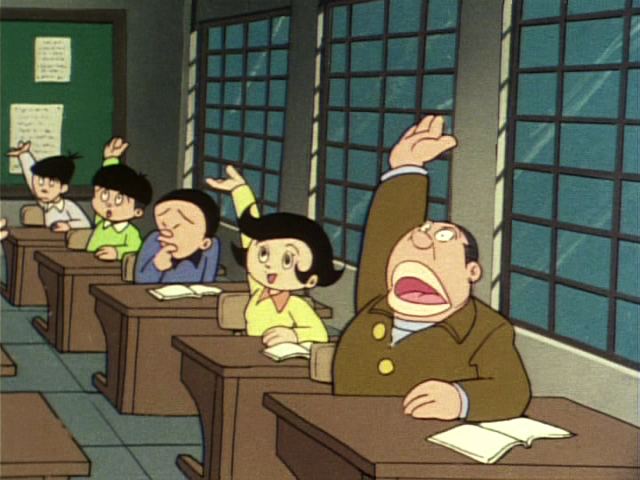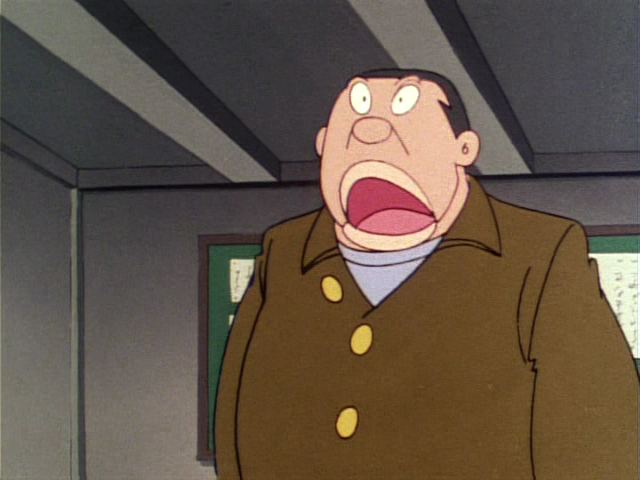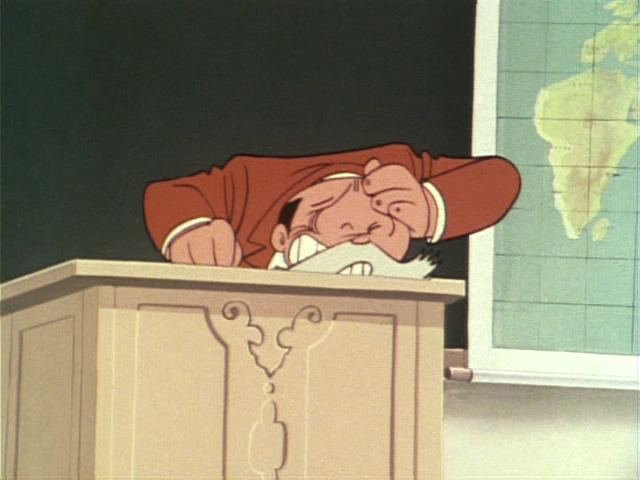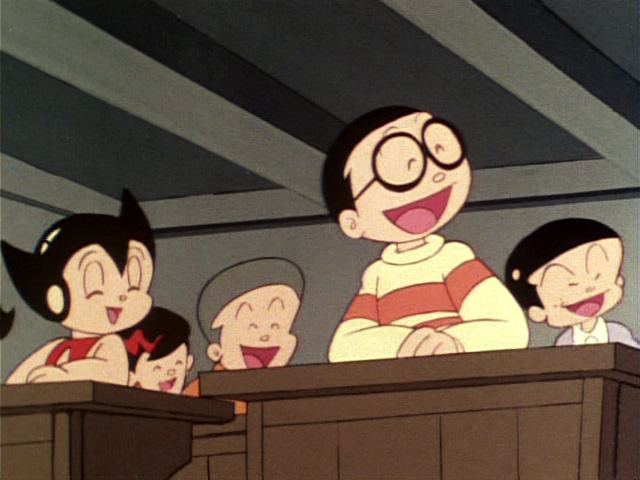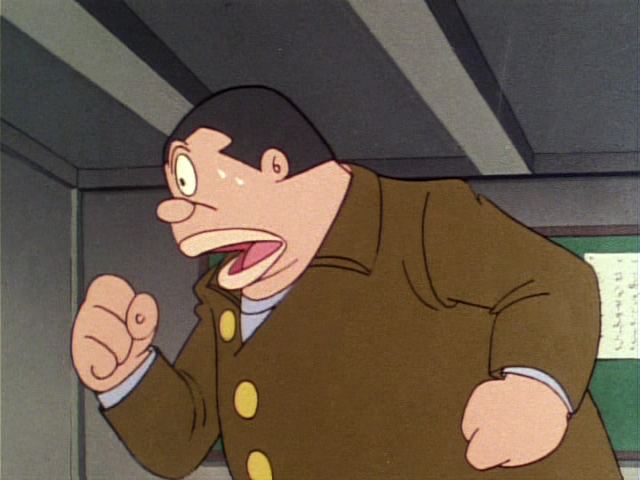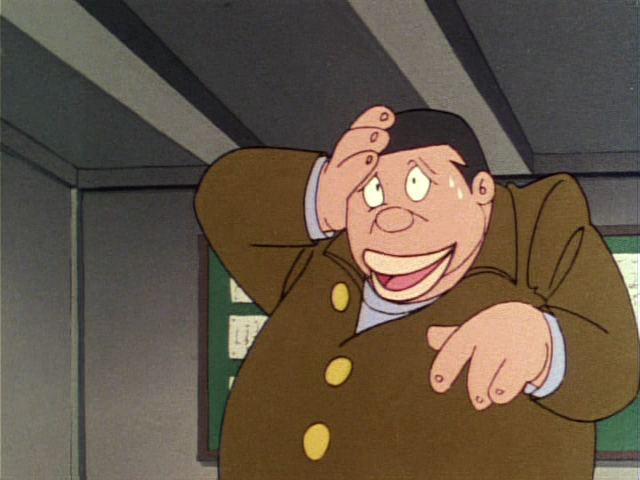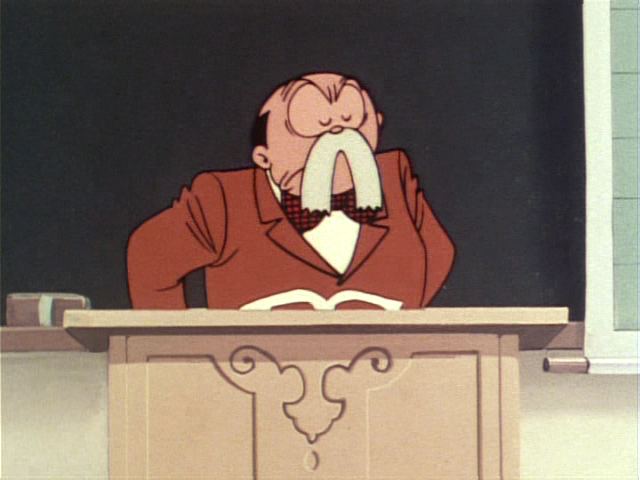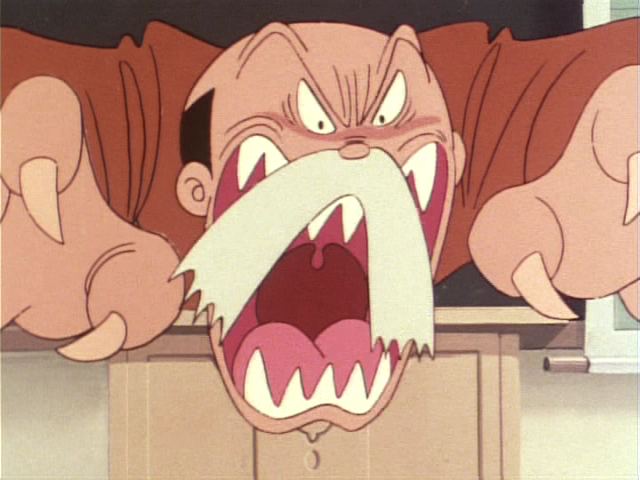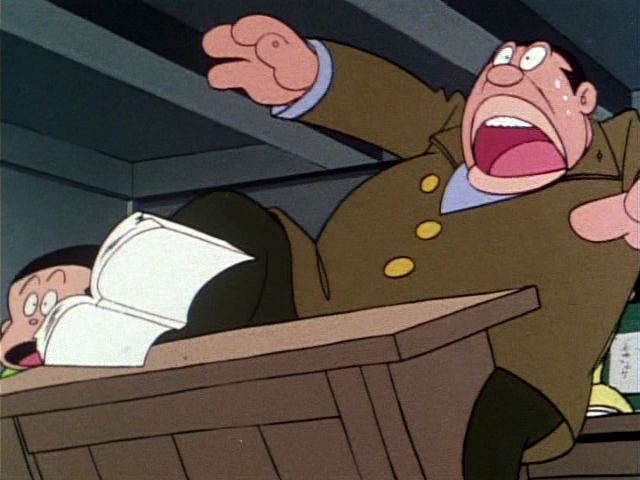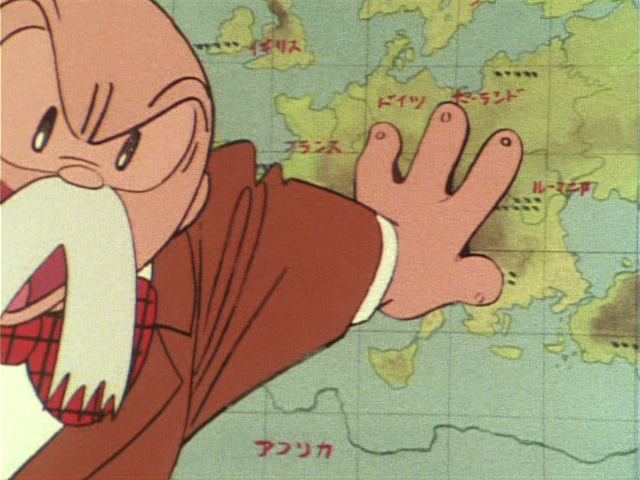 The next few images are Mars' imagination of vampires: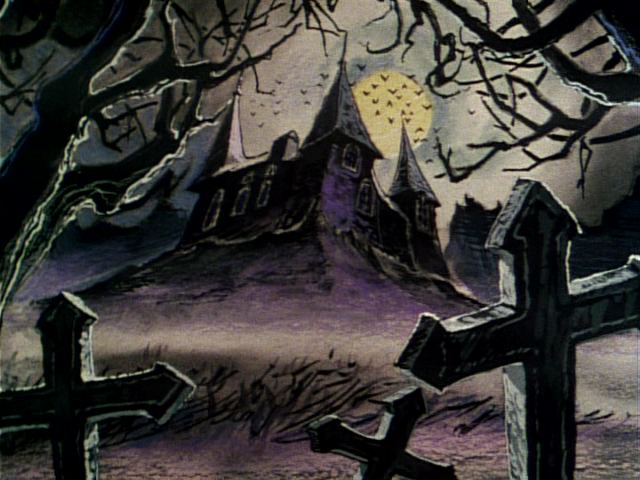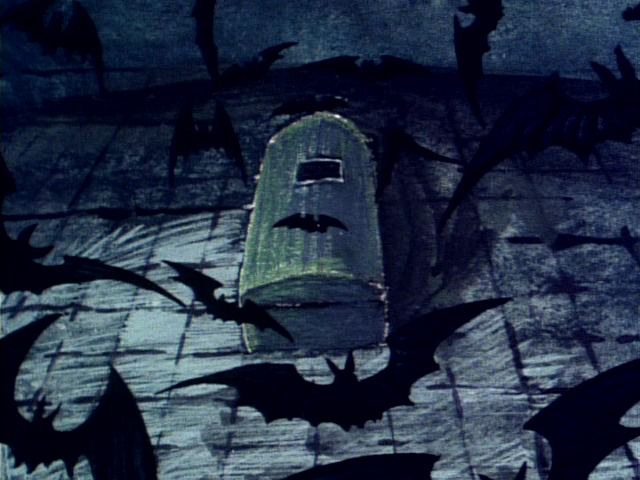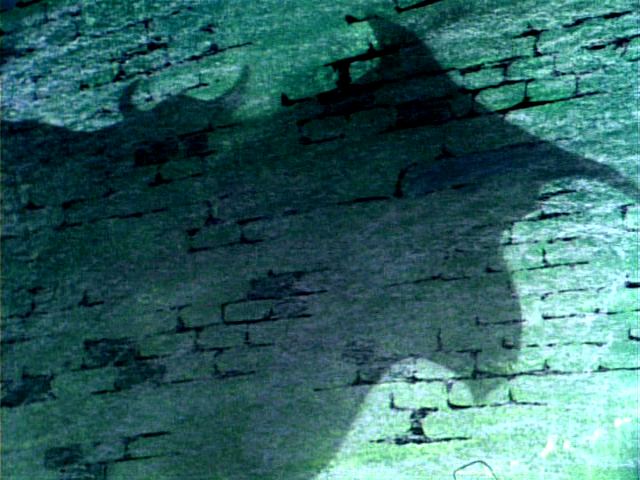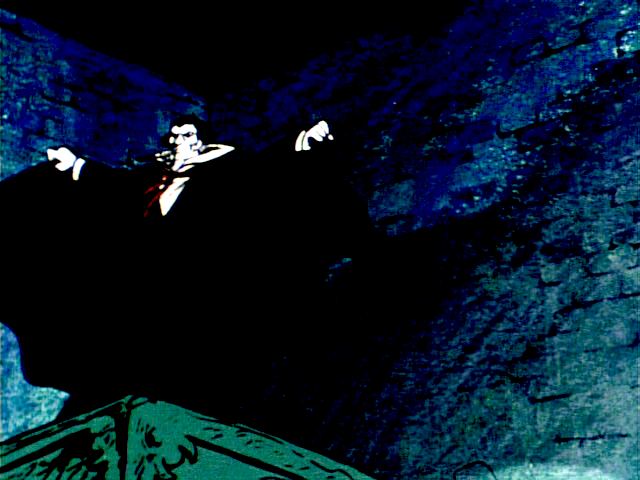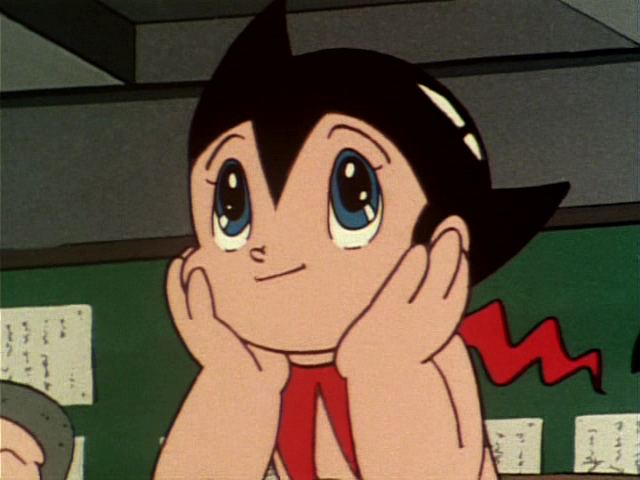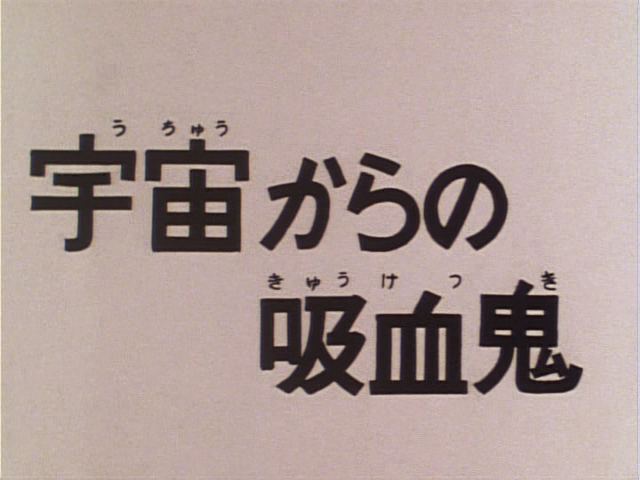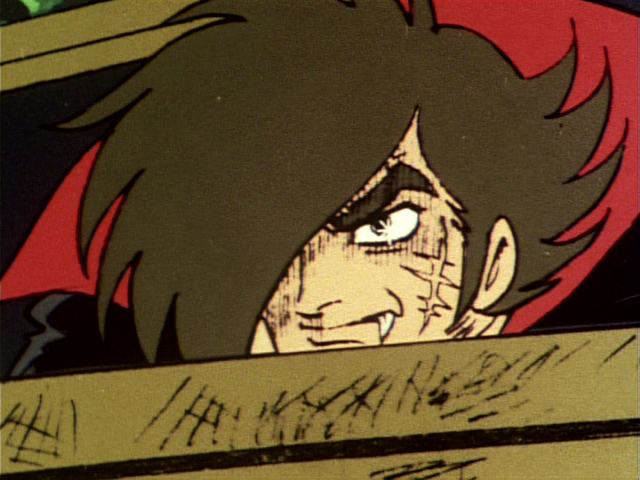 Our guest villain: Makimura, from Phoenix SPACE (UNIVERSE).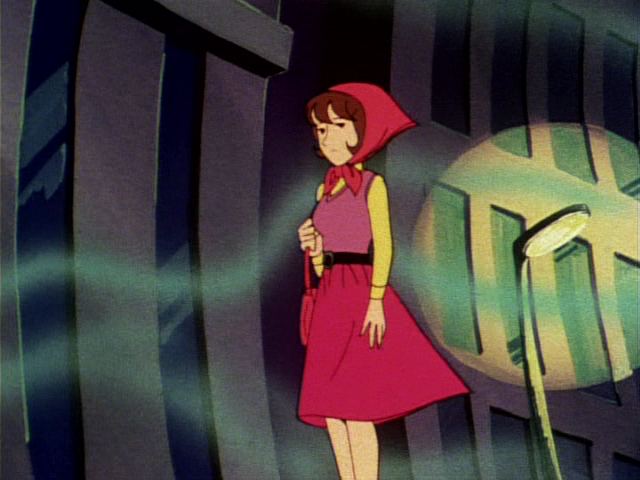 Behold, the 1st victim.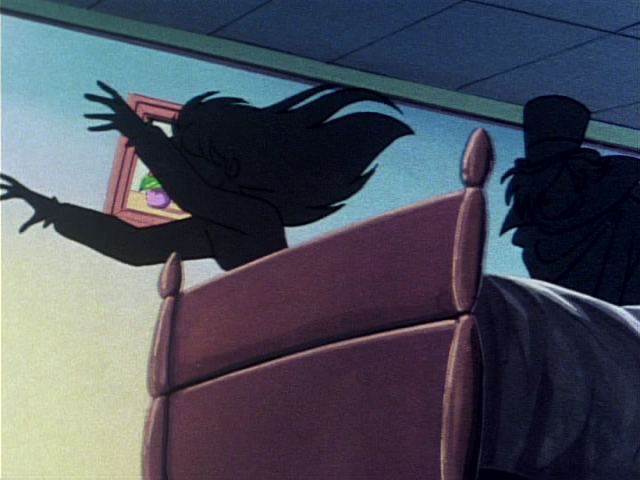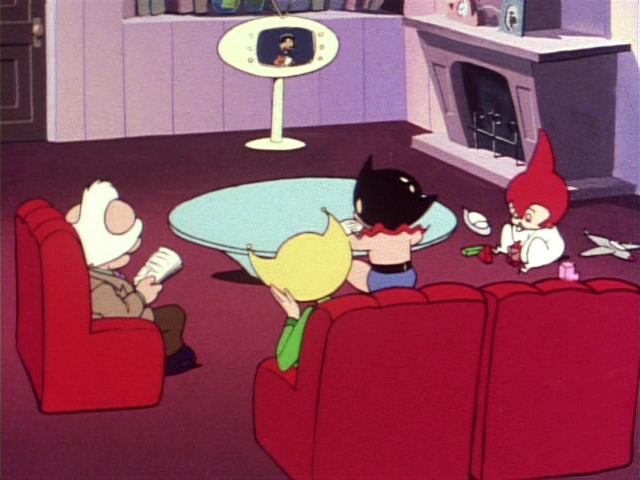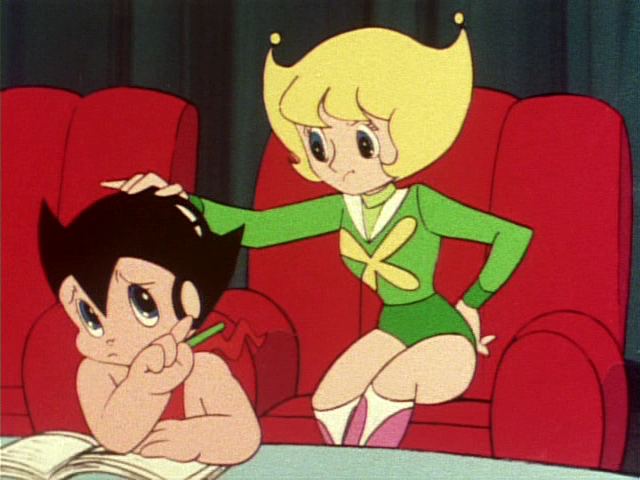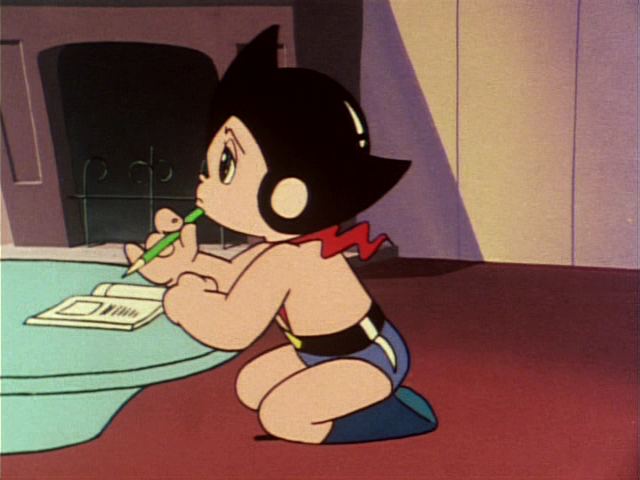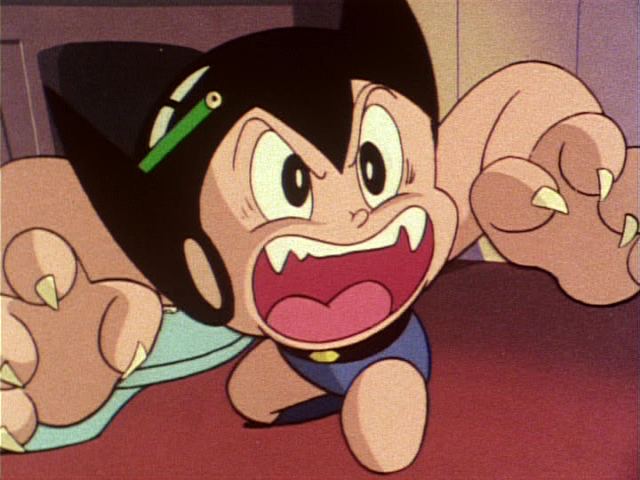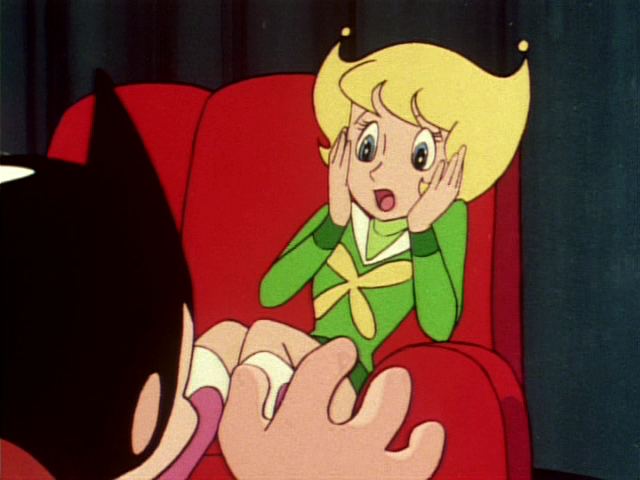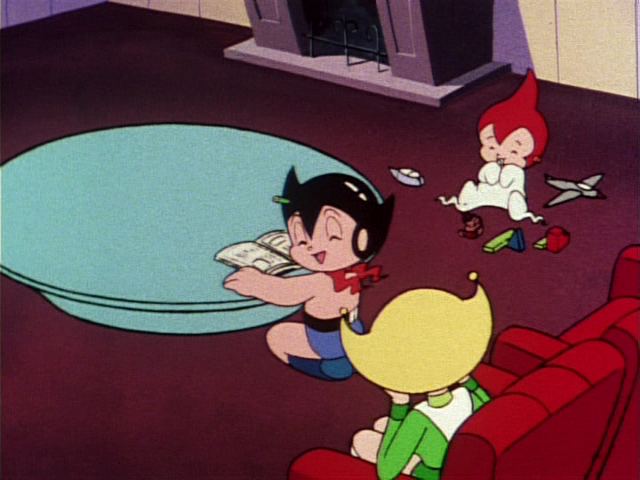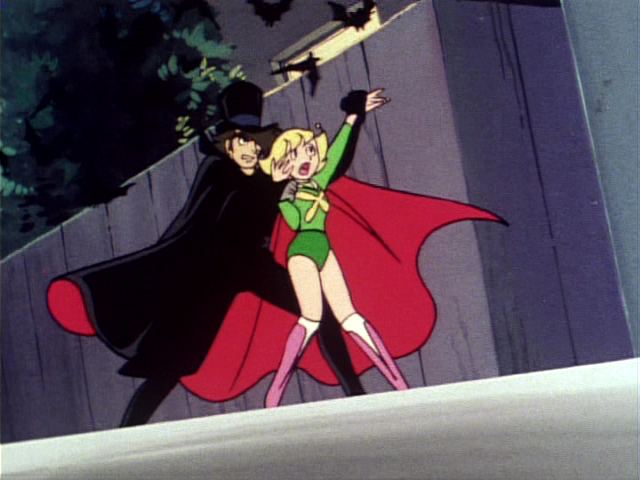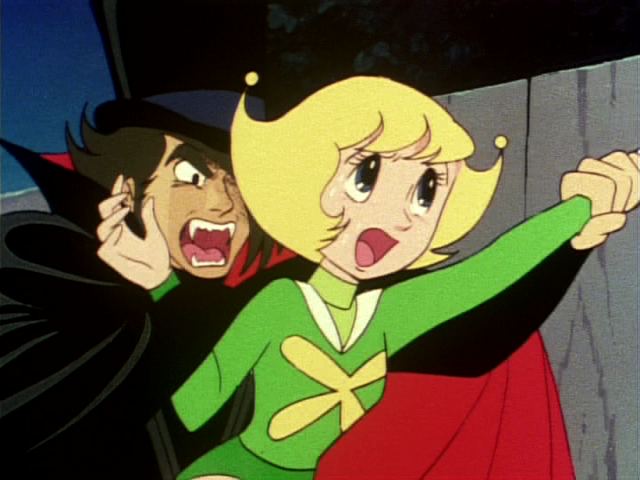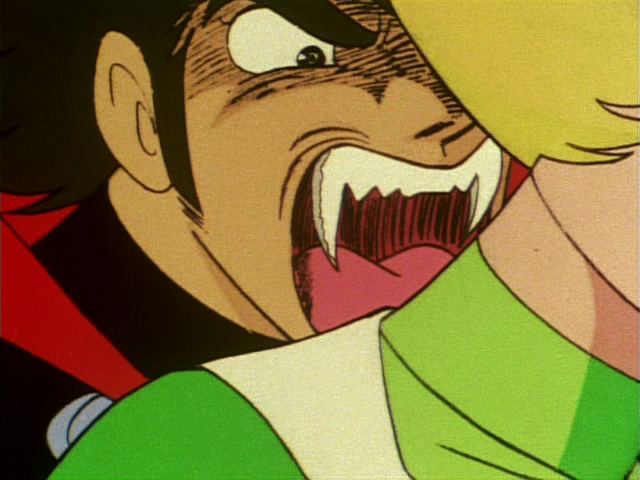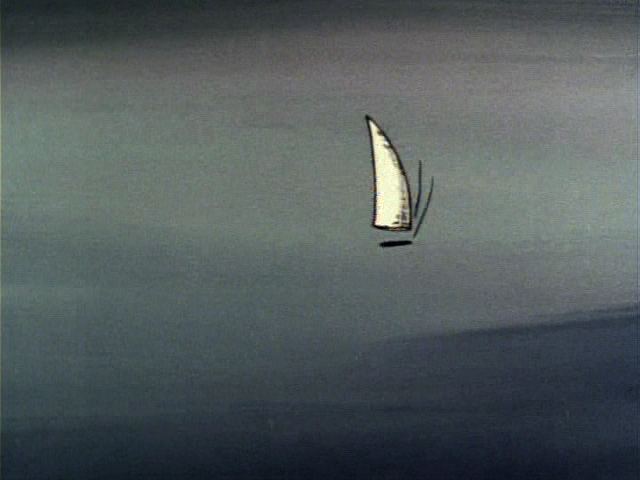 If only he knew she was a robot, this would not have happened.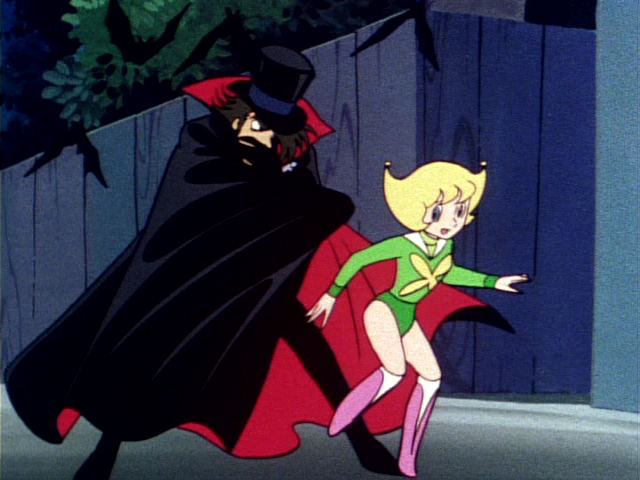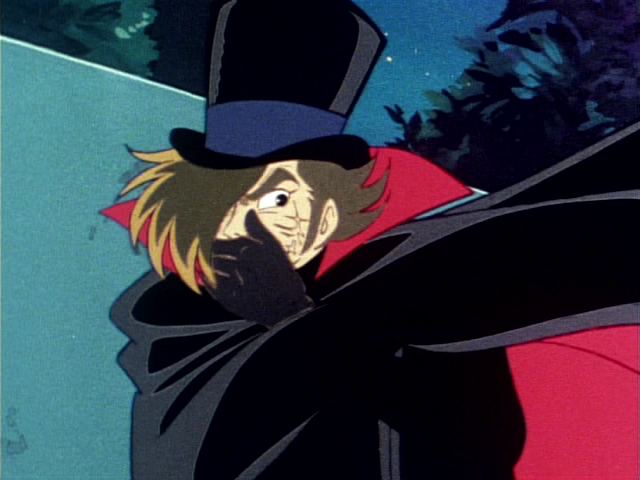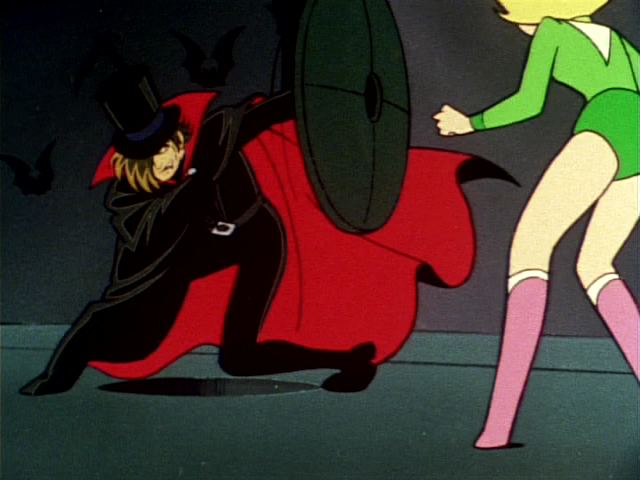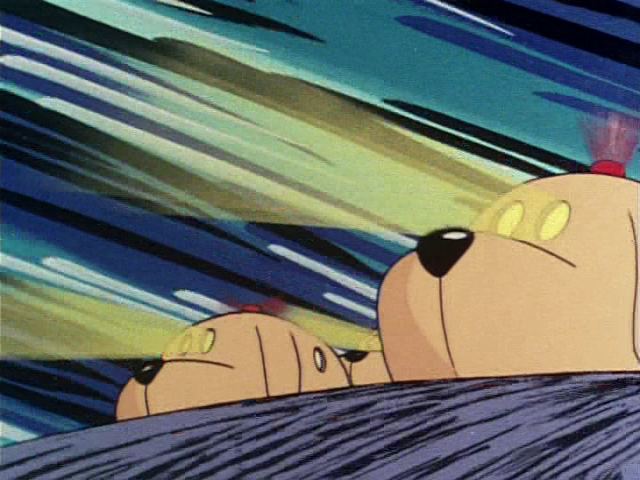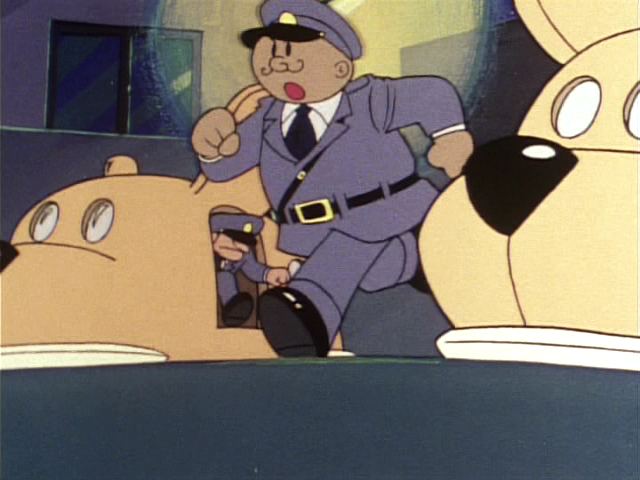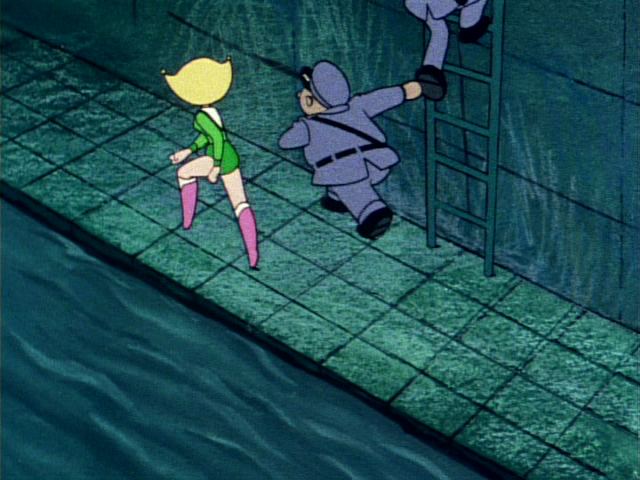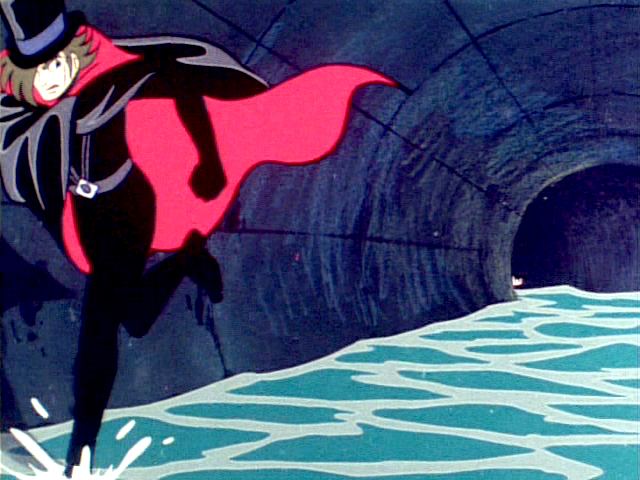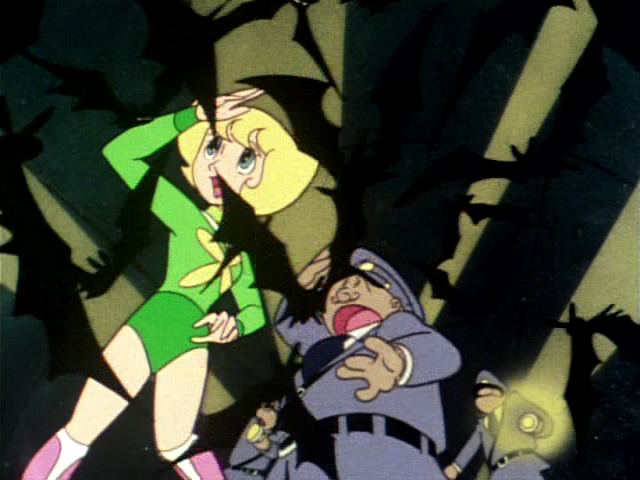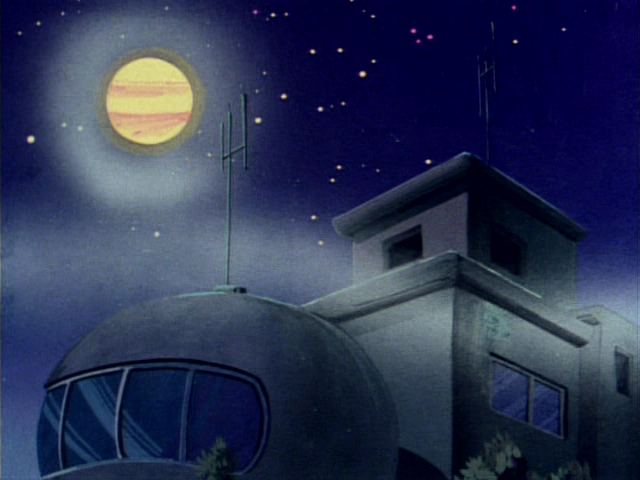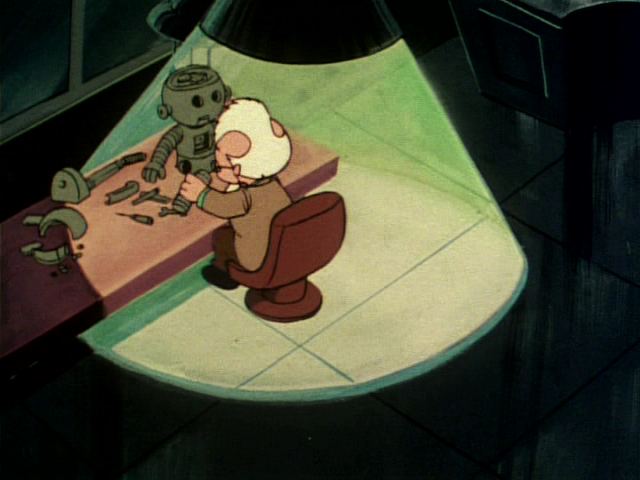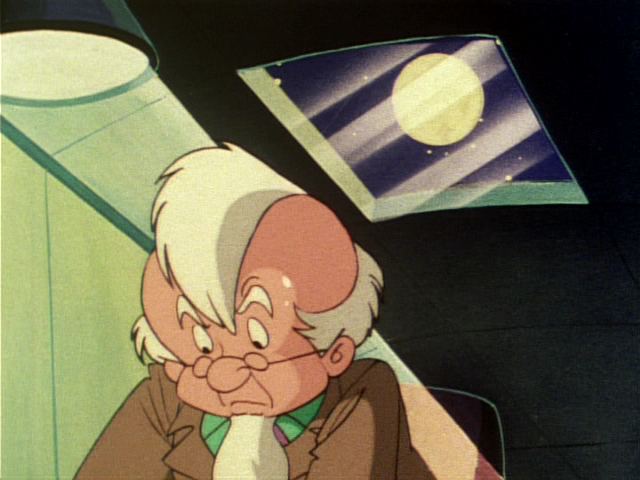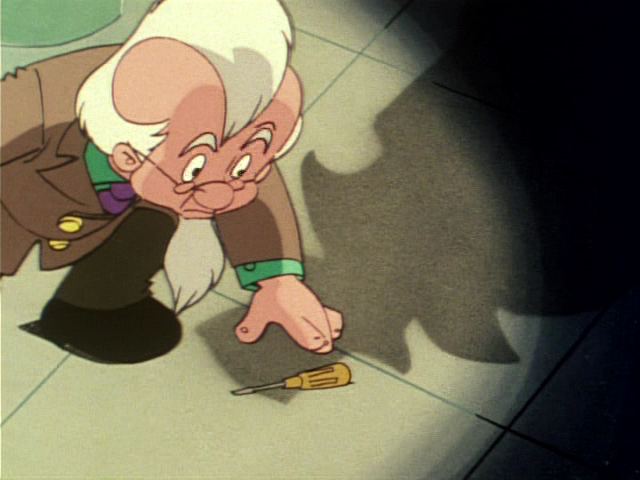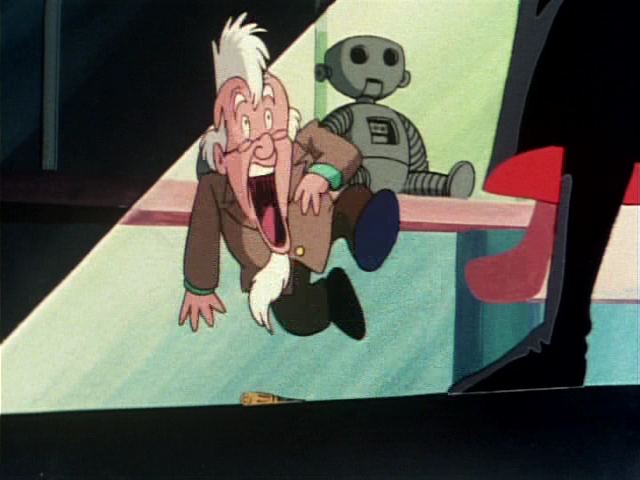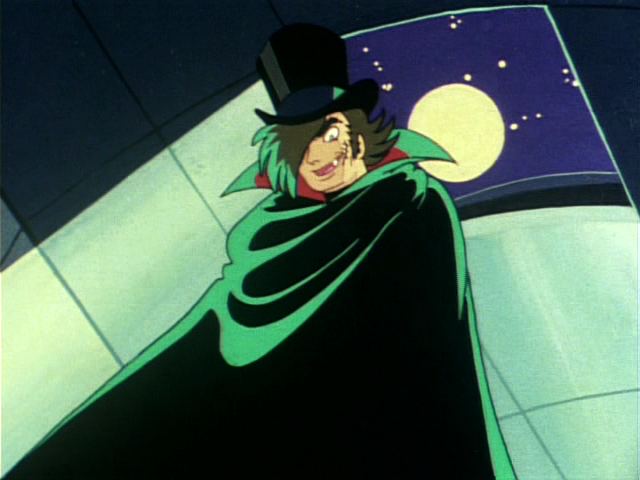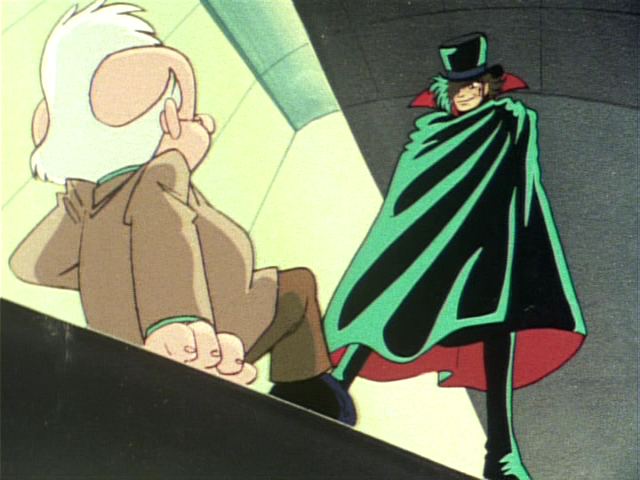 Oh no! Is this the end for Dr. Kawashimo? Tune in tomorrow night!