By request, I am making another thread about one of the dubbed episodes: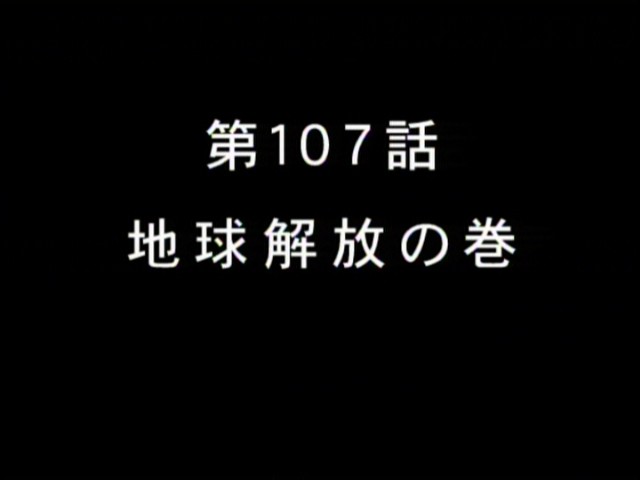 I captured these in 2006, so it has been a long time since I watched this episode. Thus, I am unsure about the crisis here.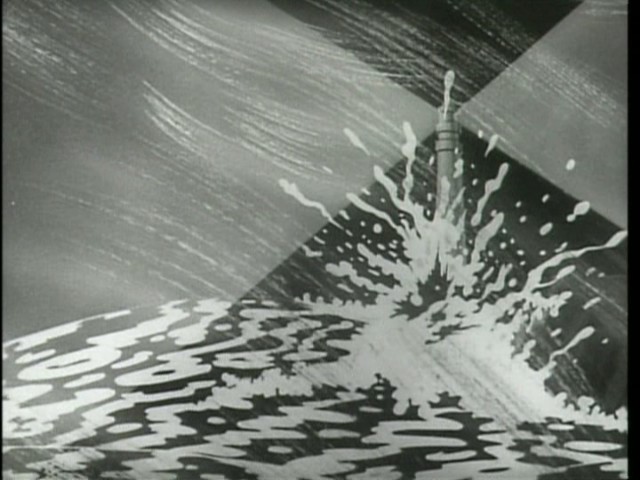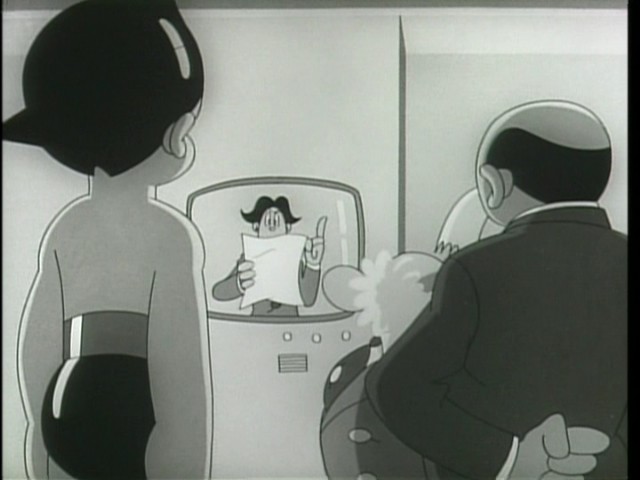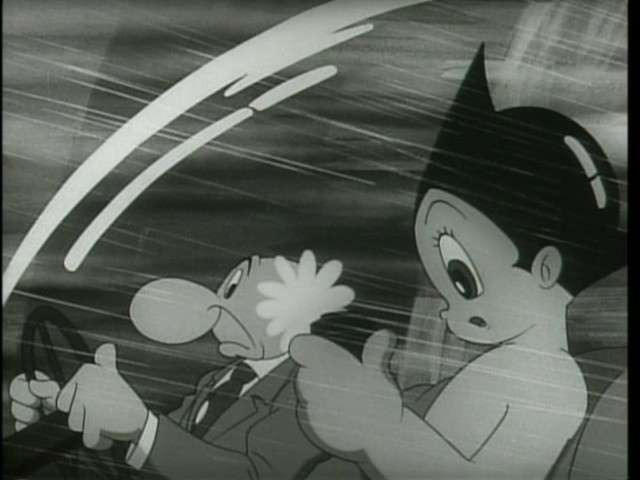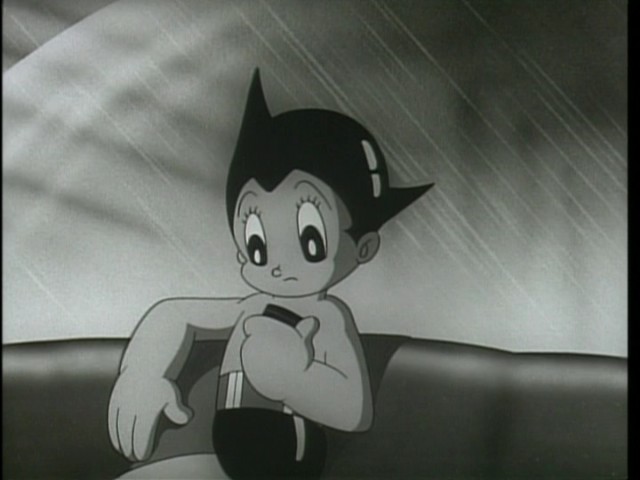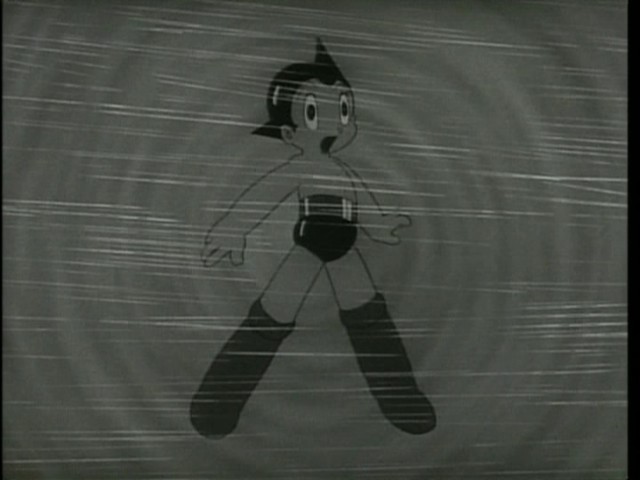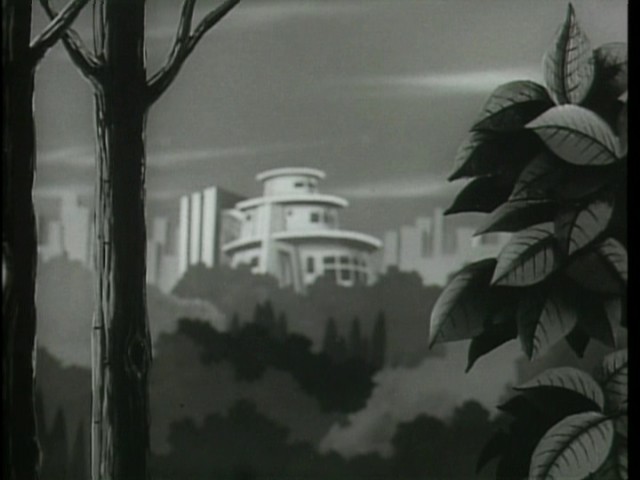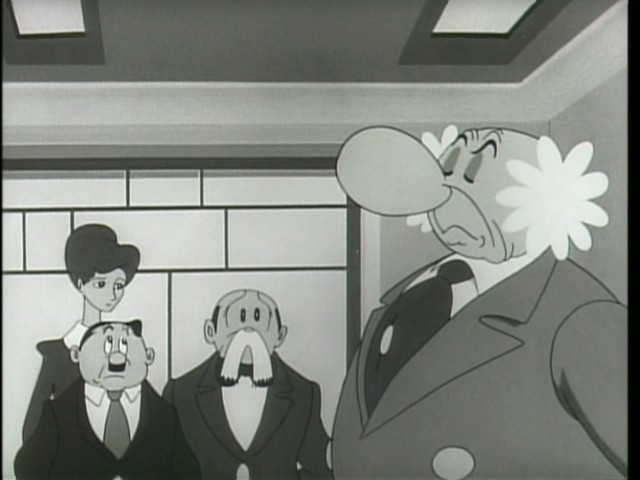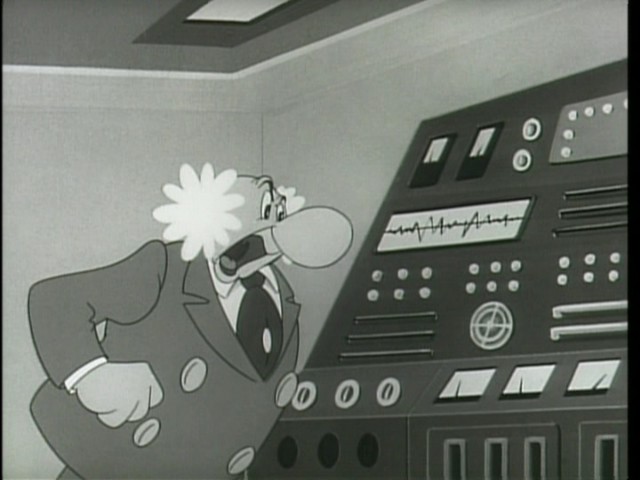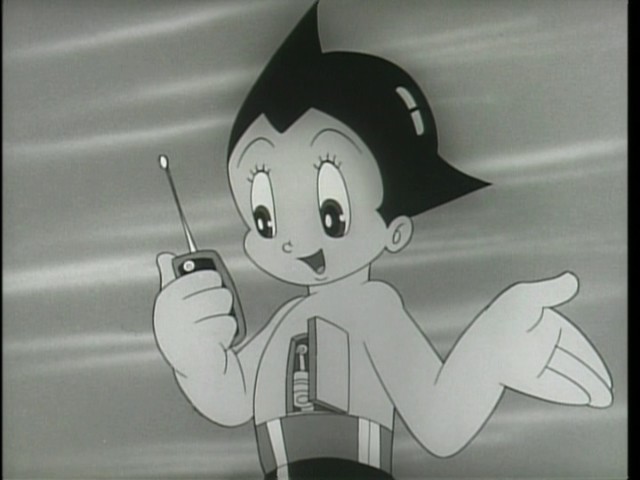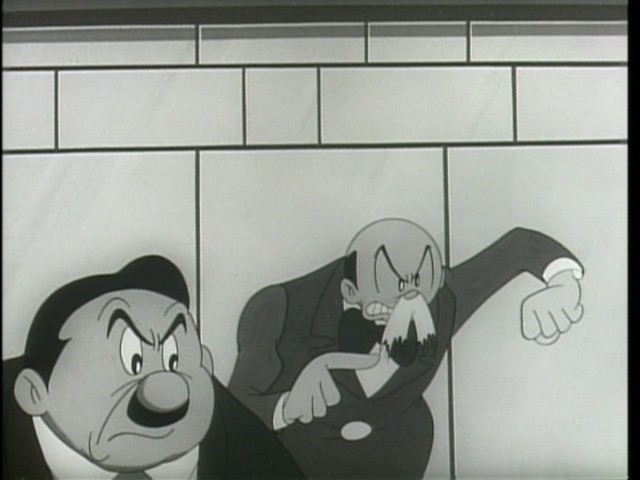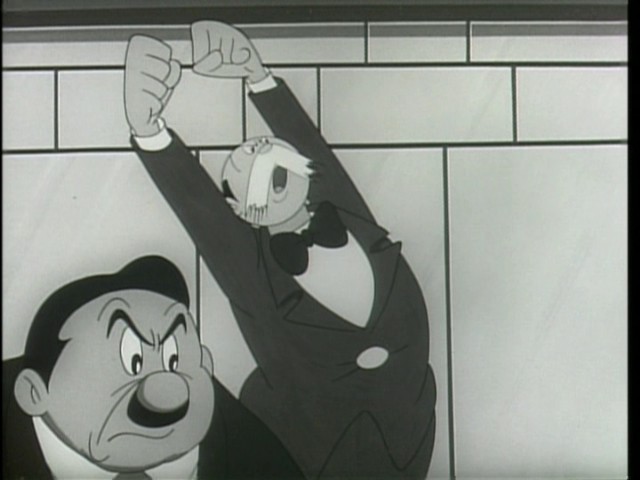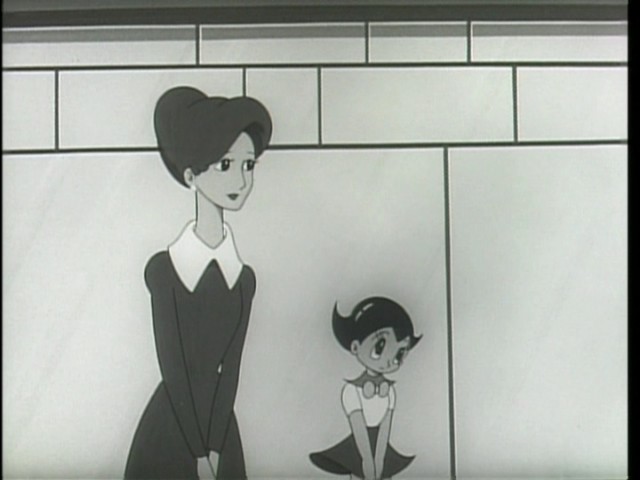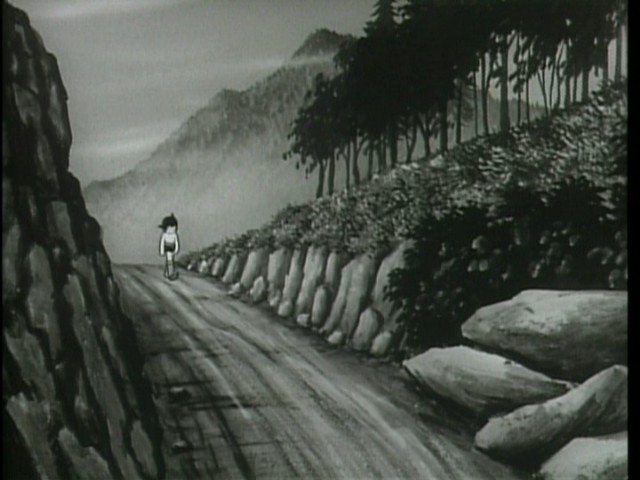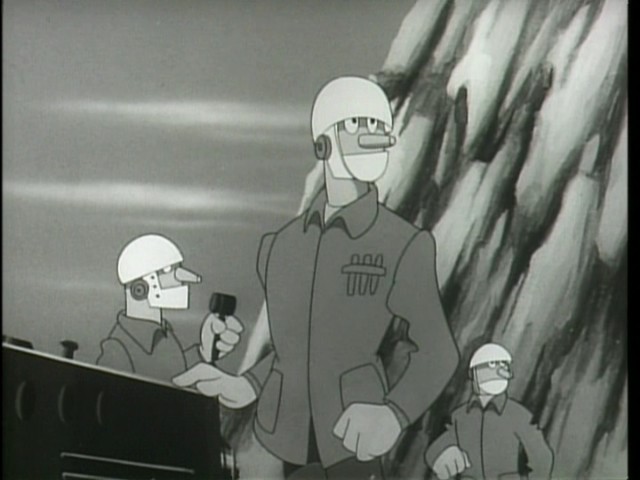 Atom wanders into a construction zone, & all too close to an explosive, just about to detonate!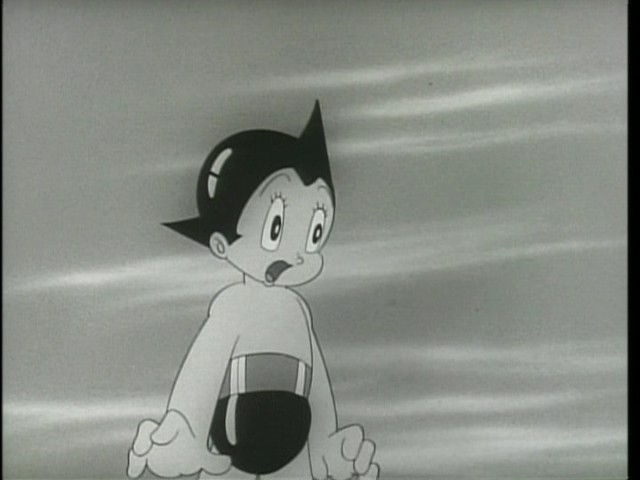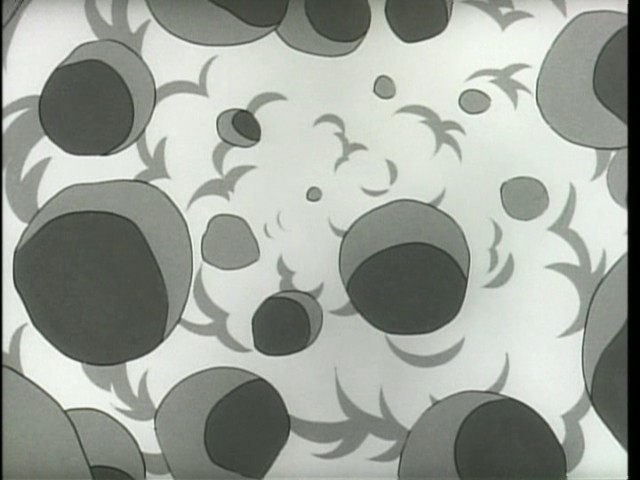 Now begins our little Hero's journey to Tezuka's version of the LAND OF OZ: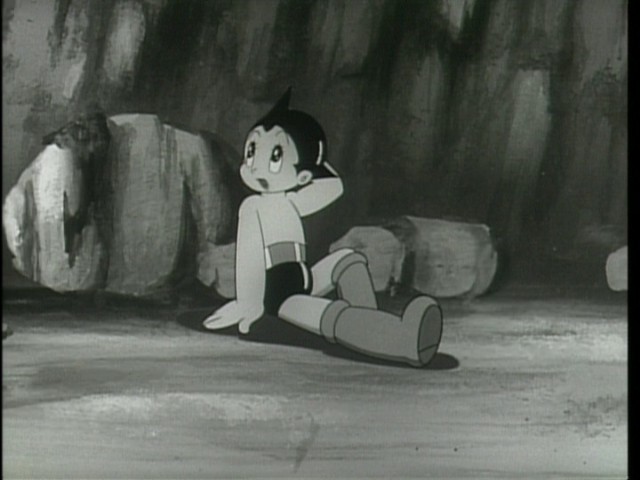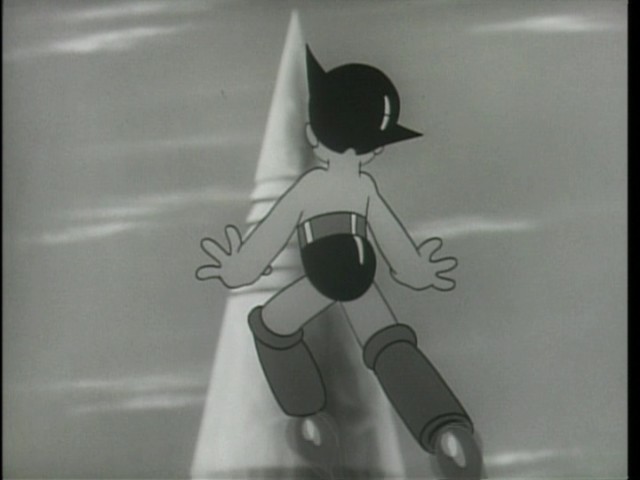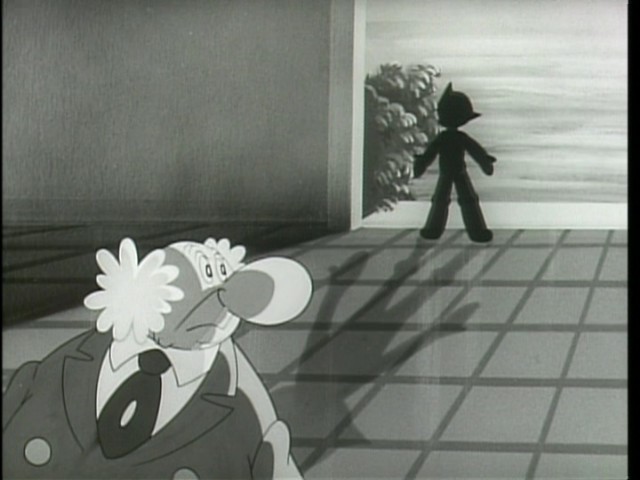 Atom announces his return to Ochanomizu-HAKASEN, but is stumped when O says he has never met him before.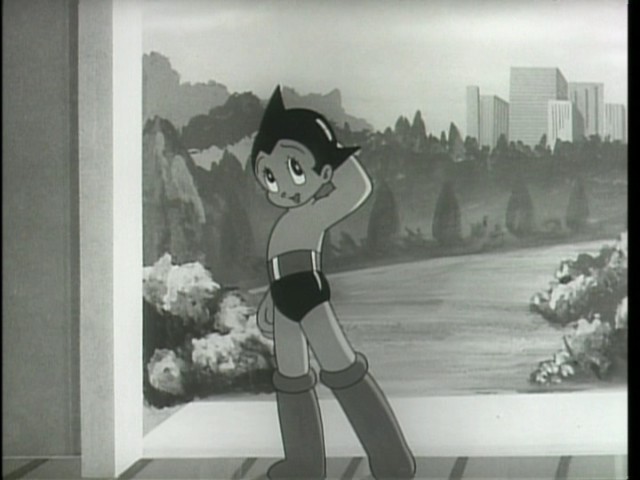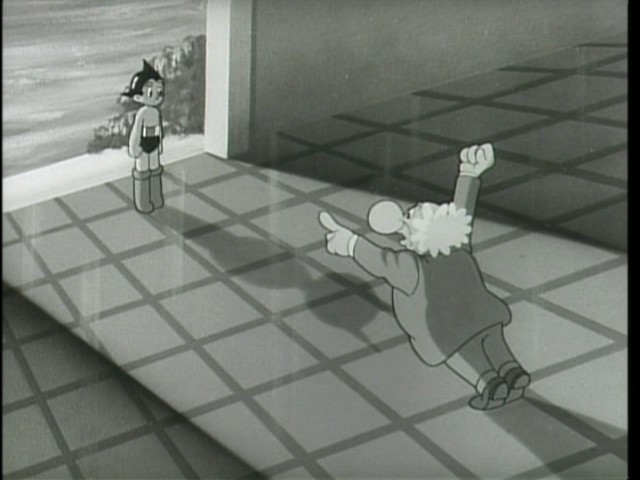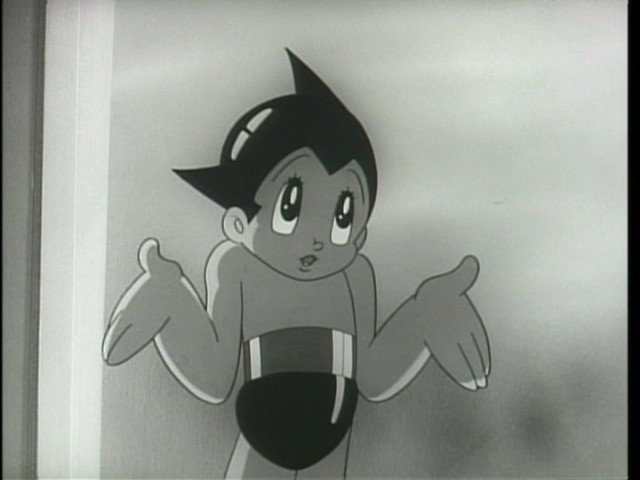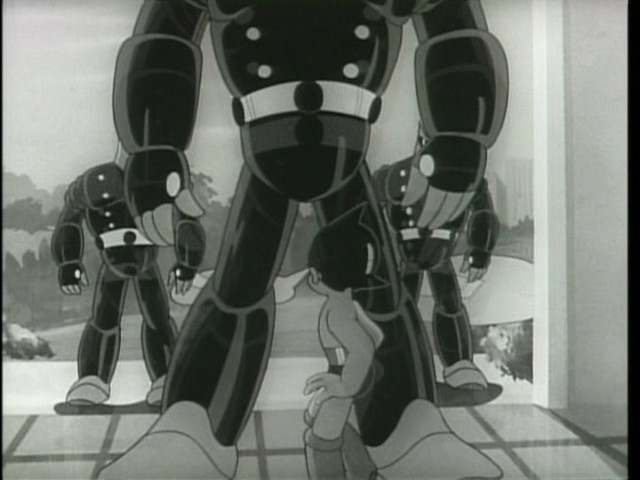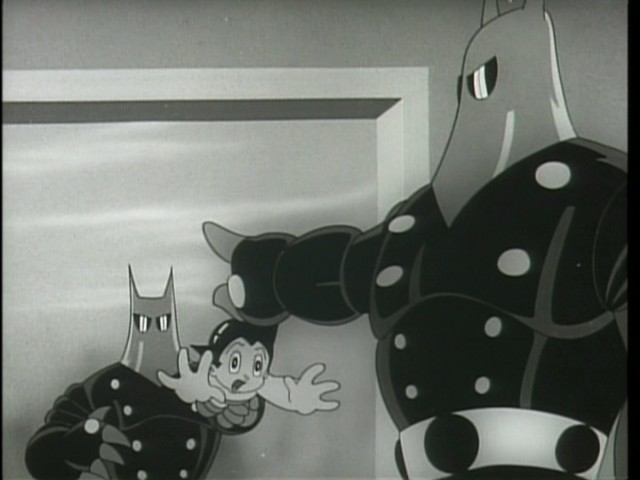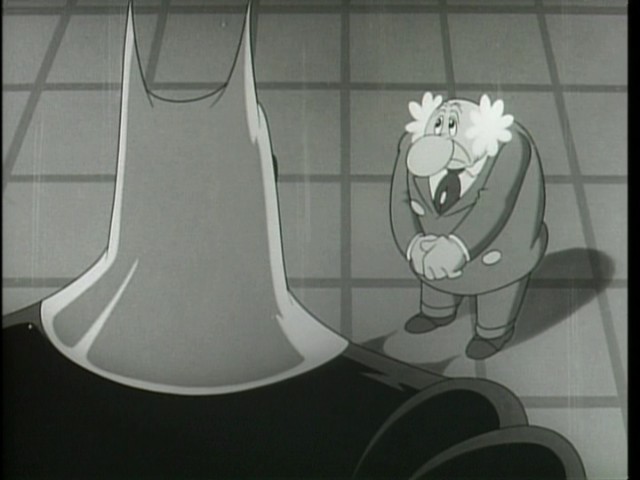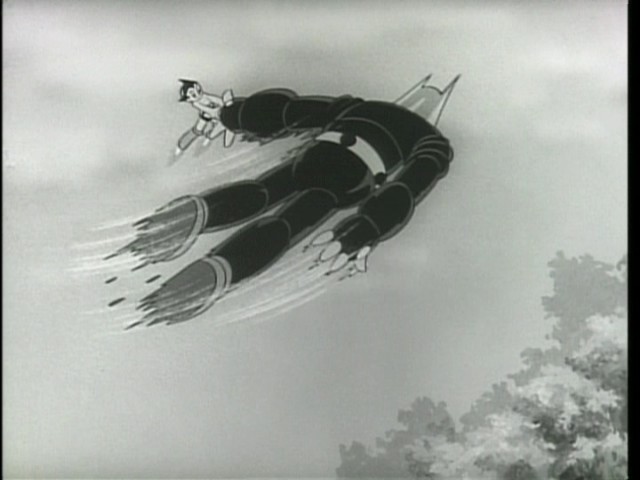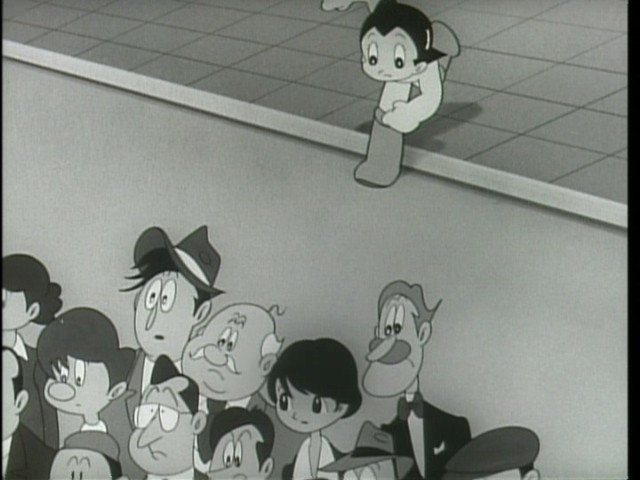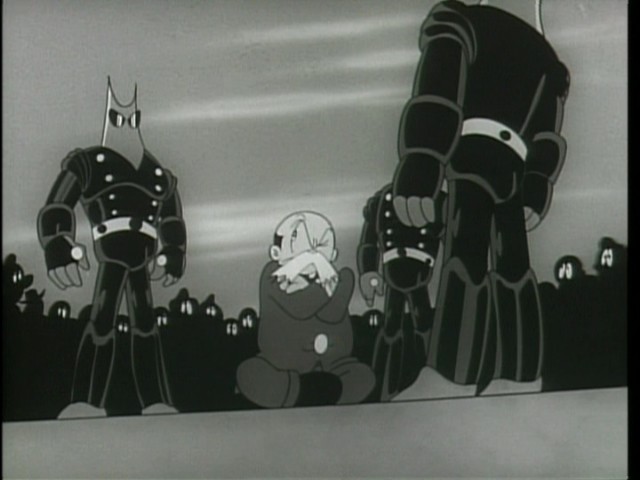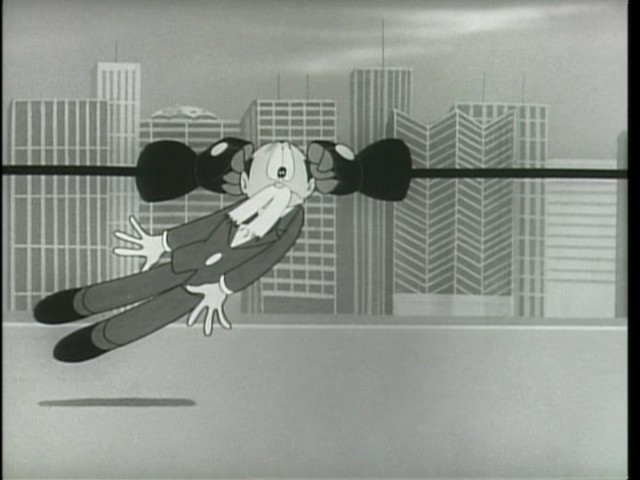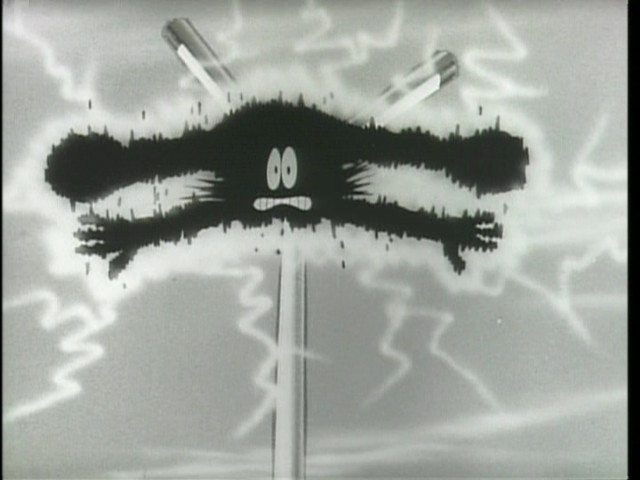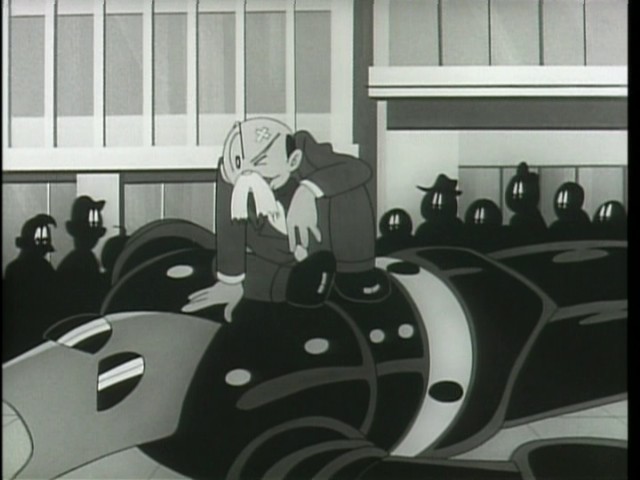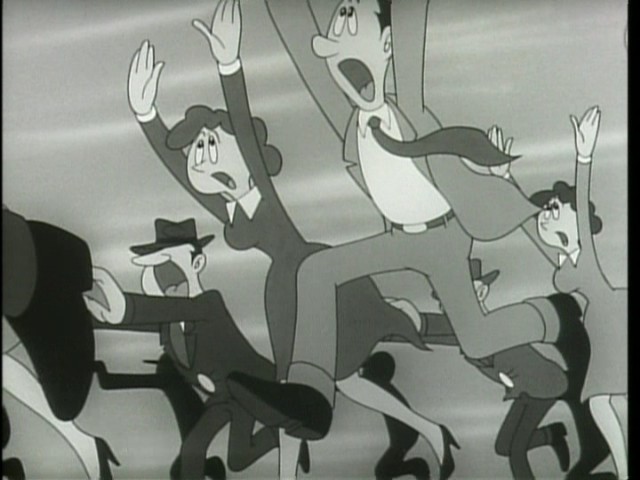 This is a mirror-image of one of several panicked crowd fleeing sequences, used in several episodes.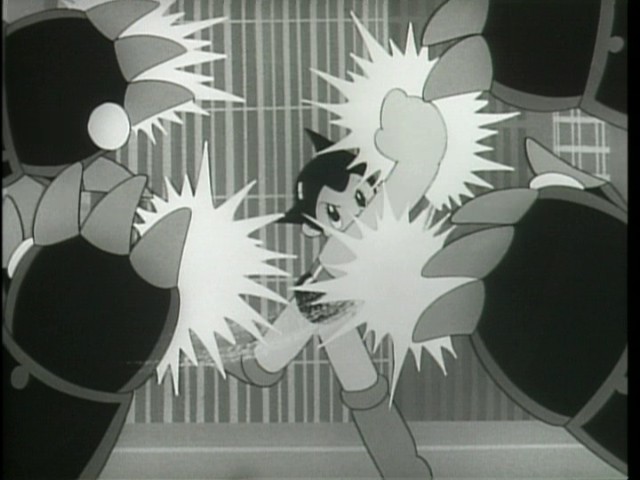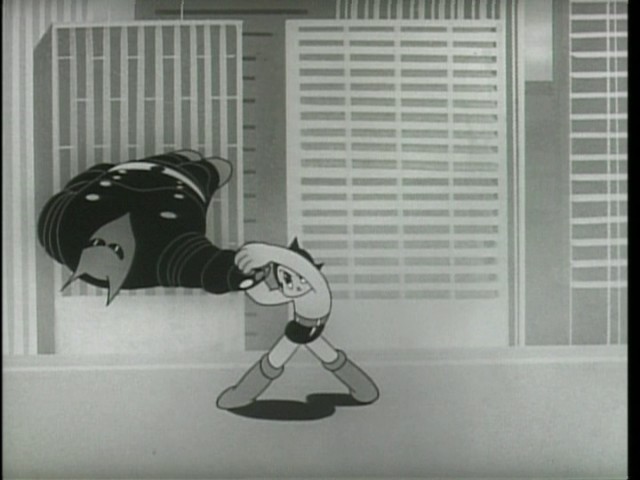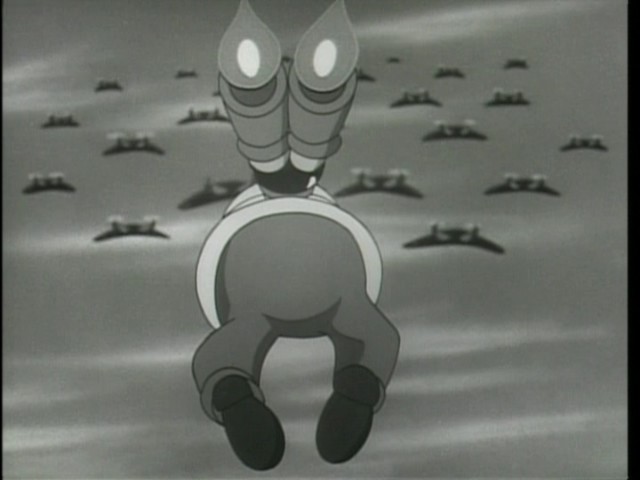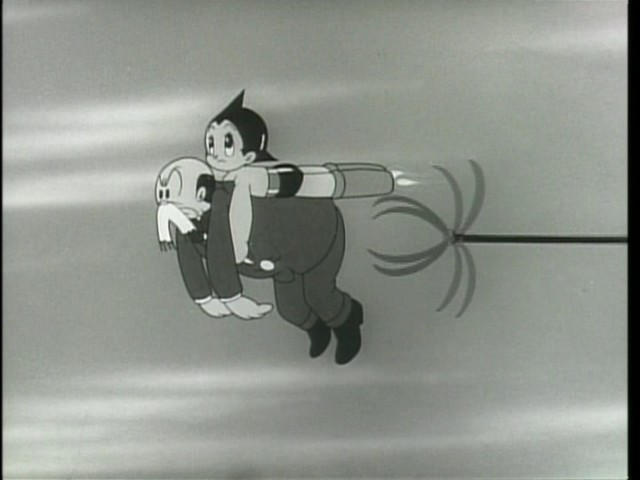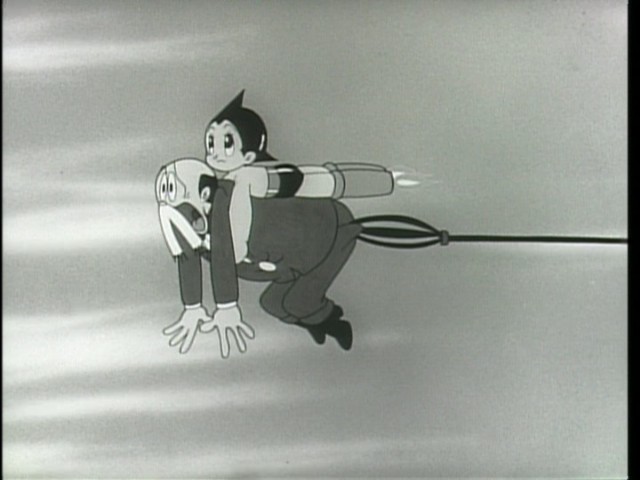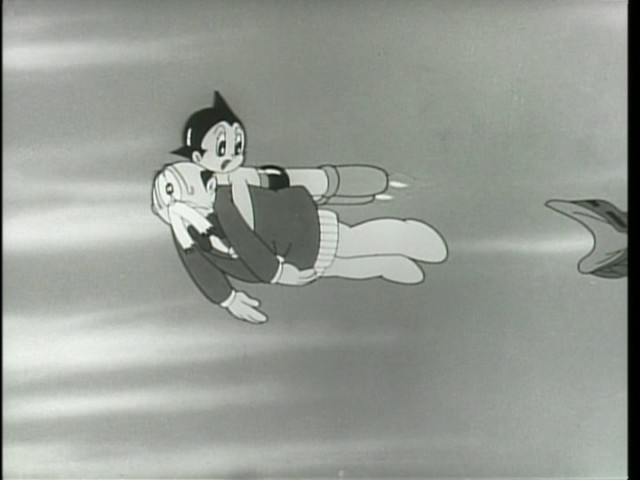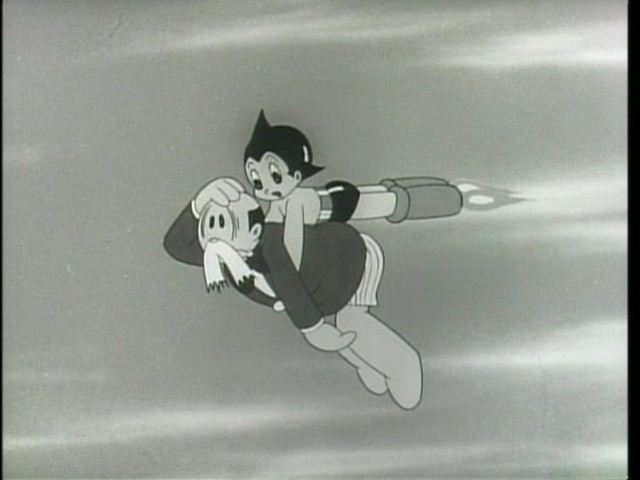 More to come